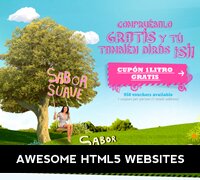 Awesome HTML5 Websites
by: Mark Abucayon on March 17, 2011 in Web Design Inspiration
HTML5 is being developed as the next major revision of HTML (HyperText Markup Language), the core markup language of the World Wide Web. qouted here. Today I showcase a list of 15 awesome HTML5 Websites in no particular order. I showcase this list not only because they are created in HTML5 but also they have an awesome design and typography. Enjoy this list and send us your comments, feedbacks and suggestions.
Please dont forget to  and for daily blog updates.
Youzee
Brasserie Gerard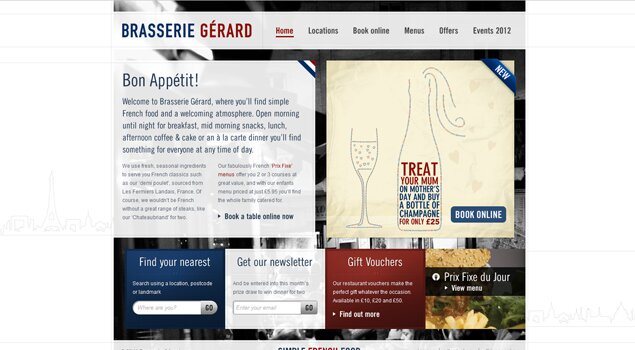 Web Designer Wall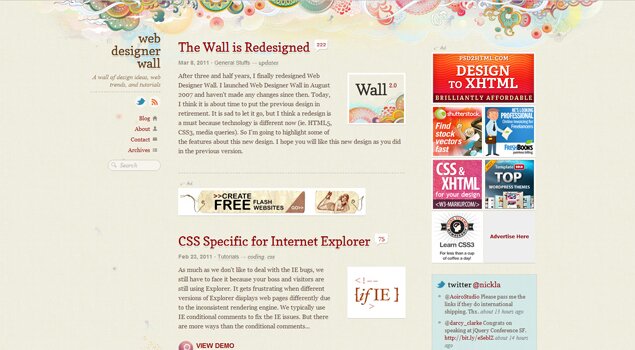 1MD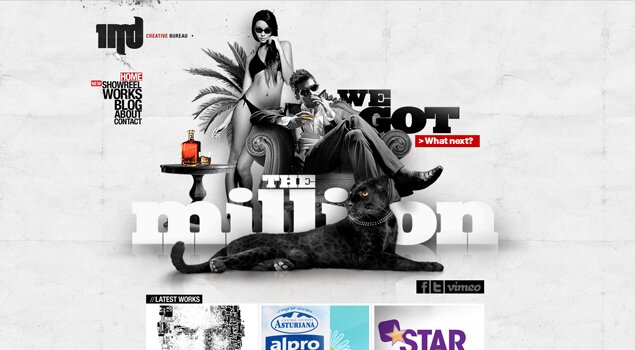 Simple as Milk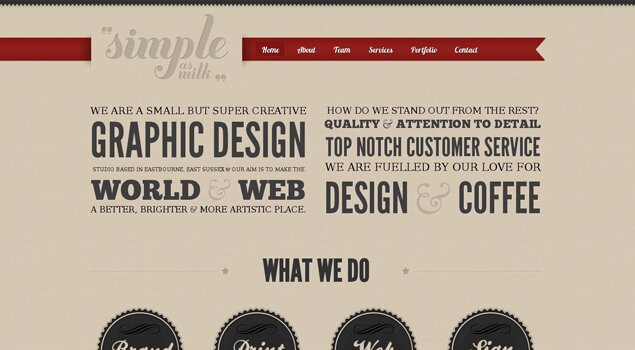 DBushell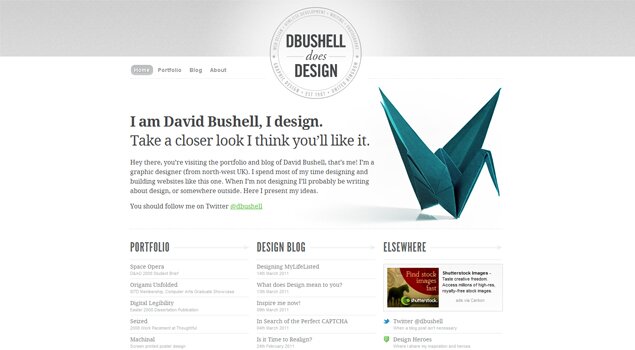 Humaan
Florida After Seven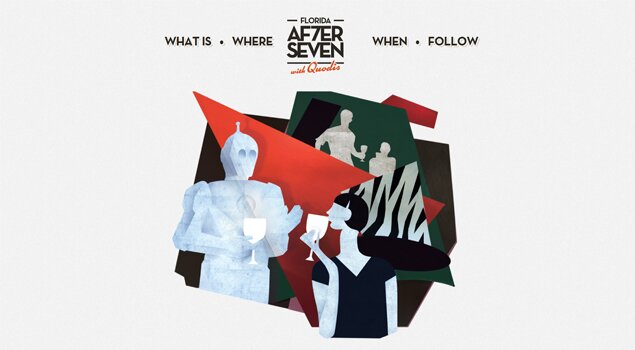 Free Agent Central
Our Swiss Life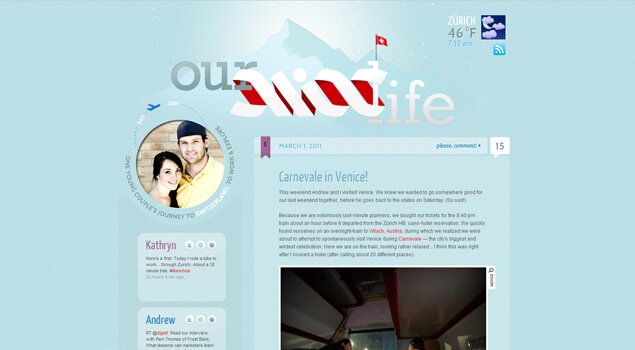 Mighty in the Midwest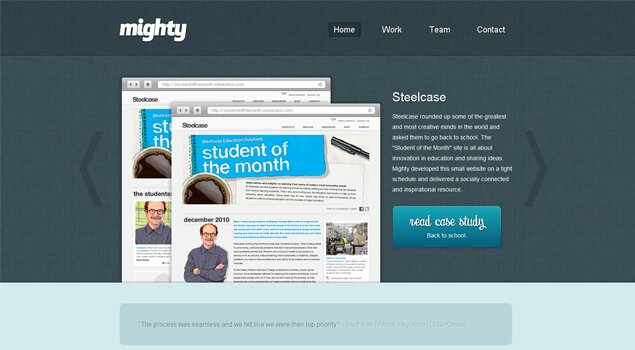 Dunnellon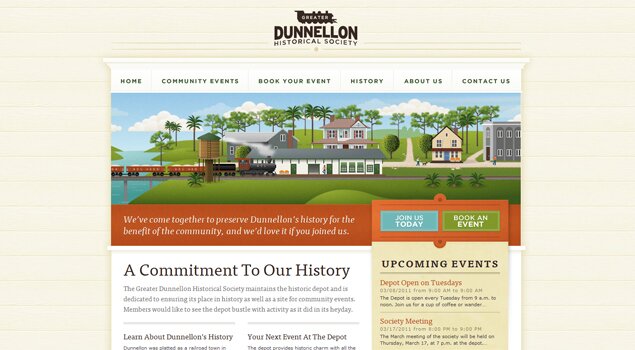 Love of my life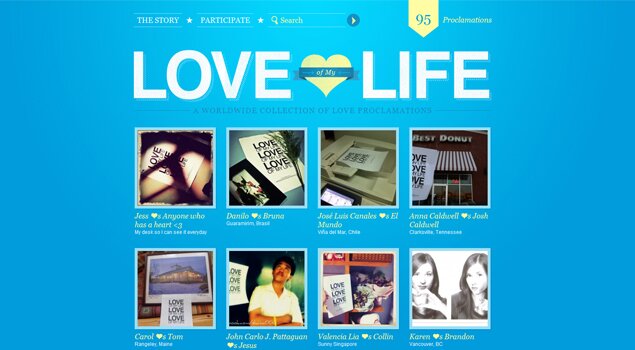 New Adventures In Web Design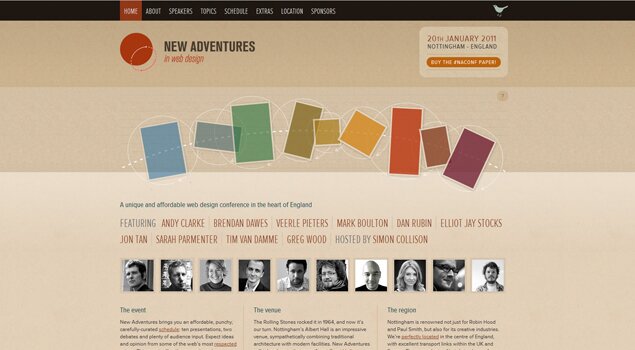 La gente ha dichosi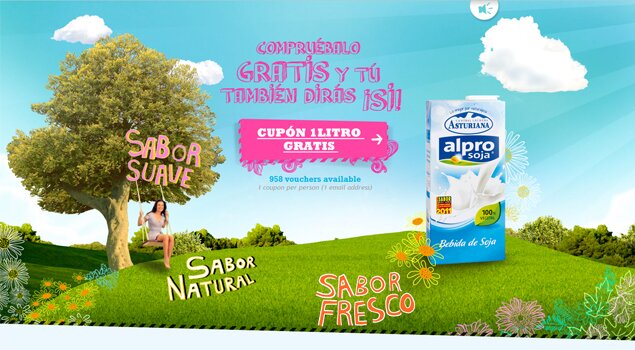 About the Author
Mark Abucayon
Visit Personal Website
Hello Everyone my name is Mark Abucayon Freelance Web Designer and Developer from Philippines, in short call me Mabuc.
Please check related post:
Post a Comment to James Seymour-Lock
Your email is never published. Required fields are marked *
All comments are moderated. Inappropriate and non constructive comments will not appear.