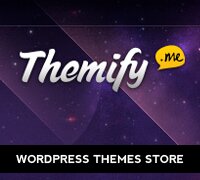 29 List of WordPress Themes Store
by: Mark Abucayon on February 03, 2011 in Roundups
I know most of you already visited these websites, so I just want to give you a quick recap so I decided to post a new list here in designartwall. In this post I listed 29 WordPress Themes Stores where you can buy a much cheaper and premium wordpress themes with awesome and modern designs in no particular order. Each websites has different price list so be sure to read its pricing page carefully. You can purchase different types of themes on these websites like Business, Corporate, Portfolio, Real Estate and many more. If I forgot something on this list just let me know by sending me your comments below.
Please dont forget to  and for daily blog updates.
Theme Warrior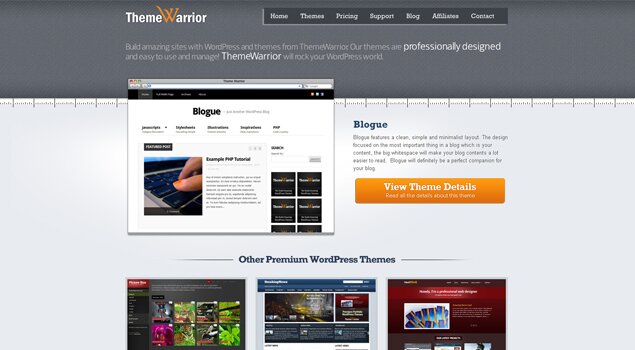 Elegant Themes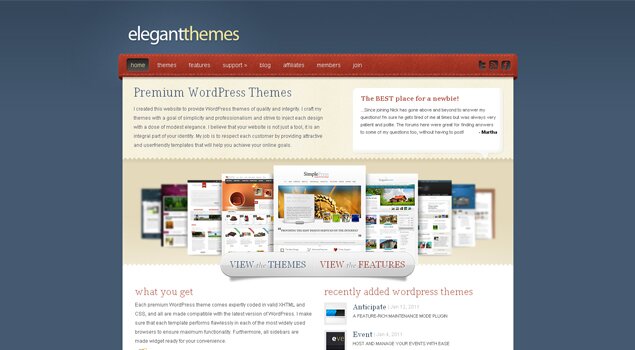 WPBundle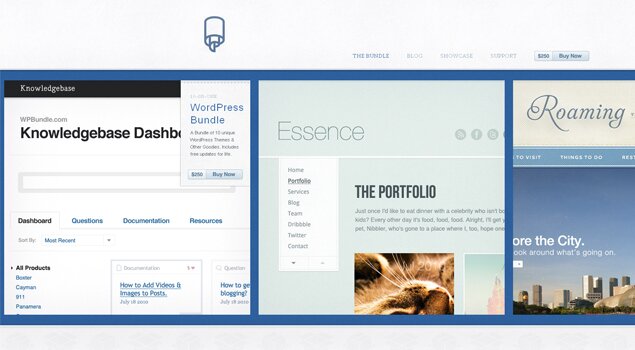 WooThemes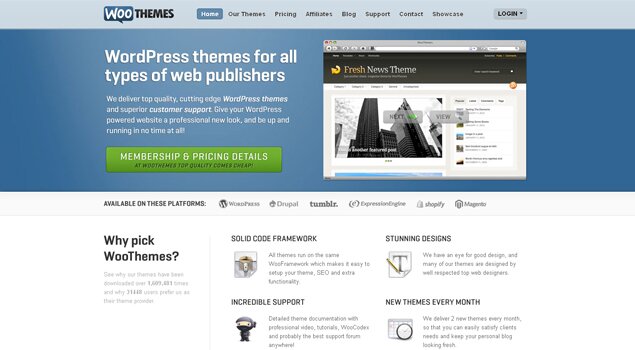 ThemeShift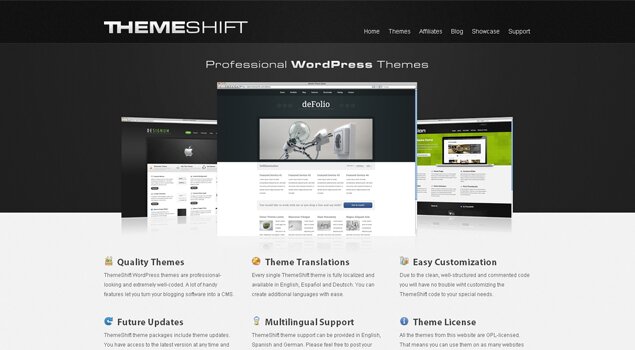 Template Sold
Themeforest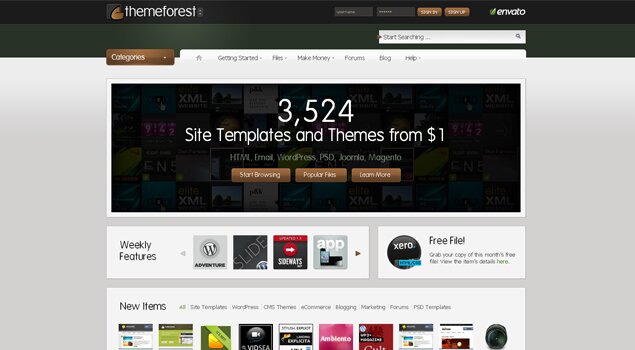 Gabfire Themes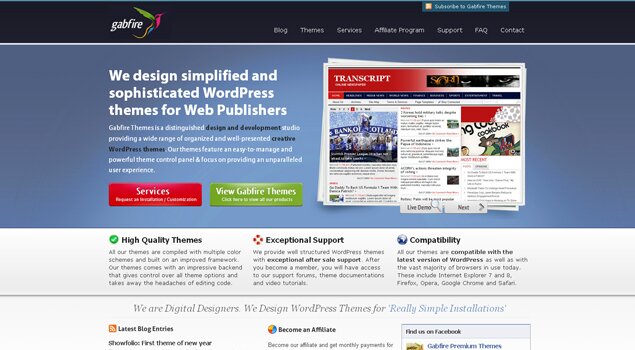 Rockable Themes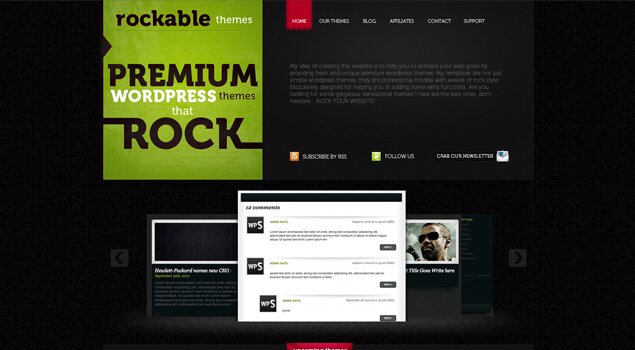 StudioPress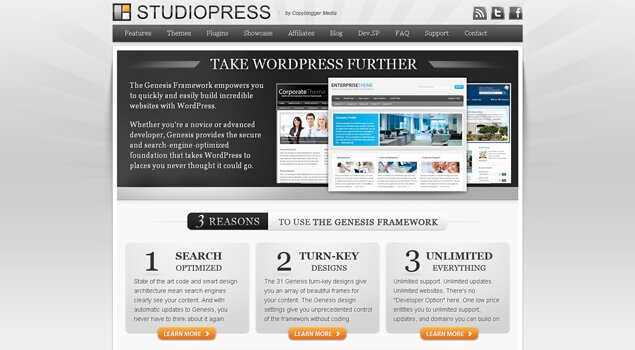 Templatic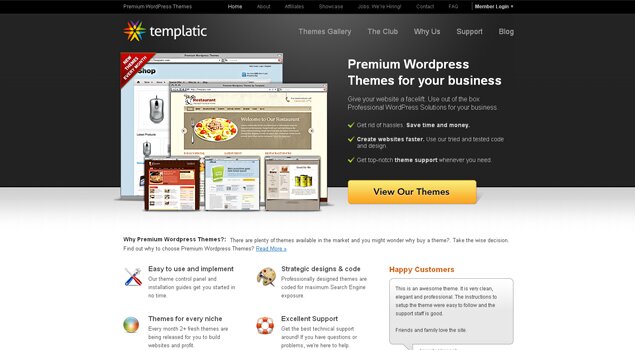 Mojo-Themes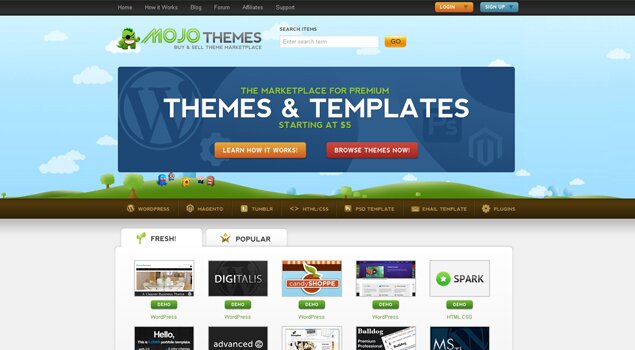 Theme Garden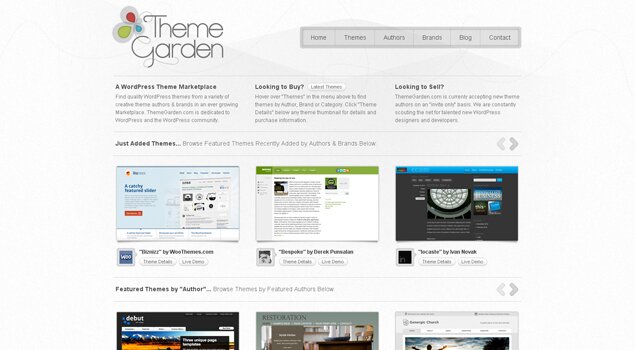 Gorilla Themes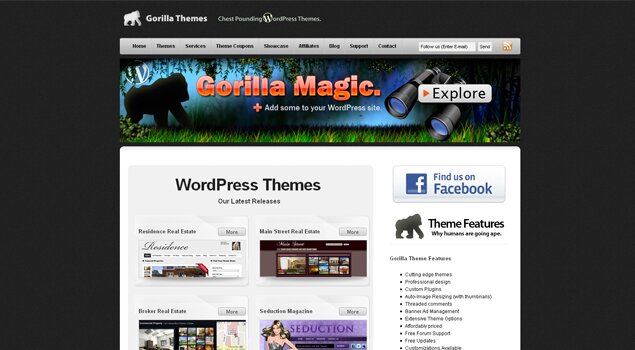 Function Themes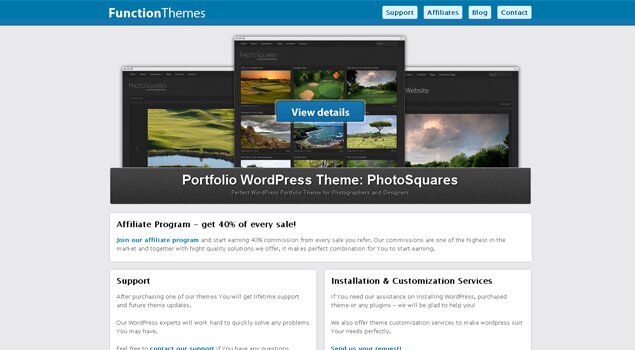 press75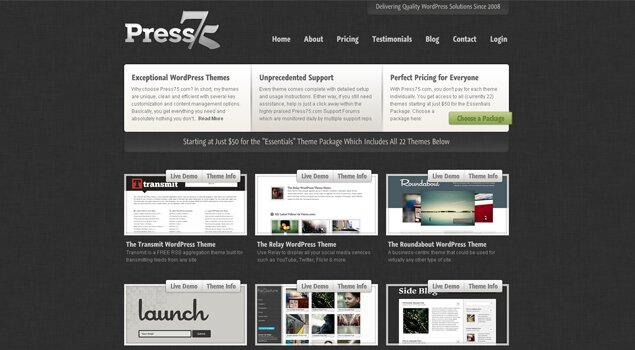 WPRemix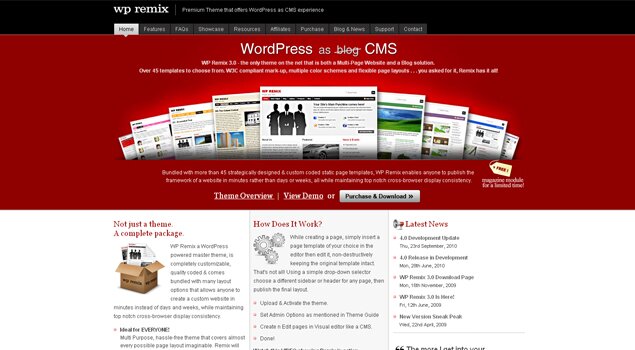 iThemes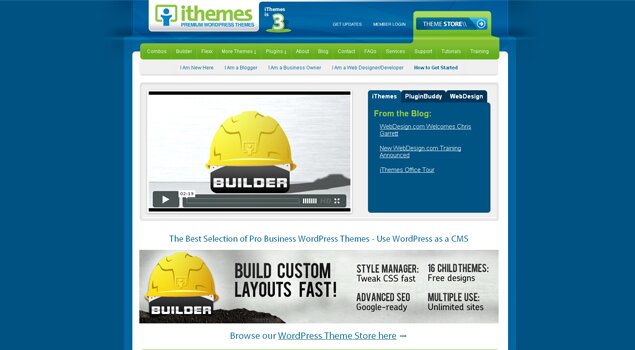 Templamatic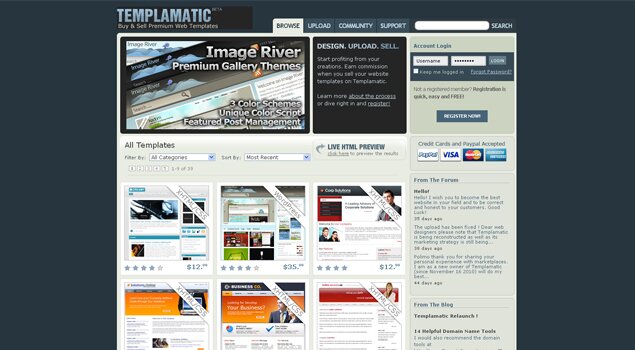 ThemeTrust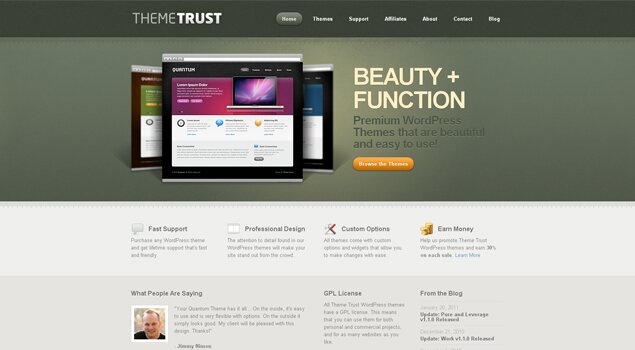 Themify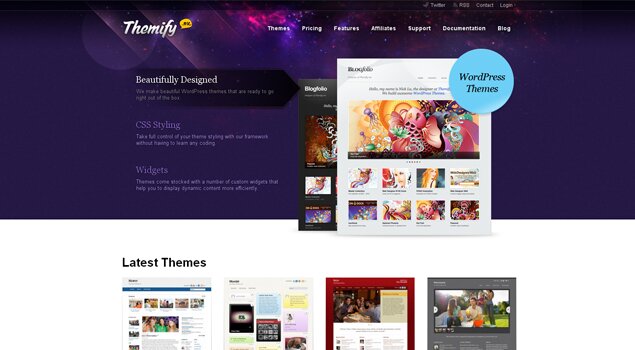 Organic Themes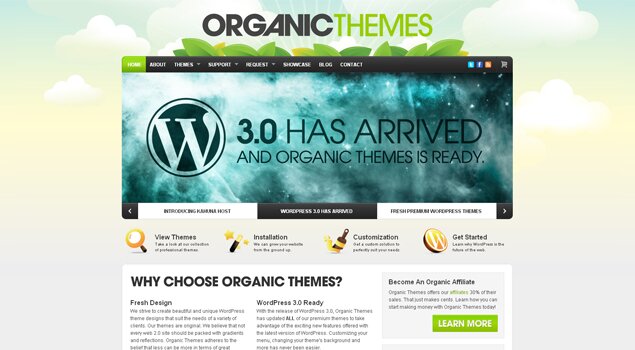 The Theme Foundry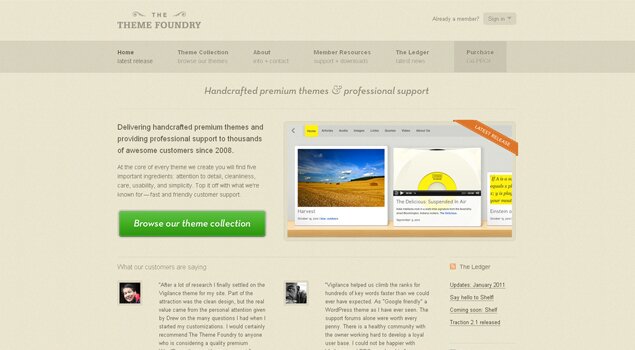 Graph Paper Press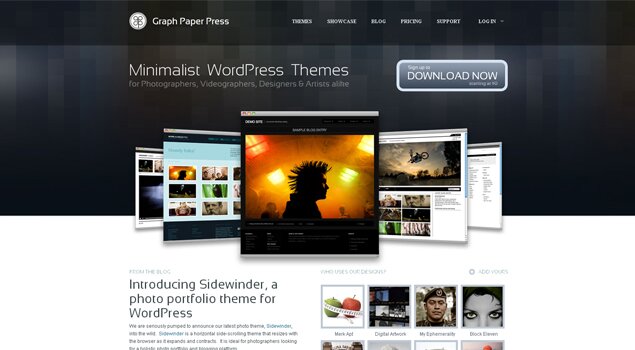 Obox design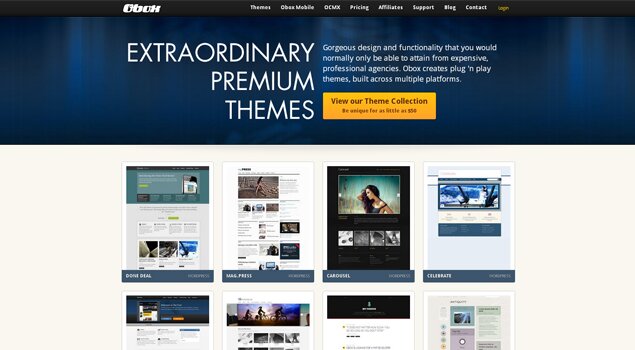 Frogsthemes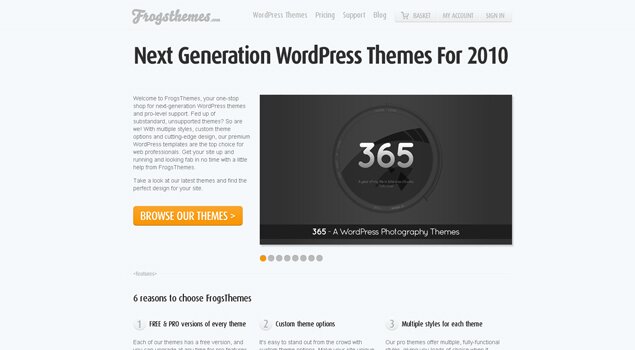 Siiimple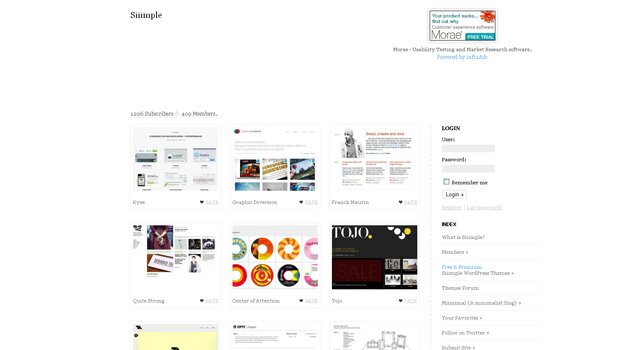 Chimera Themes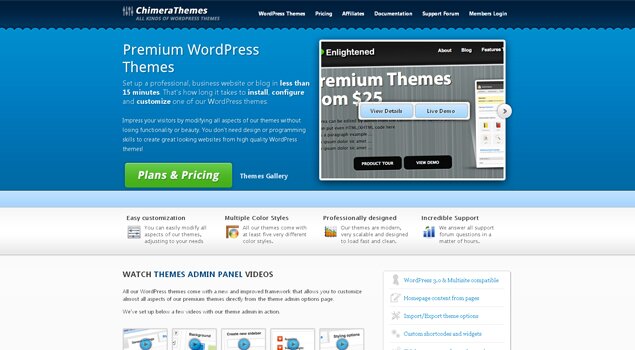 WordPress Theme Designer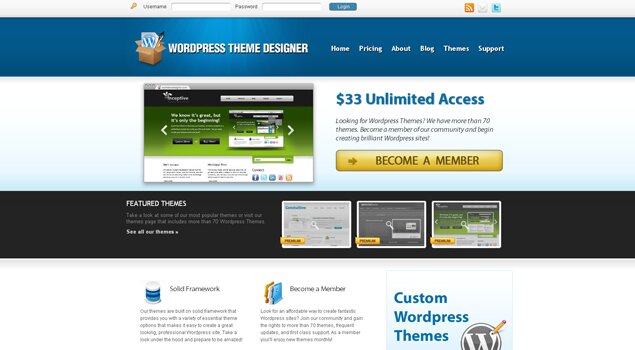 About the Author
Mark Abucayon
Visit Personal Website
Hello Everyone my name is Mark Abucayon Freelance Web Designer and Developer from Philippines, in short call me Mabuc.
Please check related post:
Post a Comment to Lex Koff
Your email is never published. Required fields are marked *
All comments are moderated. Inappropriate and non constructive comments will not appear.