Clean, Simple and Beautiful Websites
by: Mark Abucayon on May 20, 2009 in Web Design Inspiration
What type of website do you like? If you ask me I would say I like Clean, Simple and Beautiful Websites because I find it gorgeous, loads pages faster, has a clear typography and more attractive than a more graphical website (that's only my point of view) . In this post I showcase 31 clean, simple and beautiful website in no particular order.
Did I forgot your website on the list? Well, you can always add it in the comment area and be sure to  for more blog post.
Happy Cog Studios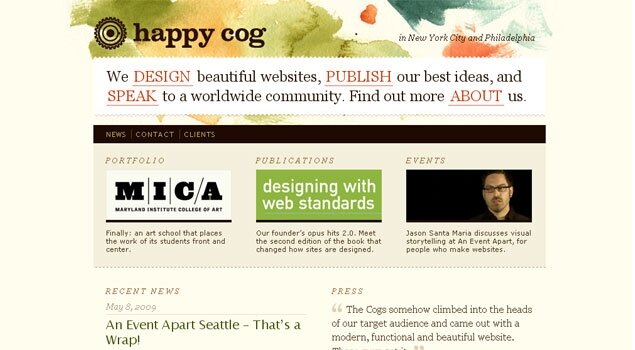 Mac & iPhone Interface Design Blog by Mike Rundle — Flyosity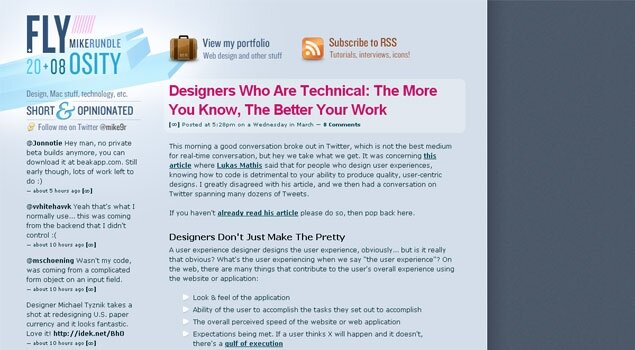 JuneCloud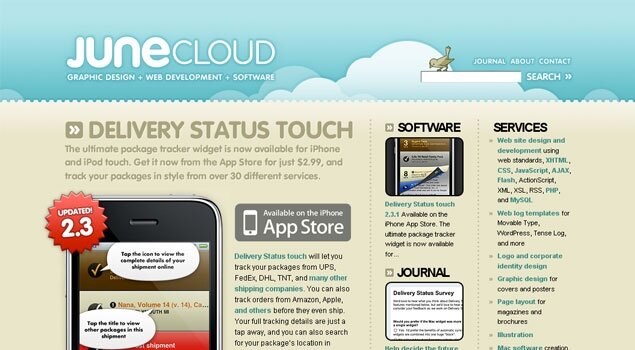 Weightshift | Art Direction, Design & Code | Chicago IL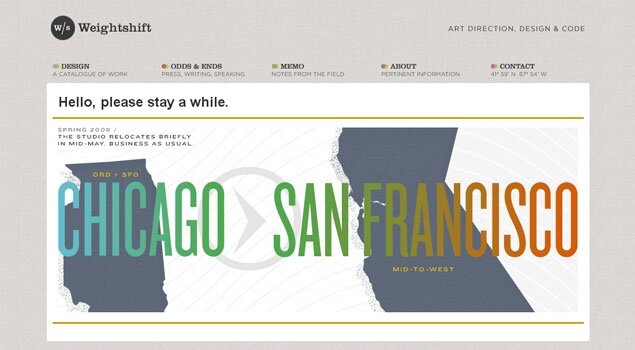 Mojave Interactive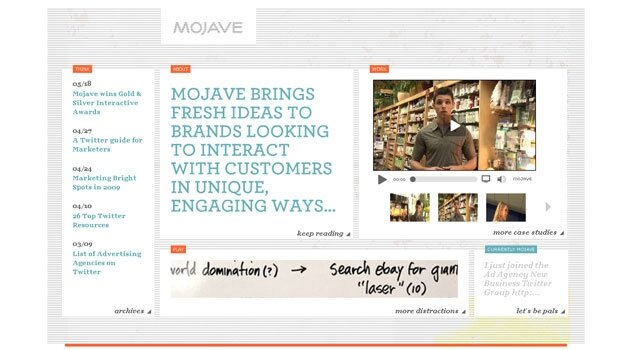 The Darling Tree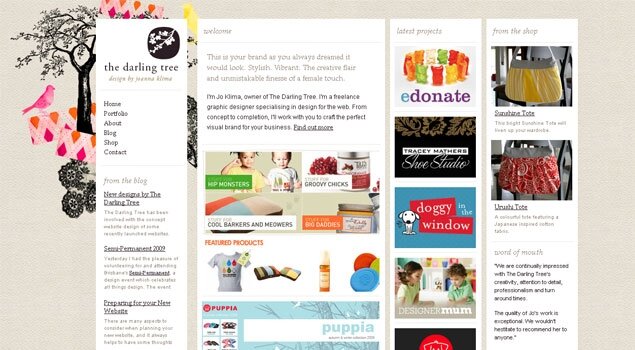 Portfolio of Andrew S Greig | Web Design and Development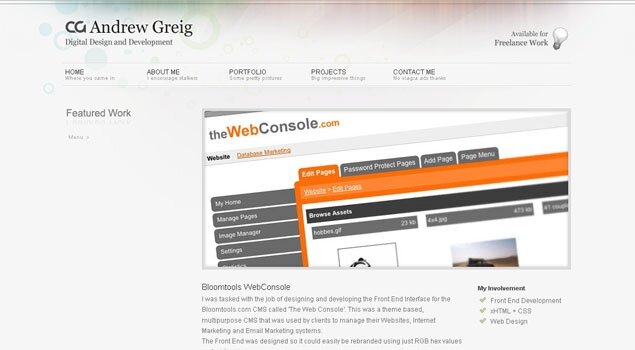 Jounce, the online home of M. Jackson Wilkinson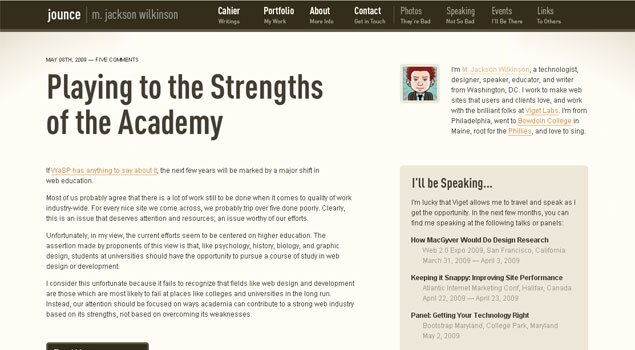 WellMedicated – Inspiration Overdose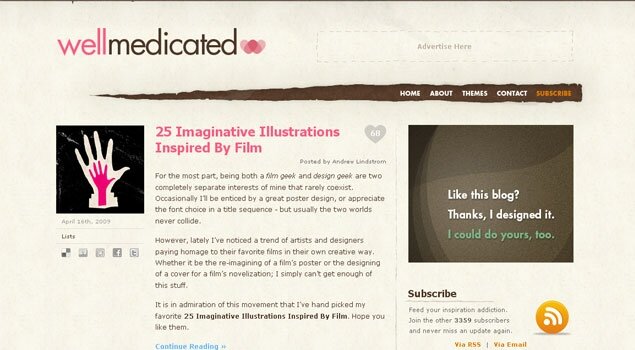 Use Typography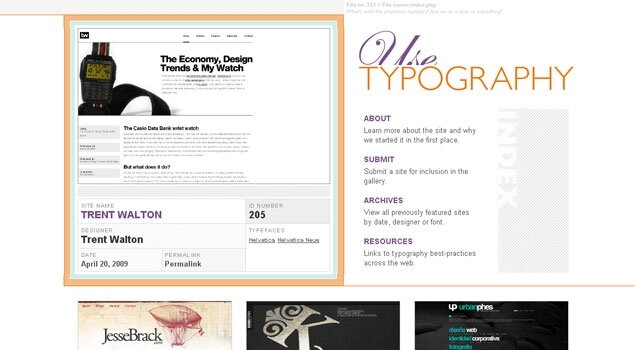 Matthias Schutz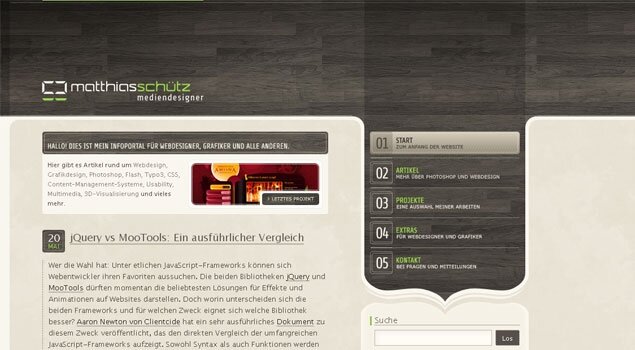 Hell Yeah Dude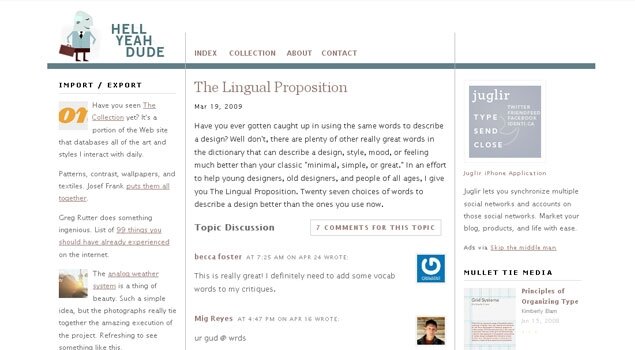 Shannon Moeller's Site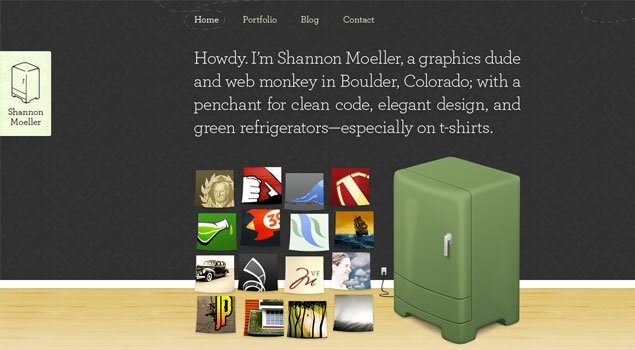 Things that are brown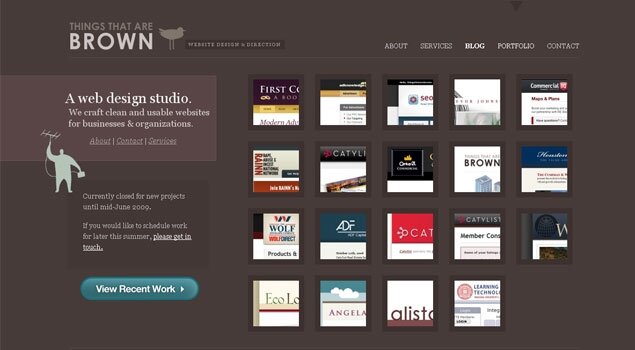 Leeds Design Agency, Branding & Print, Web Design
Gonzalog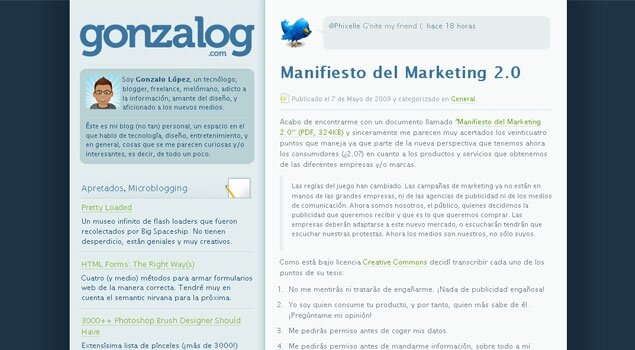 pinch/zoom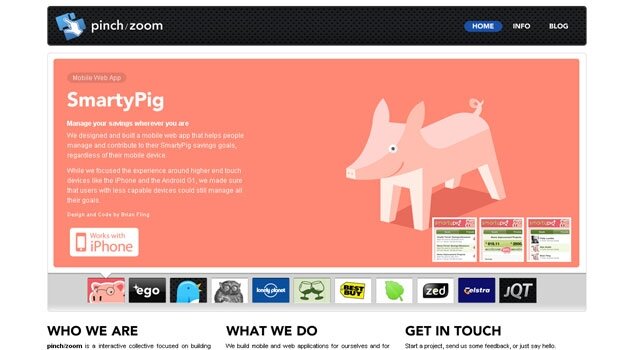 Cognigen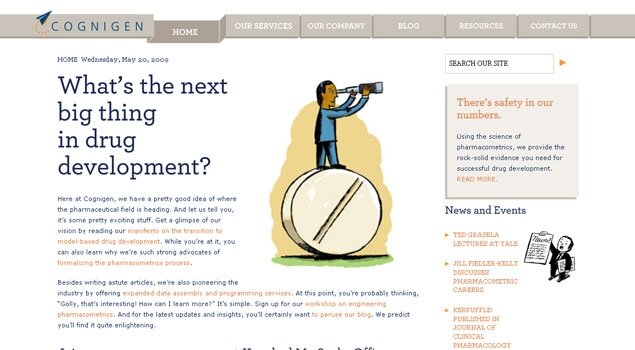 Gkoberger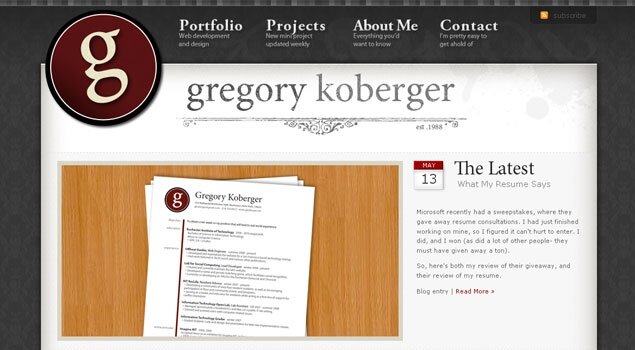 31Three – The Design Studio of Jesse Bennett-Chamberlain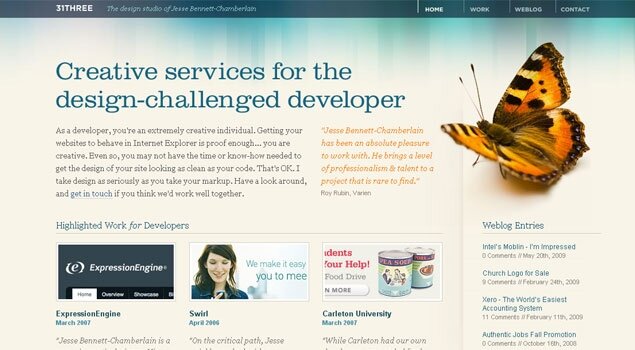 Wearable Print LTD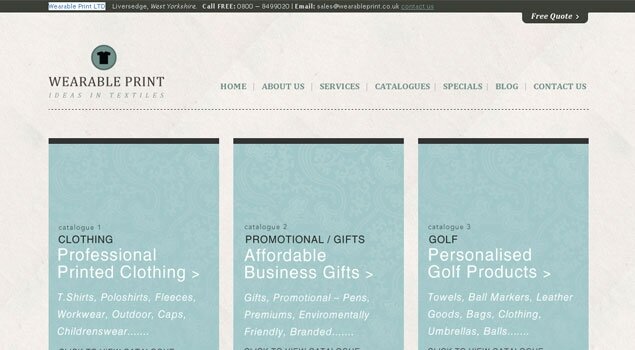 Design Shack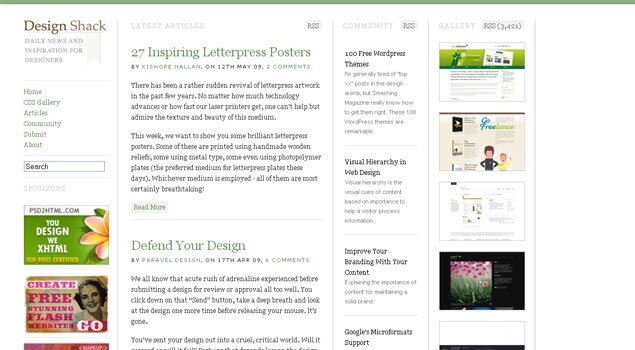 Card Observer – Business Card Design Inspiration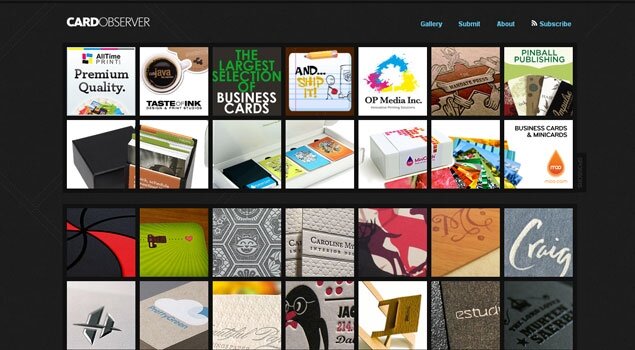 FridgeWorks | Graphic Design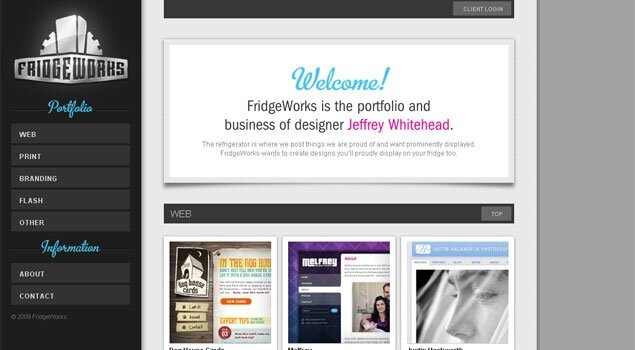 mixcss | Mixing the best designs on the web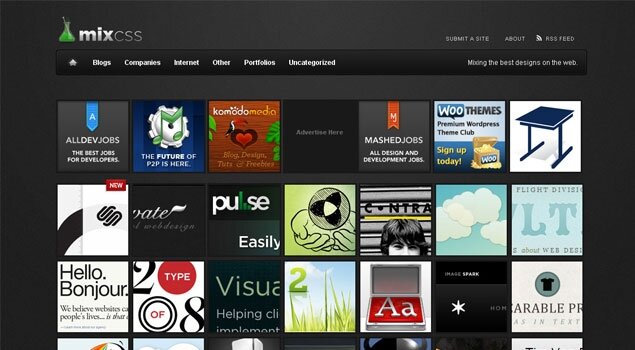 atebits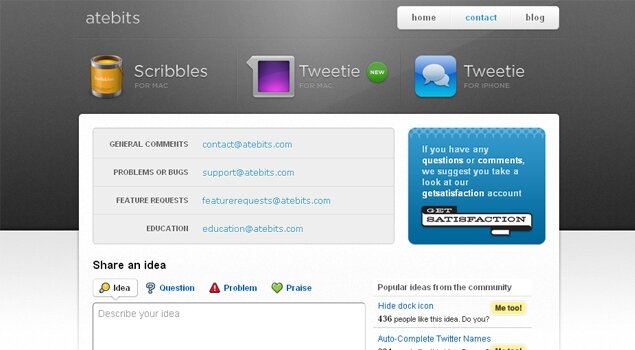 A Simple Measure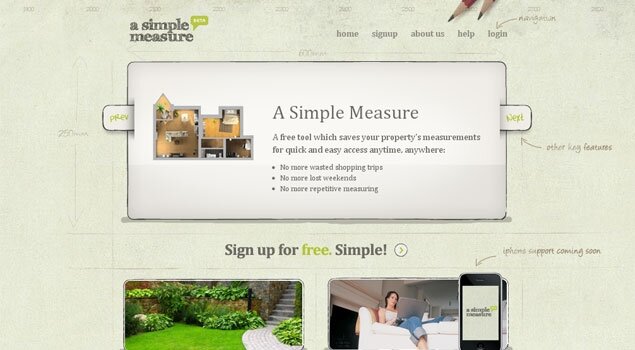 Polargold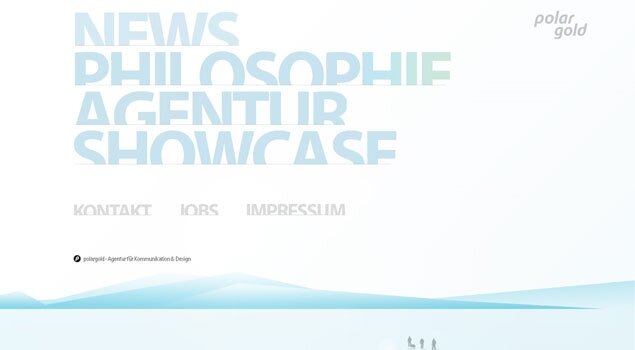 Owltastic — by Meagan Fisher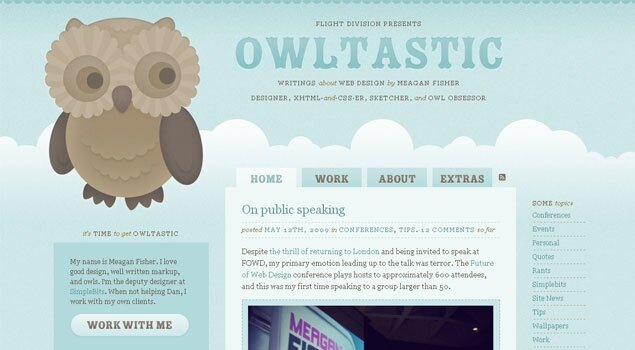 Design Newz | Hand-Picked Web-Design And Development News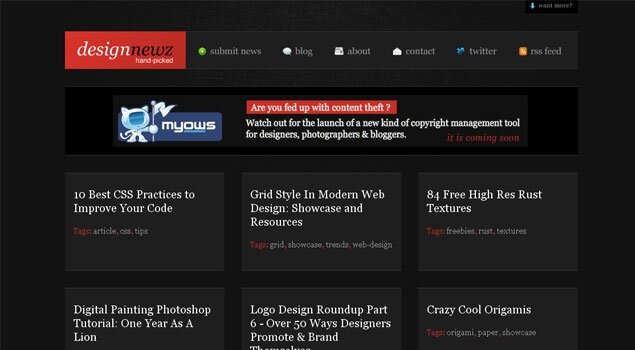 Spyre Studios
About the Author
Mark Abucayon
Visit Personal Website
Hello Everyone my name is Mark Abucayon Freelance Web Designer and Developer from Philippines, in short call me Mabuc.
Please check related post:
Post a Comment to web2000
Your email is never published. Required fields are marked *
All comments are moderated. Inappropriate and non constructive comments will not appear.