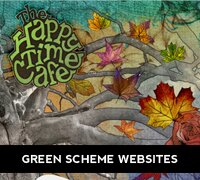 Showcase of Green Scheme Websites
by: Mark Abucayon on April 06, 2011 in Roundups, Web Design Inspiration
Do you like green? If you like this might be for you, A Showcase of Green Scheme Websites in no particular order. Personally I really like green colors one of my favorite color, its a nature color though. If you want to share your green scheme website please feel free to send it in the comment form below. Thank you!
Please dont forget to  and for daily blog updates.
Min Tran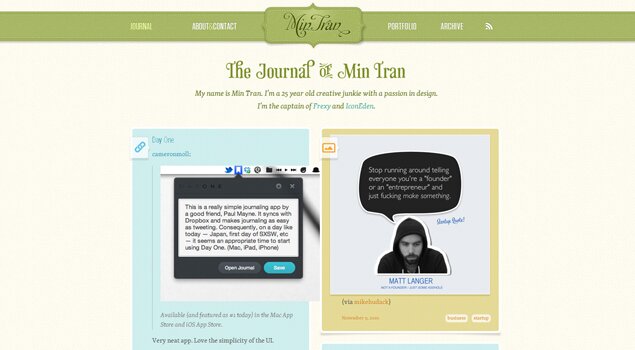 Do Lectures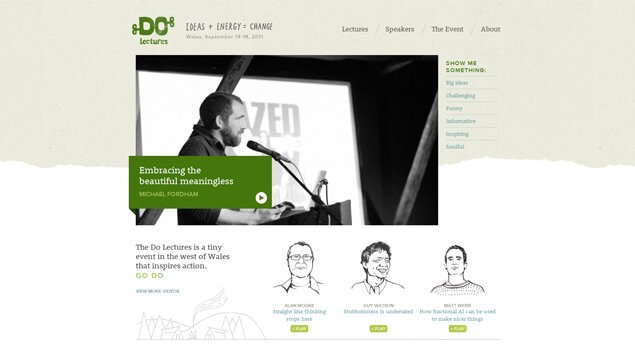 Solar Decathlon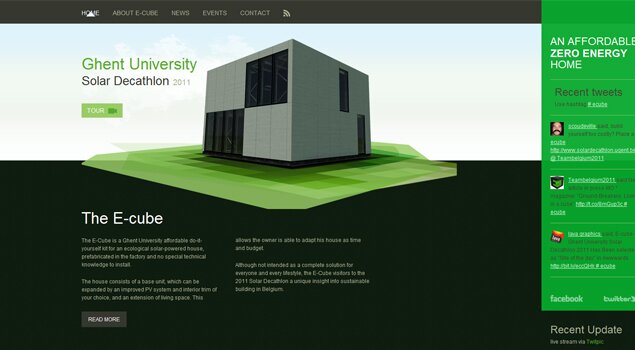 Nicky and Cookie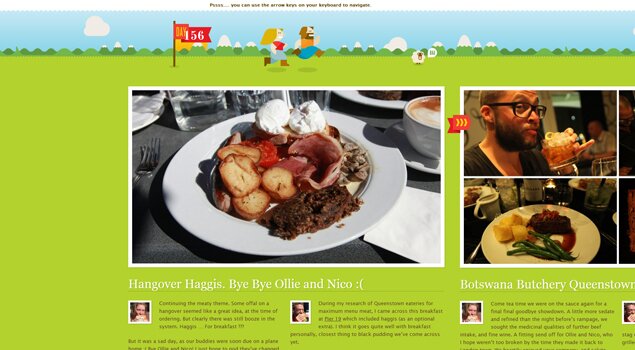 A Modern Eden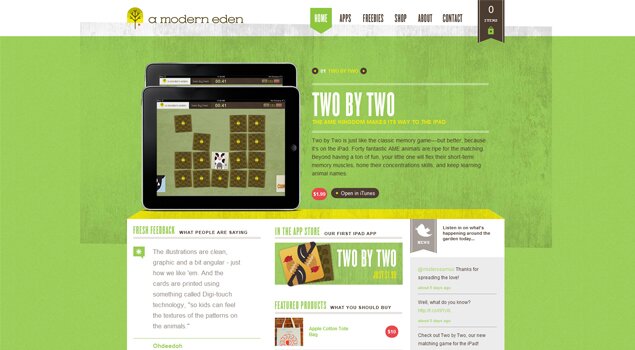 Duplos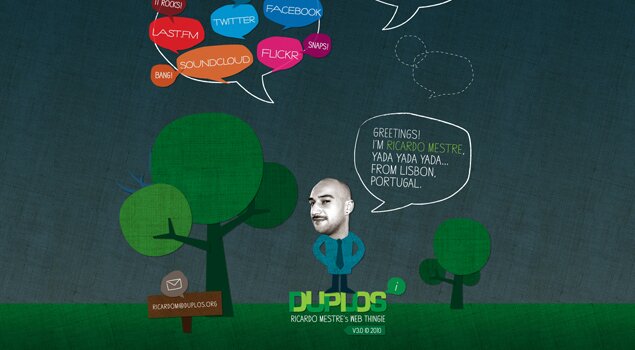 Elegant Seagulls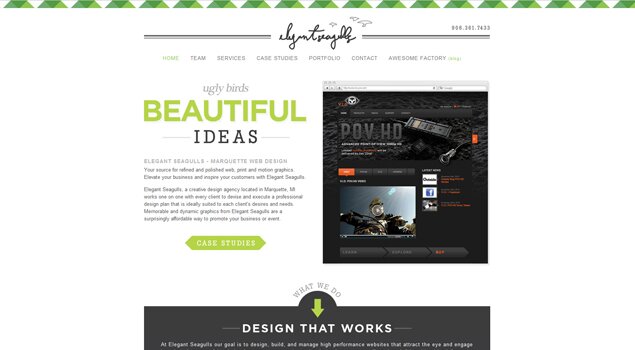 Smorge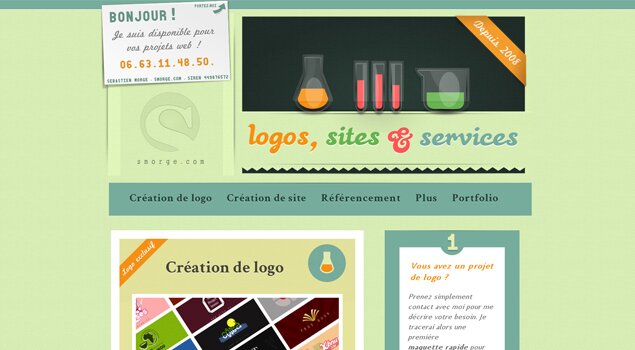 The Happy Time Cafe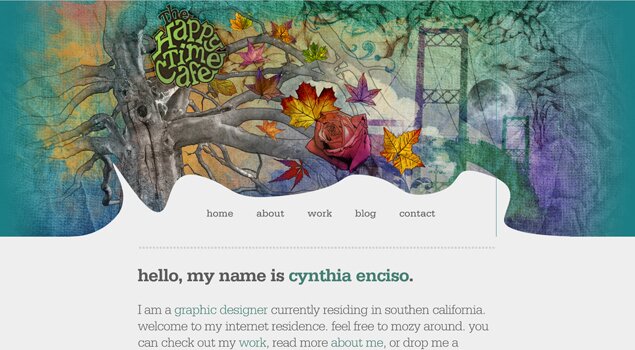 Yipori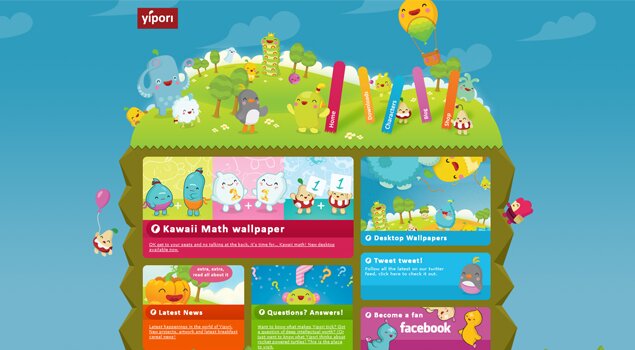 About the Author
Mark Abucayon
Visit Personal Website
Hello Everyone my name is Mark Abucayon Freelance Web Designer and Developer from Philippines, in short call me Mabuc.
Please check related post:
Post a Comment
Your email is never published. Required fields are marked *
All comments are moderated. Inappropriate and non constructive comments will not appear.