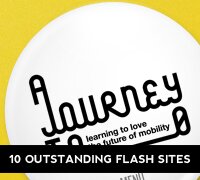 Showcase of 10 outstanding flash website
by: Mark Abucayon on March 09, 2010 in Web Design Inspiration
Hello guys, I just want to share my showcase of 10 most outstanding modern flash websites with the creation of 10 different flash designers. Most of these websites are out of the box with very creative designs and attractive animation effects. you'll enjoy browsing these type of websites because they are more lively and animated compared to a none flash website.
Want more of this? Then, you can always  and also you can always leave your comment below.
Bandit3 Most Wanted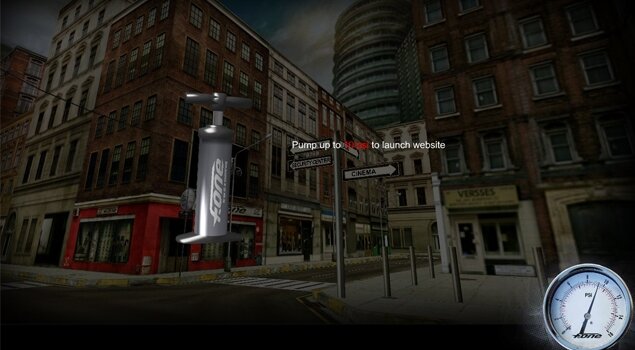 Flash Portfolio of Nick Jones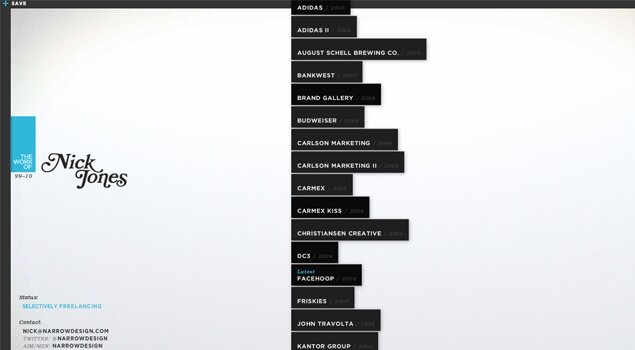 Werkstette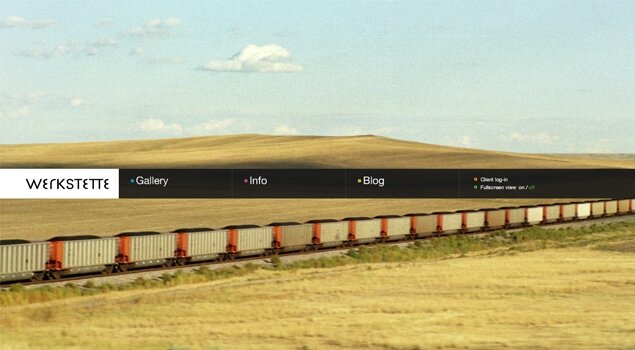 XIXI NO BANHO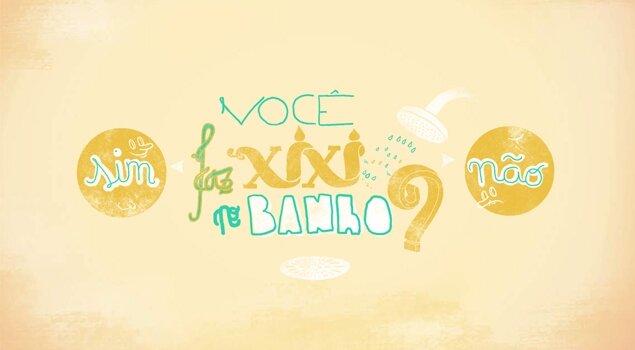 Wonderwall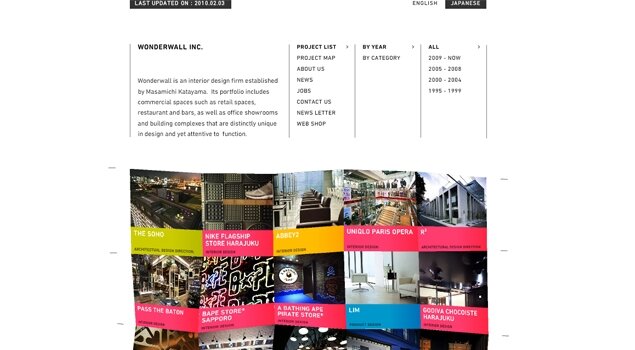 Christmas Tweets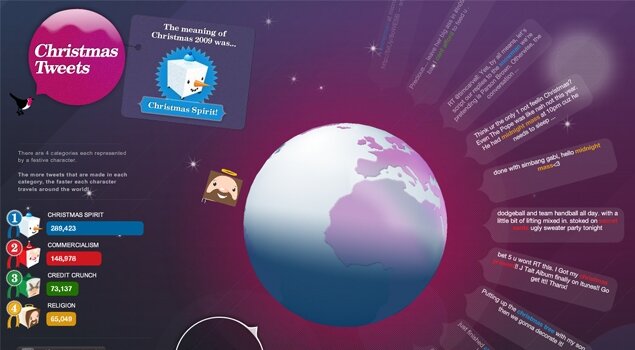 Cheese & Burger Society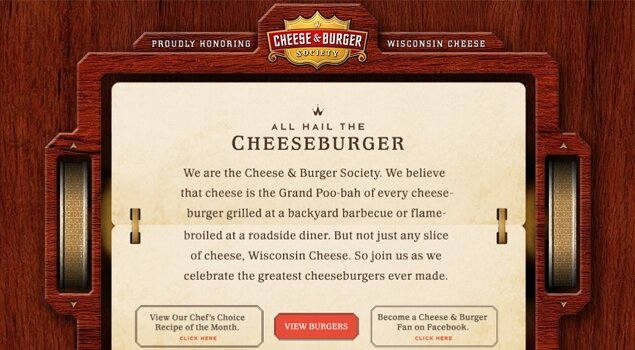 Nissan Journey to zero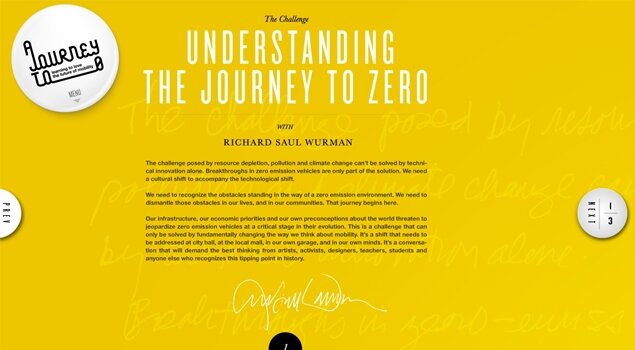 Kevin Murray Golf Photography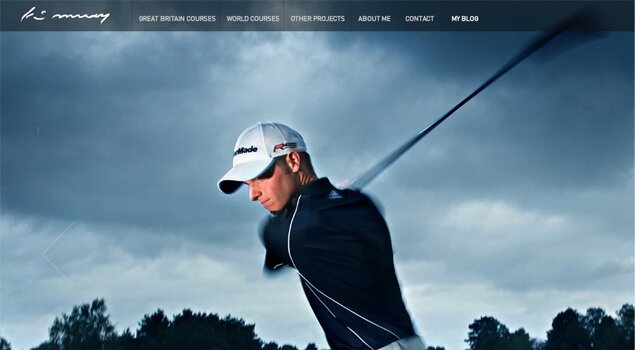 Adhemas Batista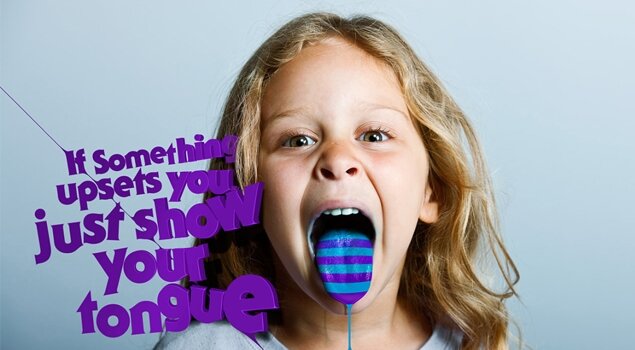 About the Author
Mark Abucayon
Visit Personal Website
Hello Everyone my name is Mark Abucayon Freelance Web Designer and Developer from Philippines, in short call me Mabuc.
Please check related post:
Post a Comment
Your email is never published. Required fields are marked *
All comments are moderated. Inappropriate and non constructive comments will not appear.