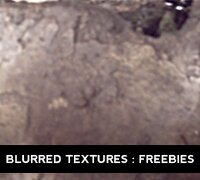 Free Giveaways: Blurred Textures
by: Mark Abucayon on November 16, 2009 in Freebies
It's freebies time and I am giving away this 7 blurred textures in no particular order. You are free to use this in your websites and for your personal projects. I hope you enjoy these free textures and find some unique uses for your projects! Please drop me some comments about this textures and I'll be glad to response any comments or questions.  for more of our blog post.
Texture 1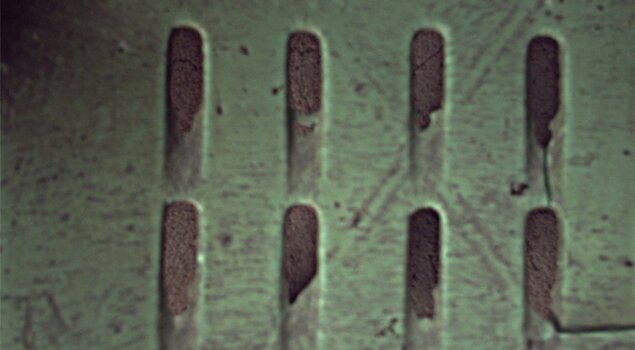 Texture 2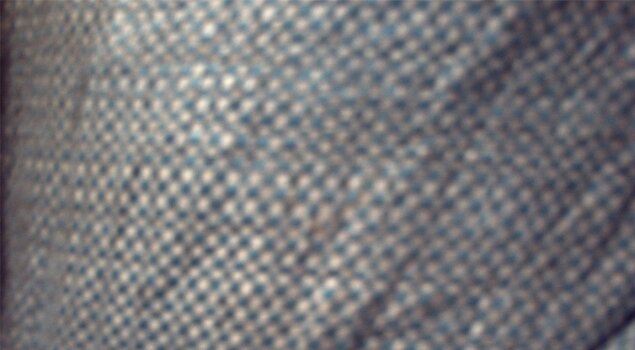 Texture 3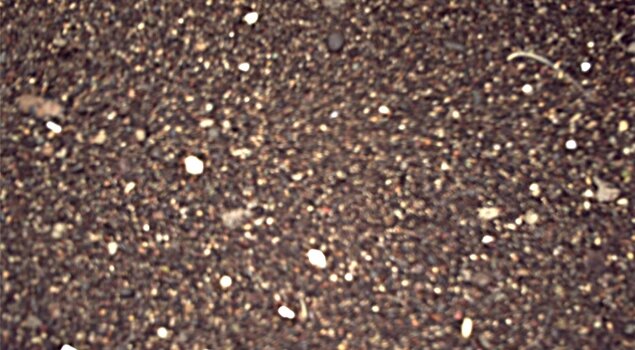 Texture 4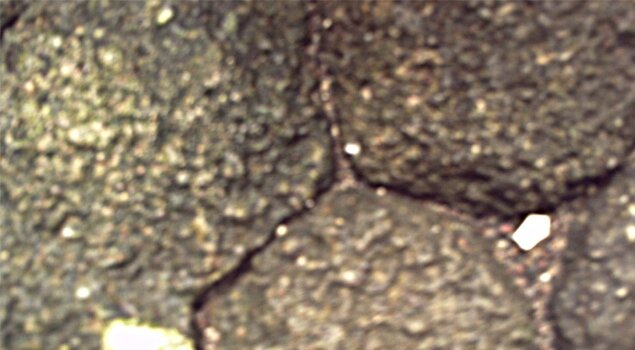 Texture 5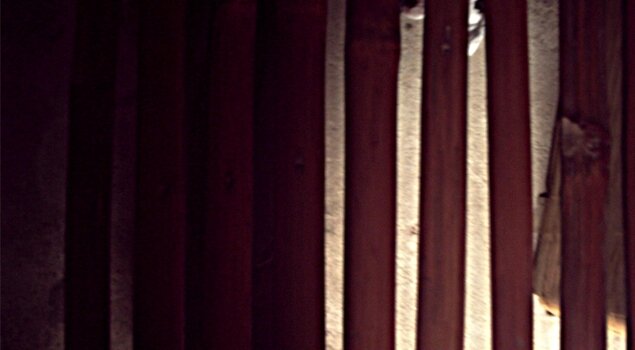 Texture 6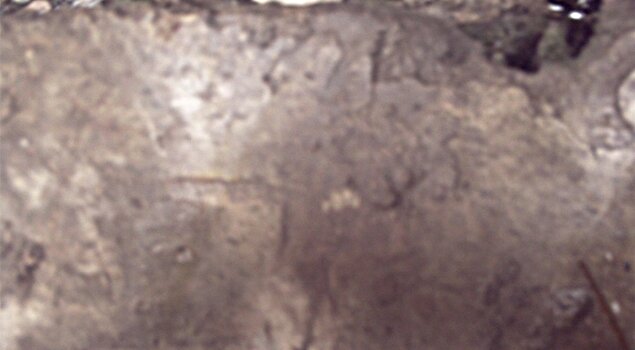 Texture 7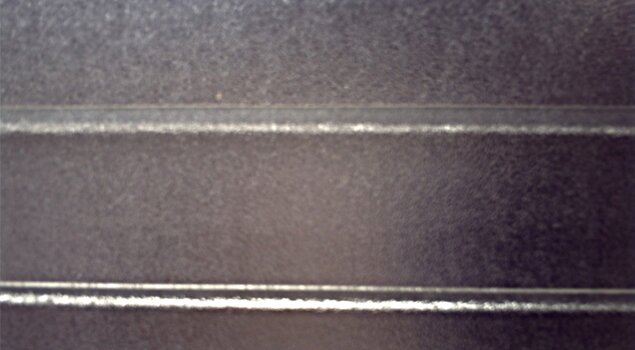 About the Author
Mark Abucayon
Visit Personal Website
Hello Everyone my name is Mark Abucayon Freelance Web Designer and Developer from Philippines, in short call me Mabuc.
Please check related post:
Post a Comment
Your email is never published. Required fields are marked *
All comments are moderated. Inappropriate and non constructive comments will not appear.