Wooden Textures Part 2
by: Mark Abucayon on April 11, 2011 in Freebies
Hello readers, I just wanted to share to you my 2nd series of my latest collection of 10 Different Wooden Textures in no particular order. You are free to use this textures in any personal and commercial projects and even for your templates no need to ask me. Included in this package are 10 Wooden Textures with (1500×1004 dimensions) that you can use in your next project. Please drop your comments below and we will surely response any comments, suggestions and questions.
Please dont forget to  and for daily blog updates.
Wooden Texture 1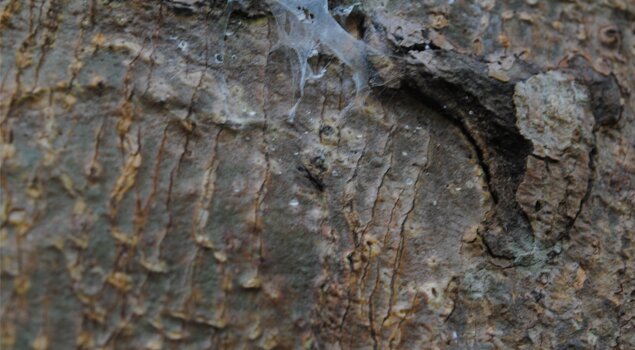 Wooden Texture 2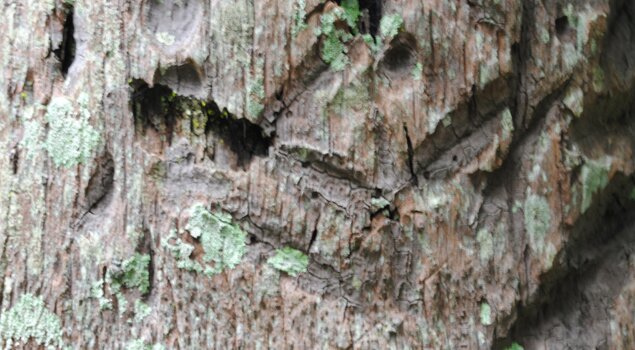 Wooden Texture 3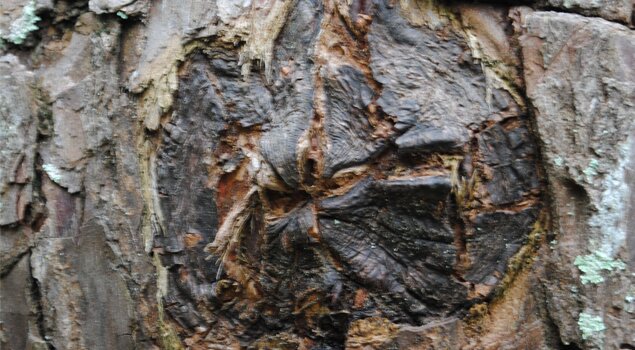 Wooden Texture 4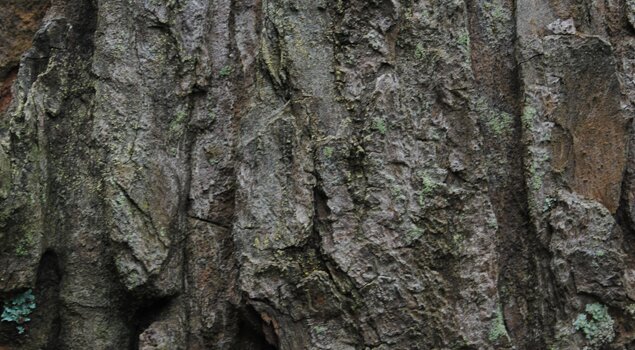 Wooden Texture 5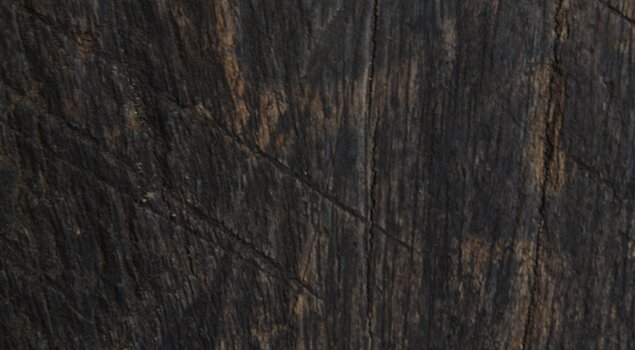 Wooden Texture 6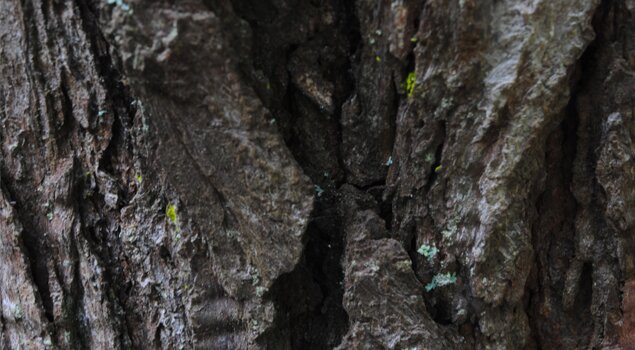 Wooden Texture 7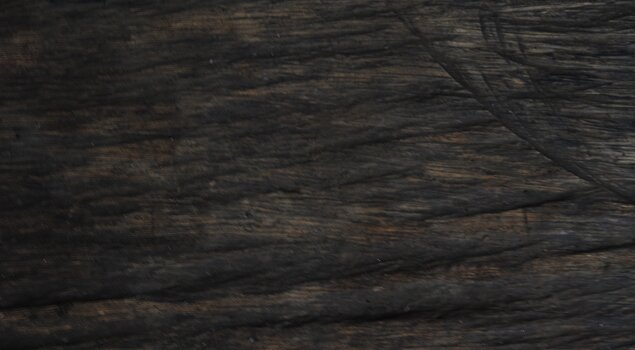 Wooden Texture 8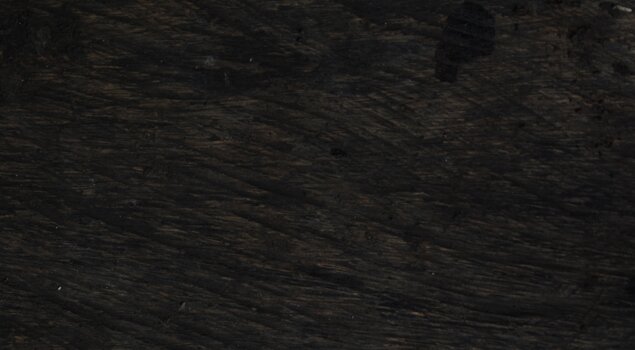 Wooden Texture 9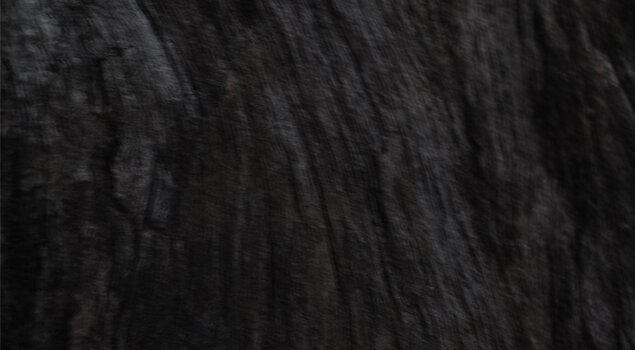 Wooden Texture 10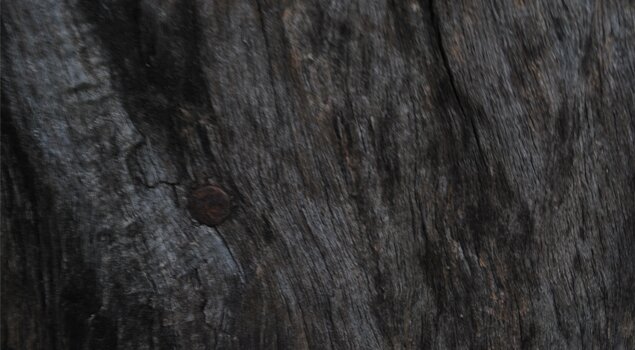 About the Author
Mark Abucayon
Visit Personal Website
Hello Everyone my name is Mark Abucayon Freelance Web Designer and Developer from Philippines, in short call me Mabuc.
Please check related post:
Post a Comment
Your email is never published. Required fields are marked *
All comments are moderated. Inappropriate and non constructive comments will not appear.