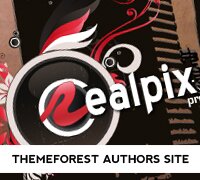 ThemeForest Authors Website
by: Mark Abucayon on June 29, 2009 in Web Design Inspiration
Maybe your asking where to find or to contact the authors/web designer/developer from themeforest simply because you don't know their website portfolio/blog address, well worry no more I have here the list of 22 awesome, stunning and beautiful portfolio/blog website of authors from themeforest showcase in no particular order.
So take a look at my list below and be sure you'll enjoy the post and don't forget to  for more blog post update. I will appreciate and happy to answer all of your feedbacks below as soon as I can.
Devilcantburn – Freelancer graphic and web designer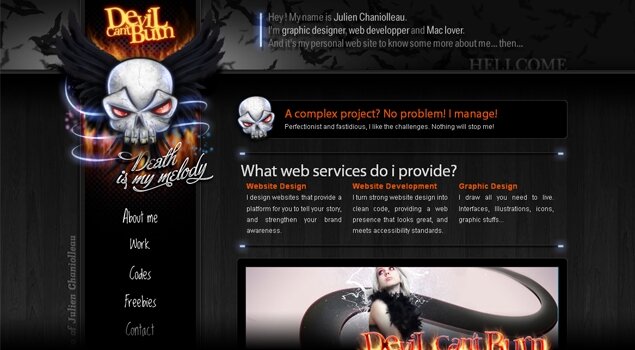 danharper – British web designer, developing mainly for WordPress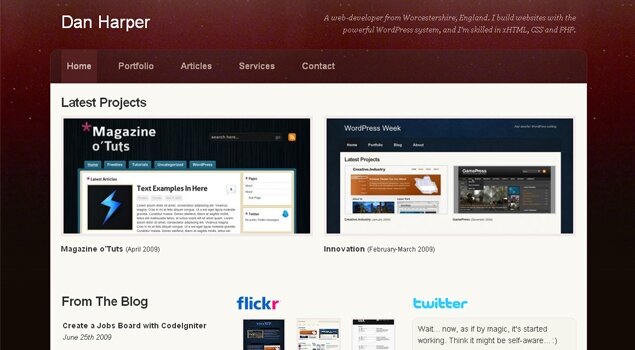 Cudazi – A Fargo Moorhead web designer
Hein – Freelance Graphic/Web Designer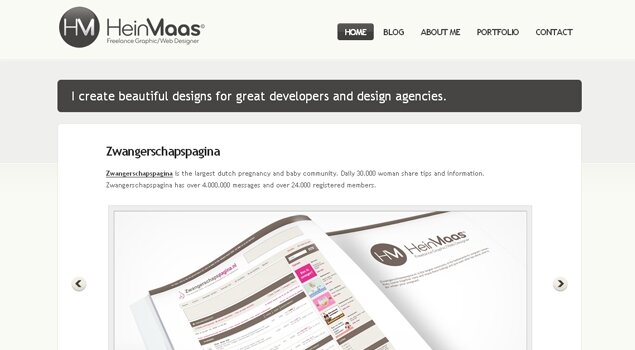 JJenZz – Freelance web site designer and front end developer based in Hertfordshire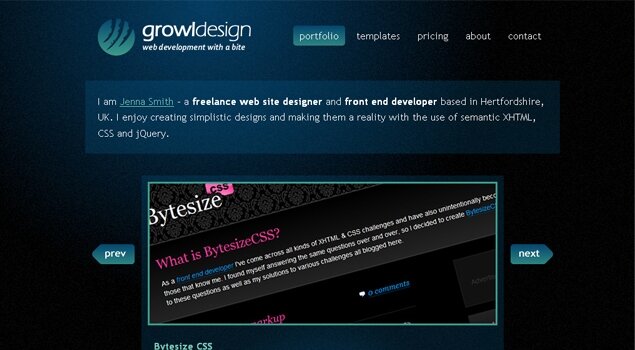 Realpix – Freelance Webdesigner from France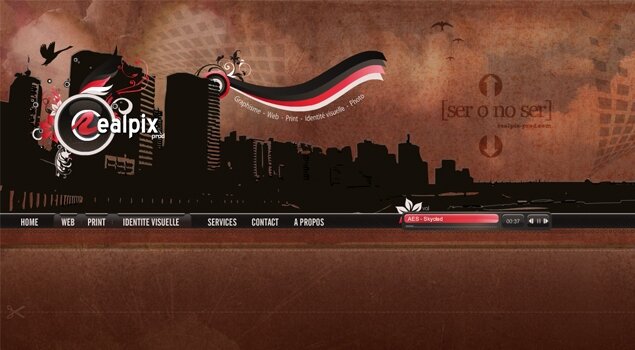 Simnor – Freelance web designer and coder from Huddersfield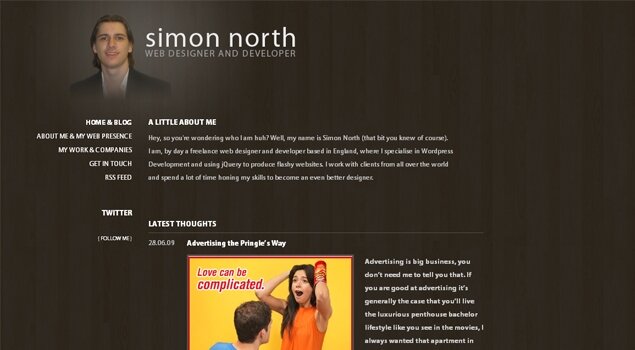 Koroshiya – 25 year old developer and designer working out of Paris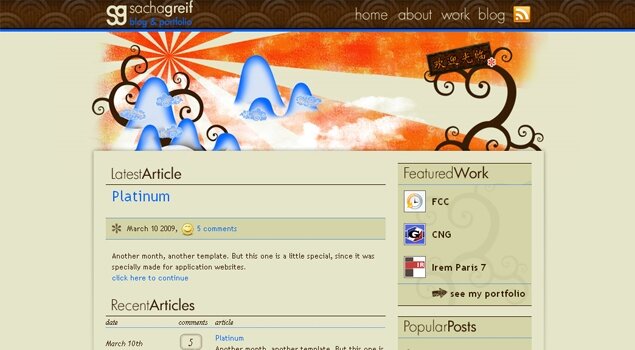 jscheetz – Web designer/developer for over 10 years now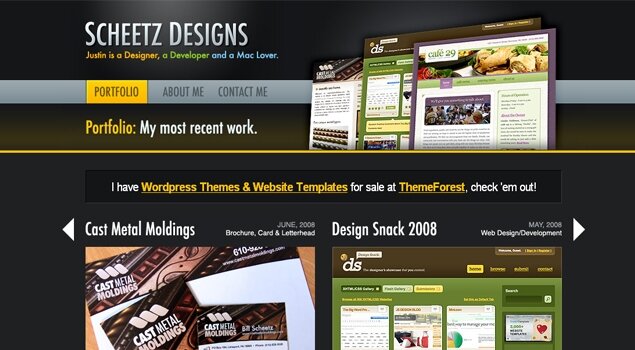 Akay – Design kickass web pages for you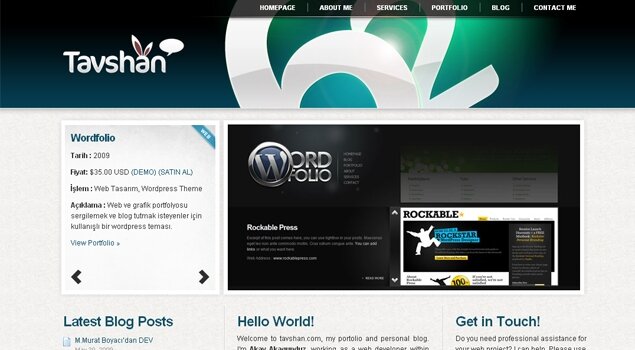 Epicera – Make Design, Not War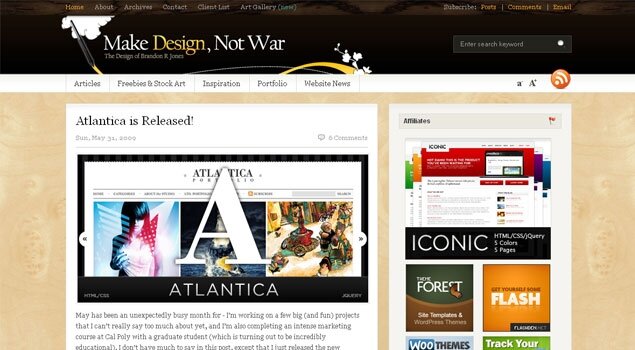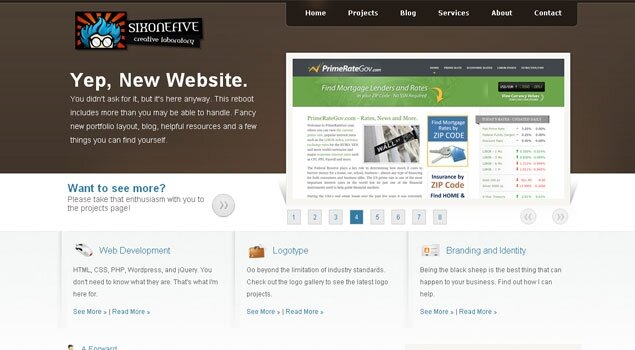 rjoshicool – 24 year old Front End Web Developer and Web Designer from Chandigarh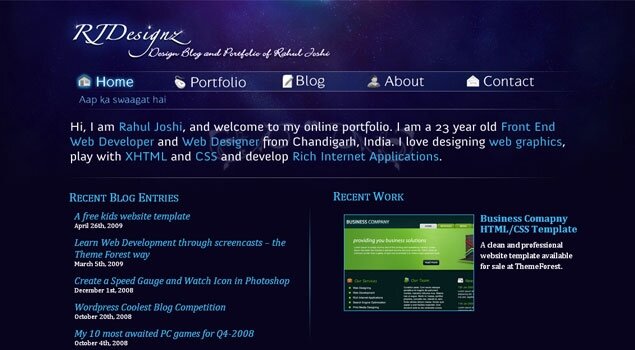 Kriesi – 26 year old Vienna based Web Designer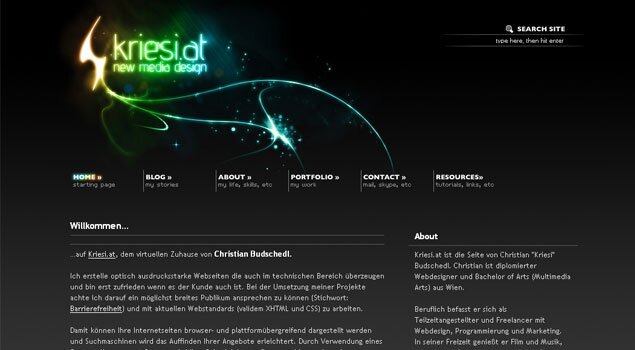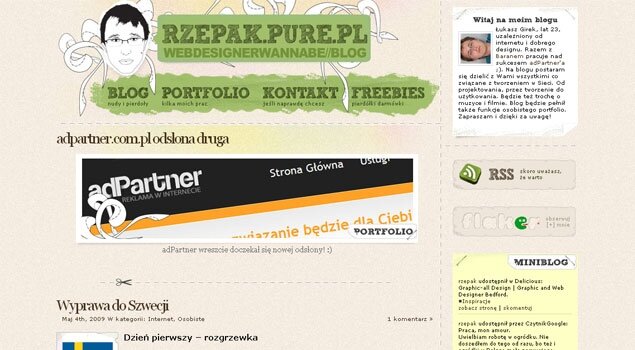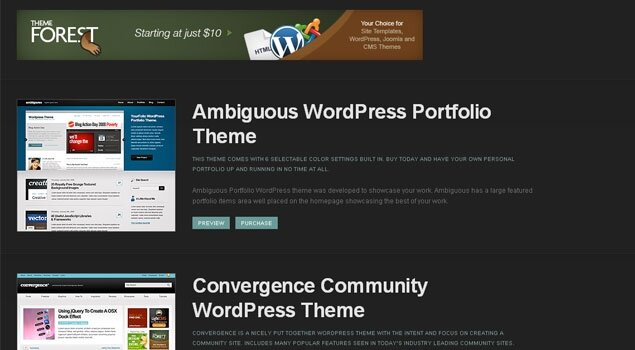 Matt Brett – Freelance Web Designer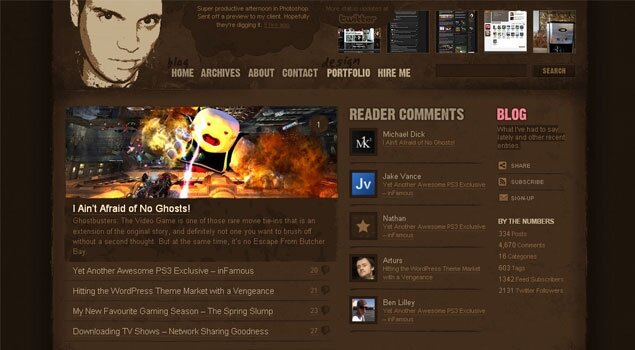 onuro – I'm a freelance designer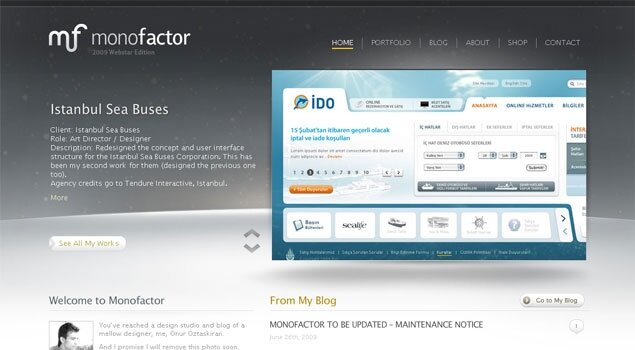 Segen – Freelance Croatian web & graphic designer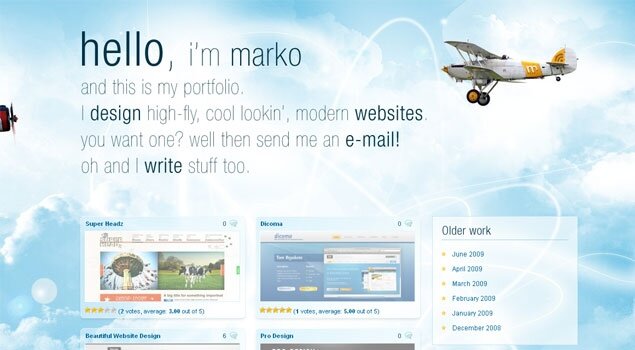 Mabuc – Freelance Web Designer/Developer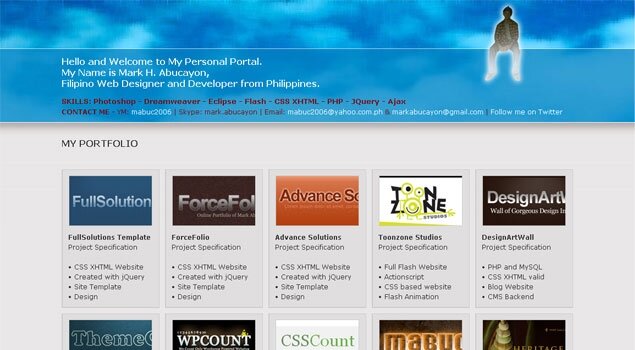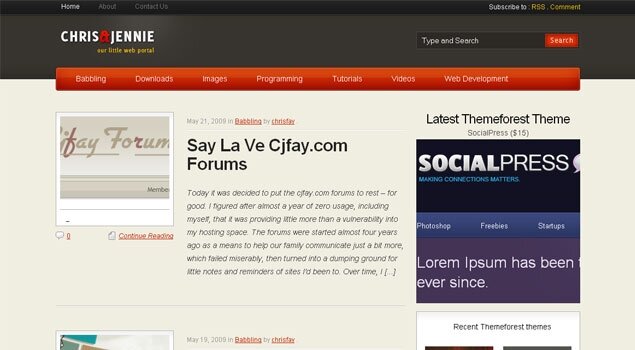 Santosh Setty – Freelance Web Designer from Hyderabad, India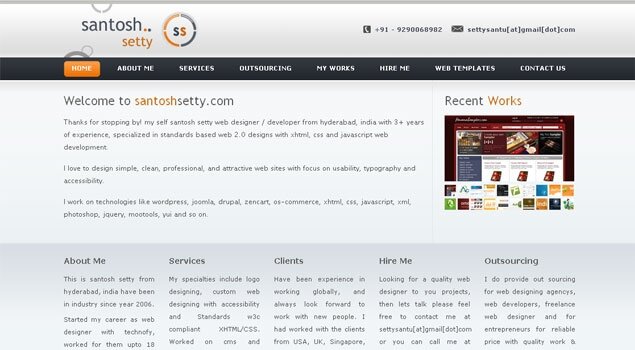 About the Author
Mark Abucayon
Visit Personal Website
Hello Everyone my name is Mark Abucayon Freelance Web Designer and Developer from Philippines, in short call me Mabuc.
Please check related post:
Post a Comment to Hein
Your email is never published. Required fields are marked *
All comments are moderated. Inappropriate and non constructive comments will not appear.