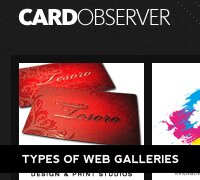 Different types of Web Galleries
by: Mark Abucayon on June 12, 2009 in Web Design Inspiration
I noticed that their are many web galleries on the web right now. I saw CSS Galleries, Logo Galleries, Template Galleries, Business Card Galleries, Flash Galleries, Vector Gallery, Tutorial Gallery, Inspiration Galleries, WordPress Galleries and even Drupal Galleries. I admit those galleries are the places I love to visit regularly especially for seeking new inspiration. How about you guys, do you visit these website inspiration daily? or do you have your own favorites? well, feel free to post your comment here and I will appreciate every comments posted.
Subscribe our  for more blog post update.
iDesign Tuts – Featuring the best Tutorials from around the web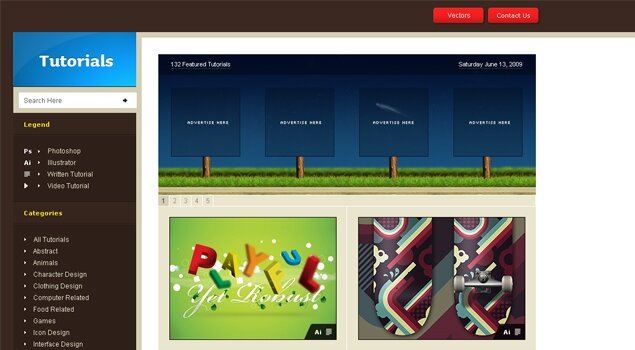 iDesign Vectors – Featuring the best Free Vectors from around the web.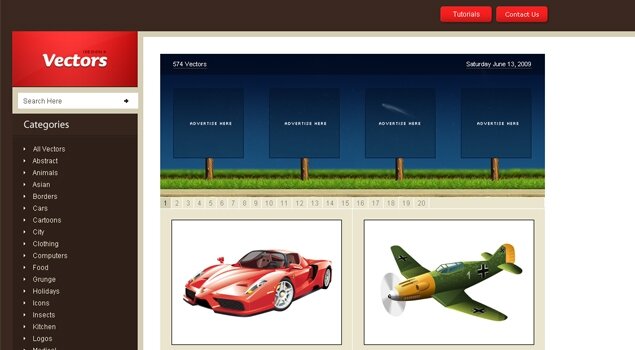 Pattern Tap : Organized Web Design Collection of User Interfaces for Inspiration and Ideas.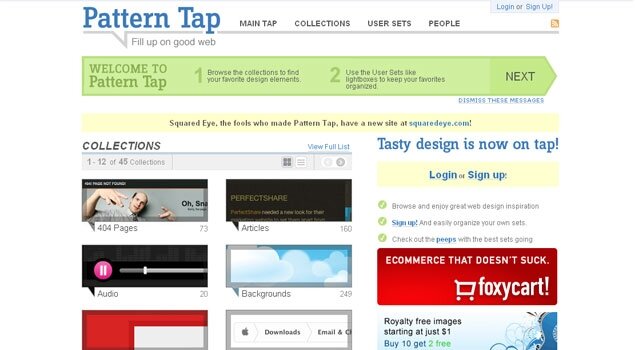 QBrushes – Photoshop Brushes – Free Quality Photoshop Brushes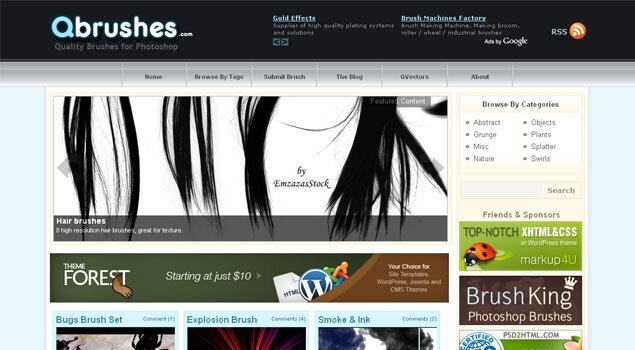 Best Web Gallery – Flash + CSS Gallery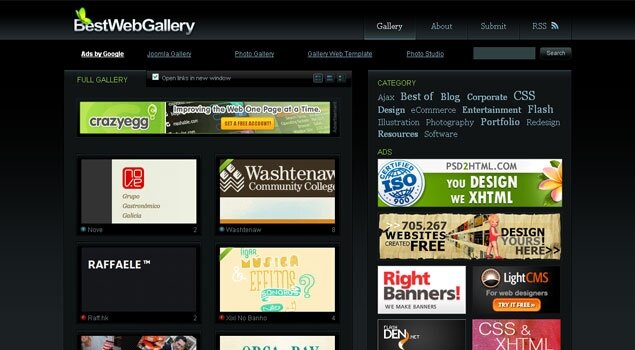 Drupal Lovers – Showcasing the best drupal sites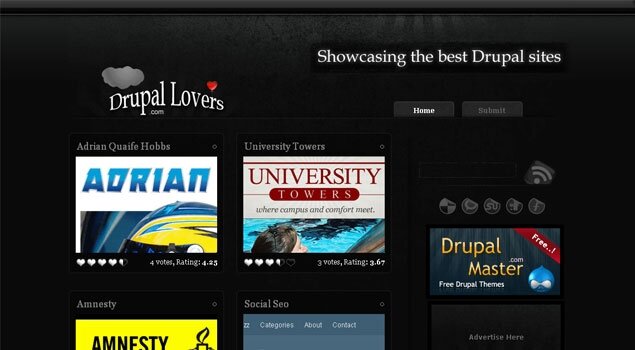 LogoPond – Identity Inspiration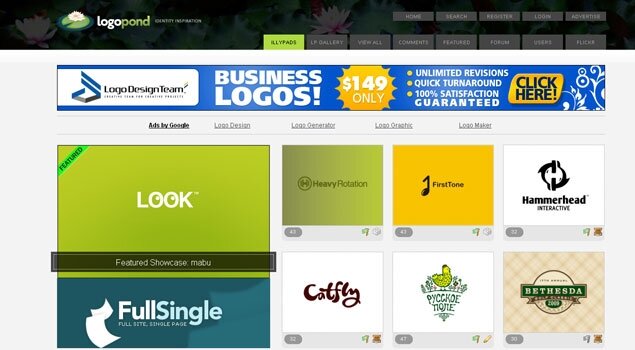 ThemeCSS – Free and Premium CSS Templates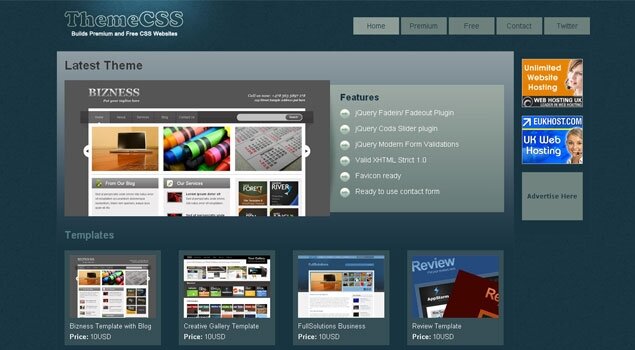 Card Observer – Business Card Design Inspiration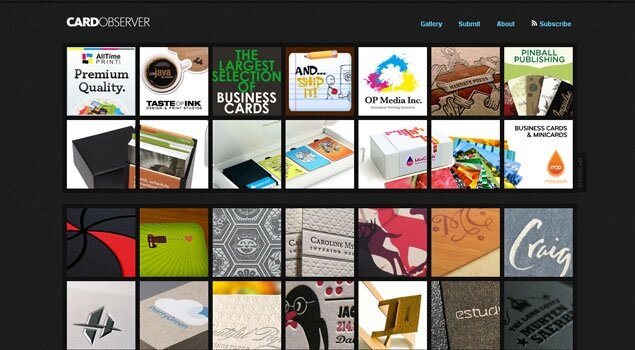 WPCount – We Count Only WordPress Powered Website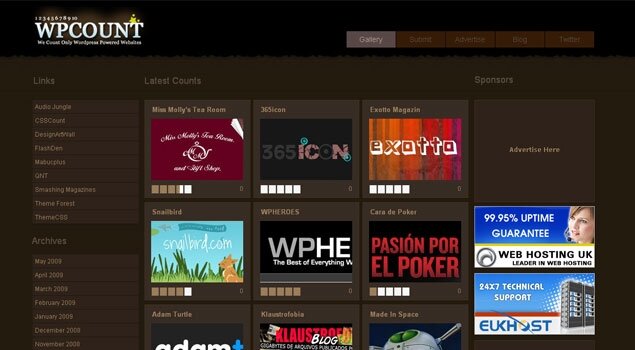 Creattica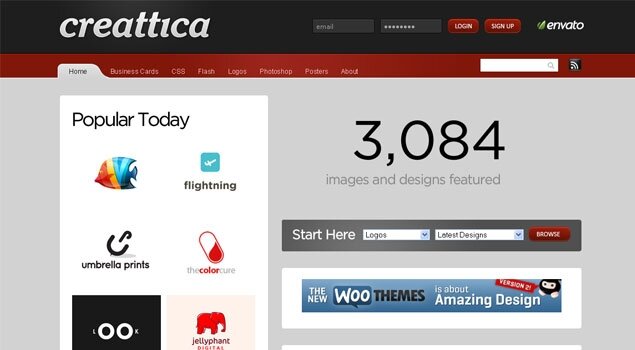 deviandeviantART: where ART meets application!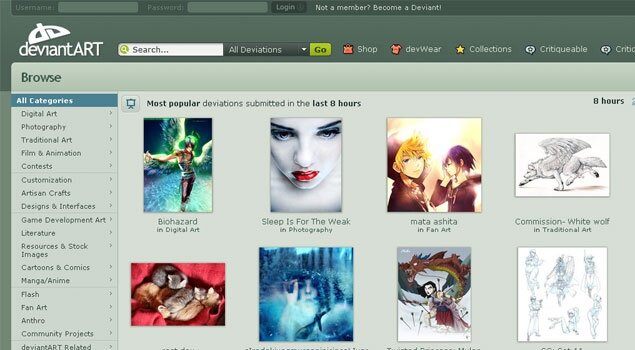 CSSBuilt – Showcase of well designed & standard based websites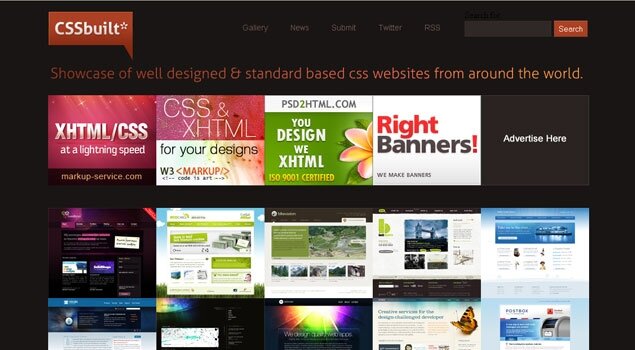 About the Author
Mark Abucayon
Visit Personal Website
Hello Everyone my name is Mark Abucayon Freelance Web Designer and Developer from Philippines, in short call me Mabuc.
Please check related post:
Post a Comment to Mario
Your email is never published. Required fields are marked *
All comments are moderated. Inappropriate and non constructive comments will not appear.