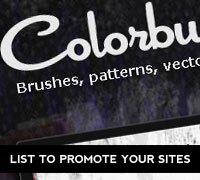 Breathtaking list to Promote your website
by: Mark Abucayon on May 10, 2009 in Roundups
This past few days we realized many websites help to promote website through submitting design news in their community news section of their website, so in this post we collected 61 Breathtaking list to Promote your website. Many of this websites are blog website that really helps you promote your website and attract more visitors. What we really did here is to update the latest list of websites to promote your website.
Did we miss to include your website? Well, you can always add your link in the comment area below and be sure to  for more post.
Updated the list on May 13, 2009
Updated the list on July 05, 2009
Updated the list on August 11, 2009
PSD Vault – Extra Unique Adobe Photoshop Tutorial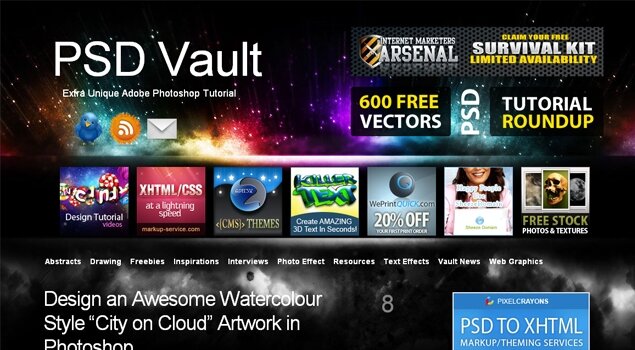 Tripwire Magazine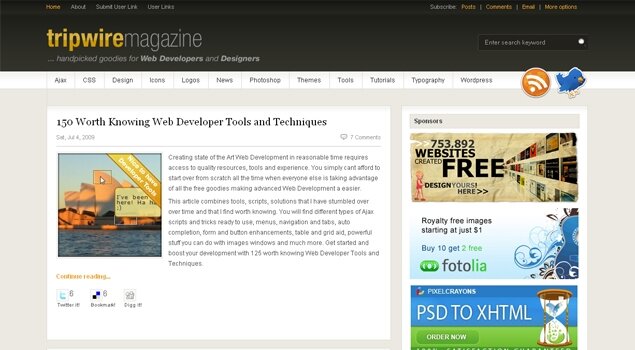 PV.M Garage – Web Design and Development with passion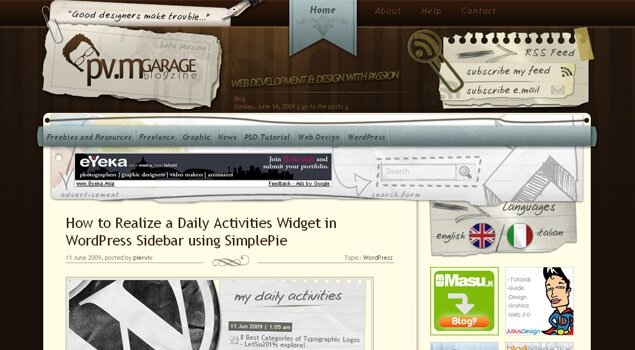 Designious Times – The power of design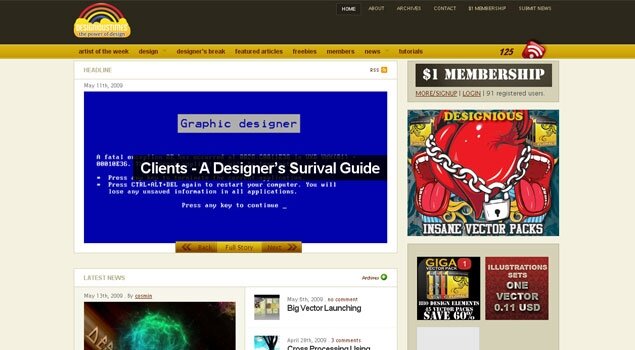 Spoonfed Design – Design Tips, Tutorials, and Inspirations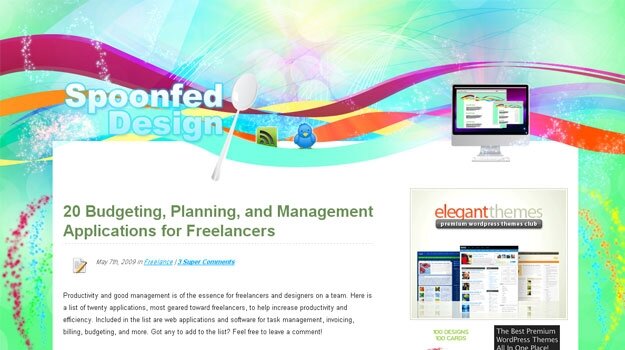 PSDVIBE – Tutorials and Resources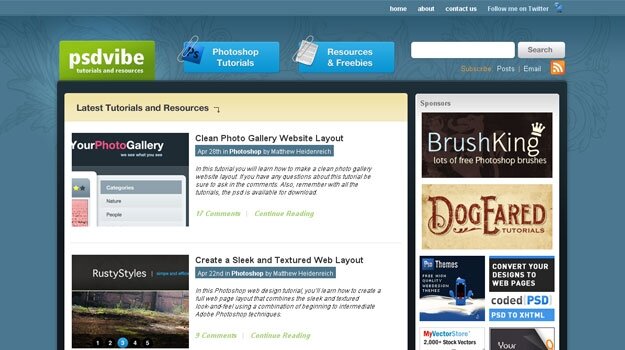 Speckboy Design Magazine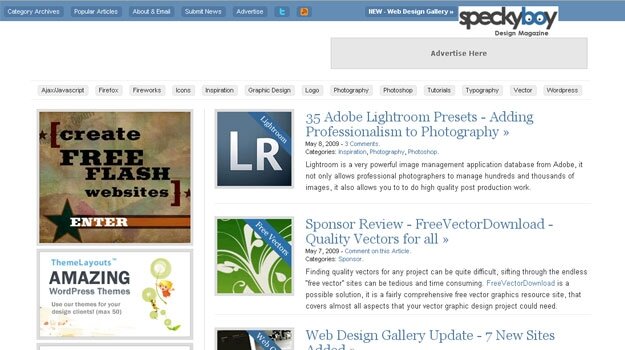 PSDFan – Quality content for Photoshop fans everywhere!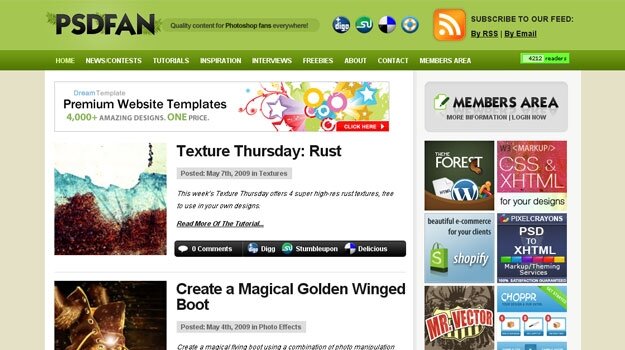 aComment.Net – Just a comment!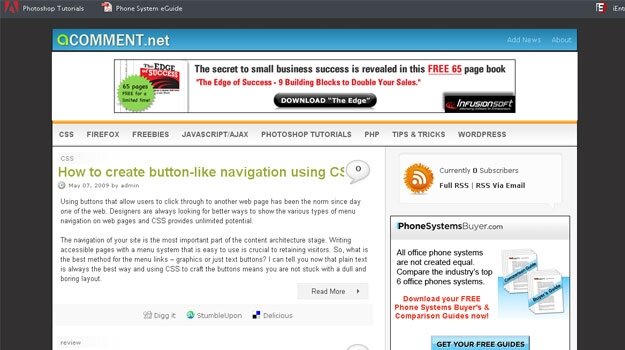 Fuel Your Creativity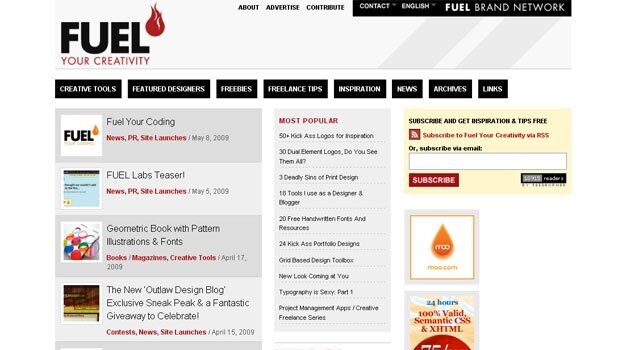 10Steps.SG – Photoshop Tutorials and Resources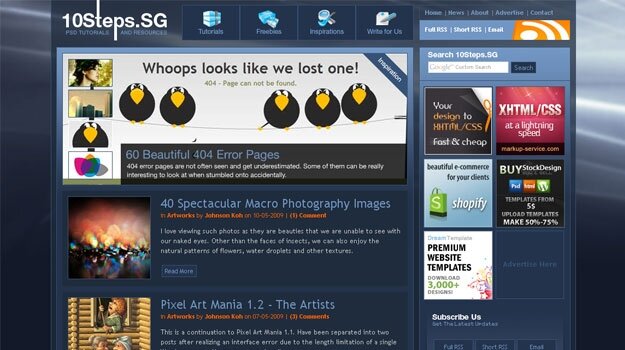 FAQ PAL – tutorials and resources for webmasters, developers, coders and surfers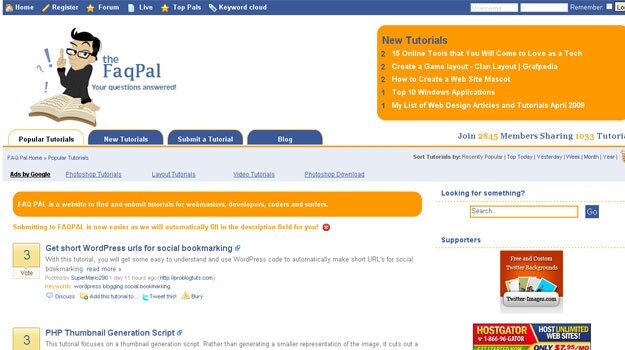 Naldzgraphics – All Designs,Graphics and Web Resources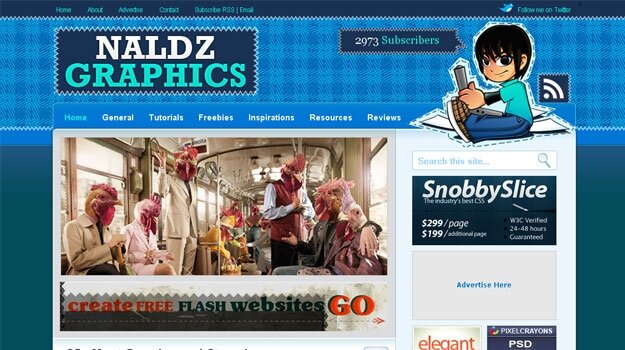 Fubiz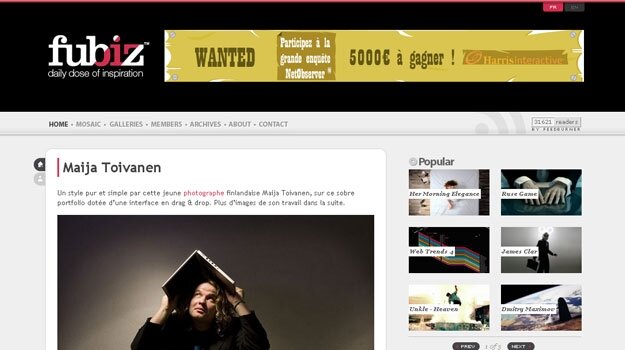 GoMediaZine – Real world advice from working artists and designers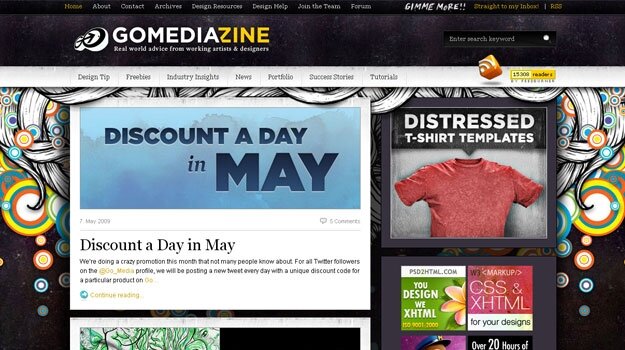 wscoop – fresh links for web developers designers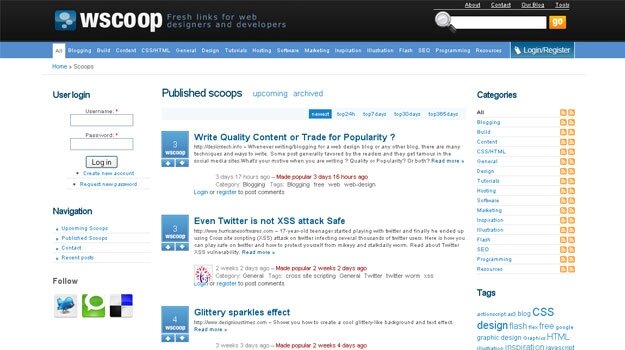 InstantShift – Web Designers and Developers Daily Resource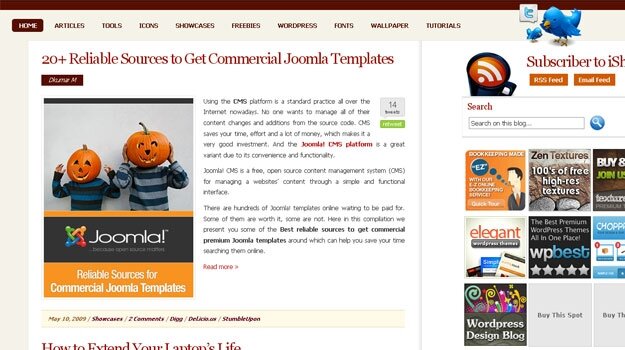 Design Shard – Design & Inspiration
joyoge designers bookmark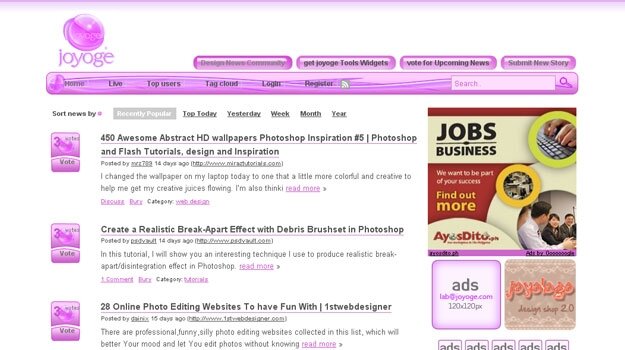 Designisms, Graphic Design Blog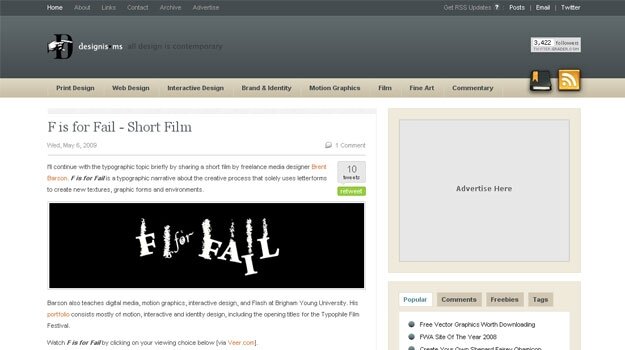 CypherBox.Net – All Tutorials, Tips and Tricks!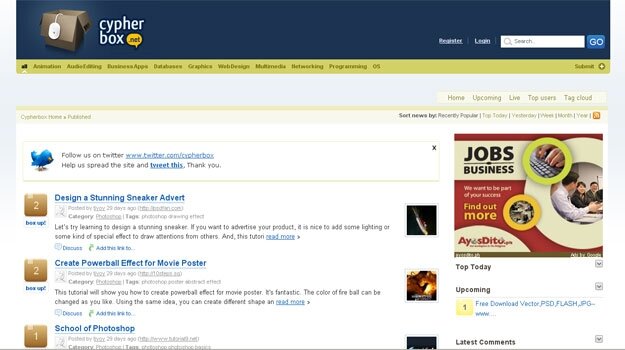 AppStorm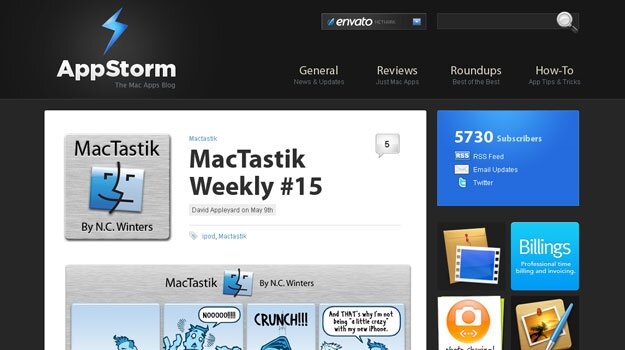 FlashTuts – Flash Tutorials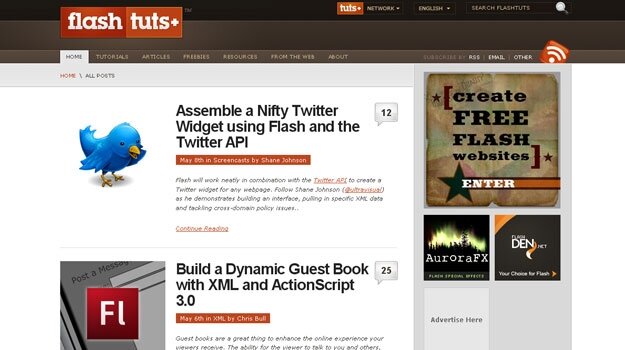 AETuts – Adobe After Effects Tutorials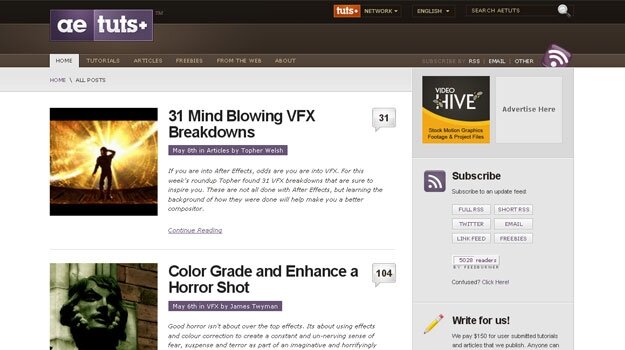 Audiotuts – Music, Sound & Audio Tutorials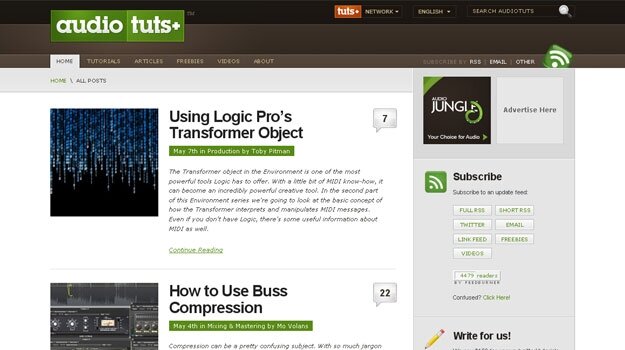 The Creativity Wall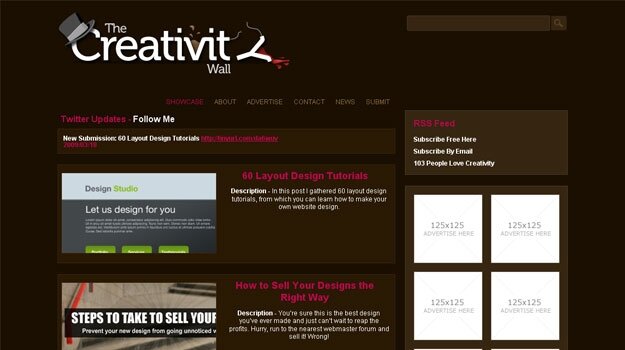 Colorburned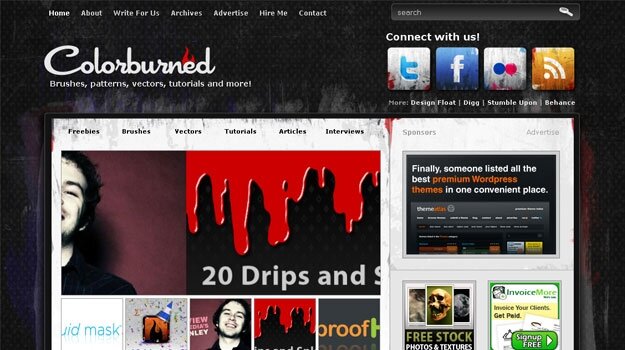 Elite by Design – Web Design & Photoshop Inspiration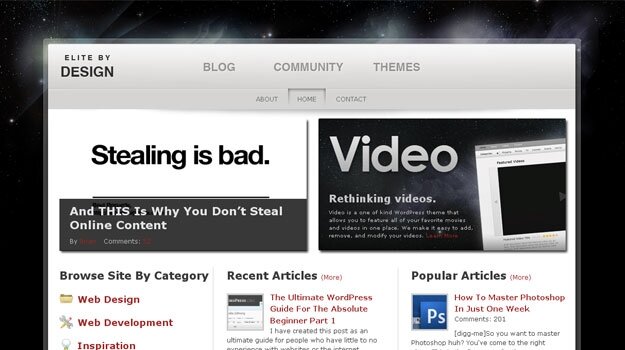 DeveloperFox – A blogger Fox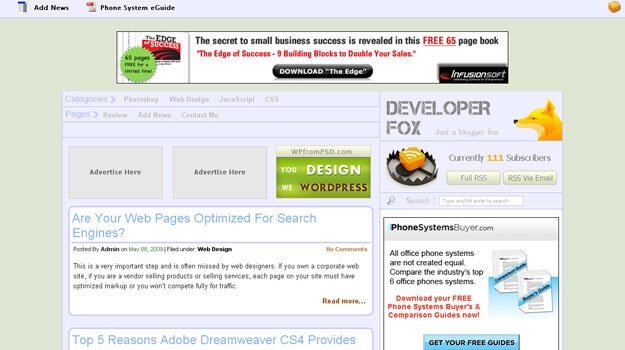 Online-Photoshop Tutorials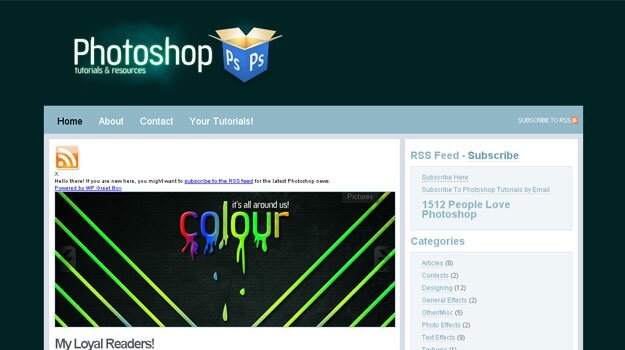 FBrushes – Free Photoshop Brushes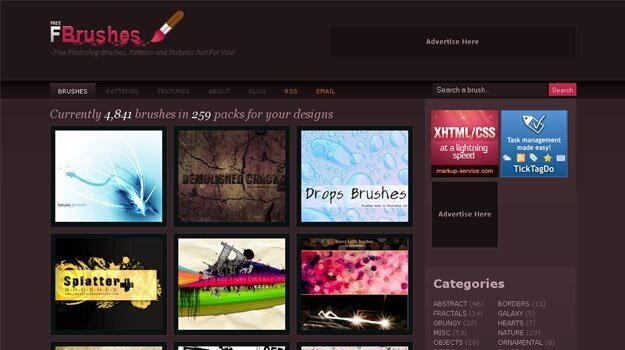 You the Designer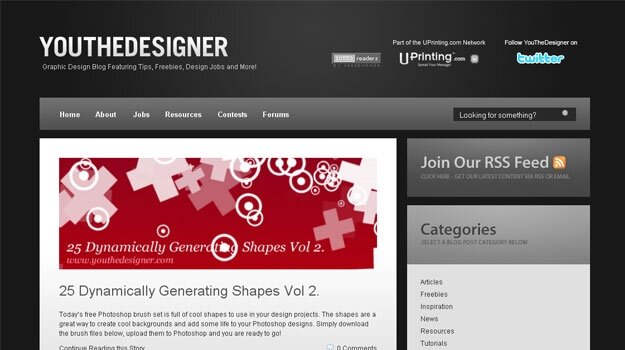 Social Media Directory for Designers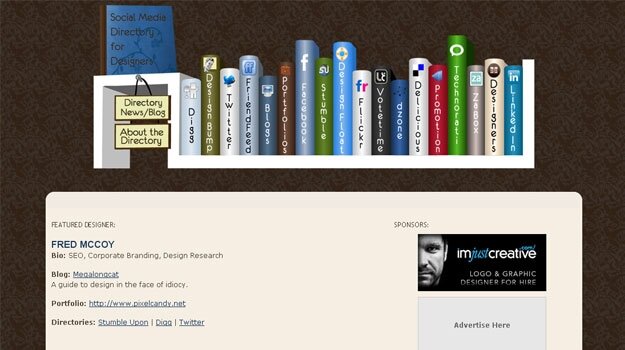 Visual-Blast – Free web resources for designers and web developers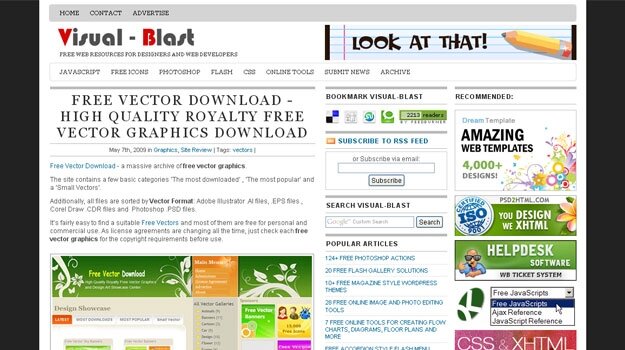 Smashing Apps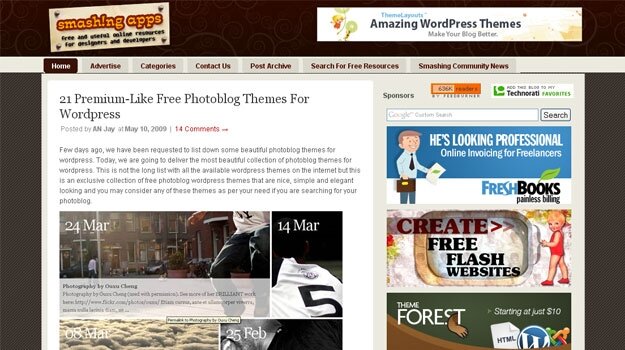 Knowtebook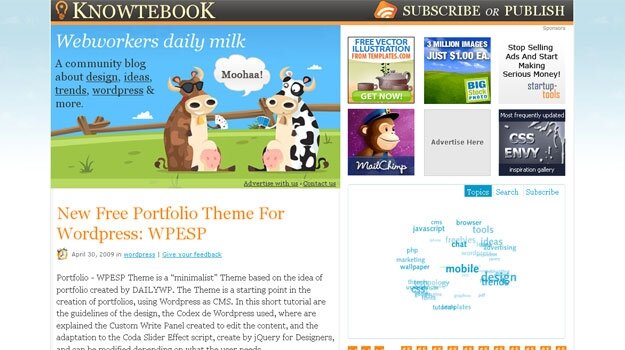 Noupe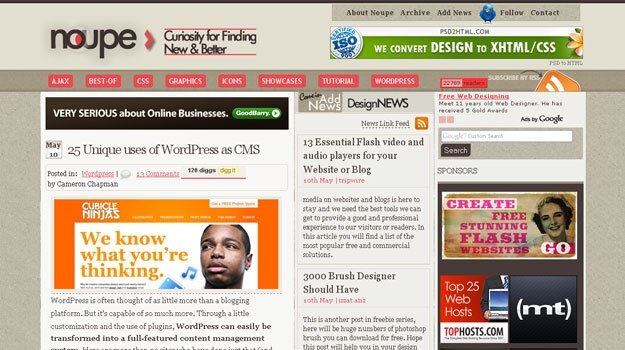 Dzone – fresh links for developers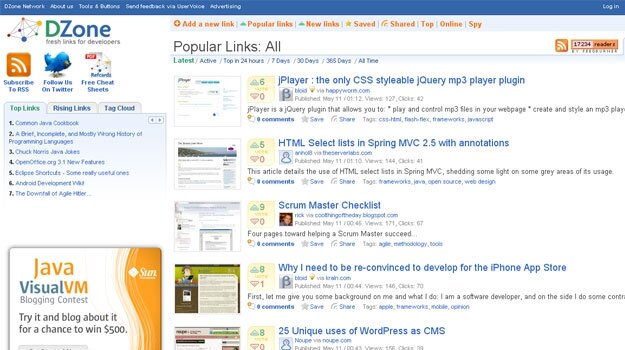 DesignFloat – Web Design News & Tips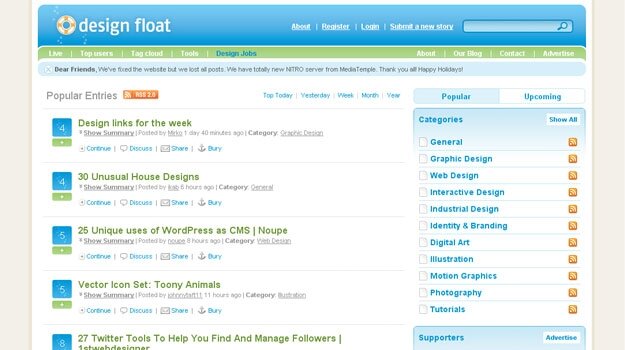 CSSLeak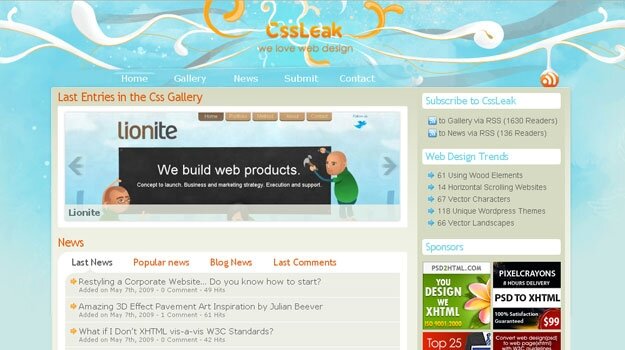 CSSDrive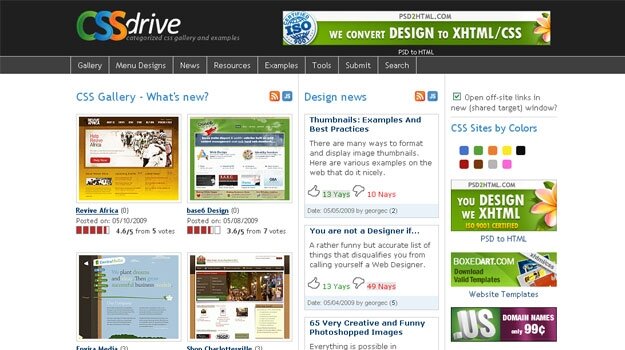 CrazyLeaf Design Blog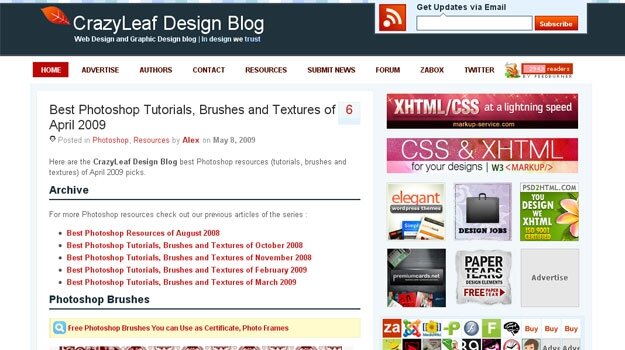 Brushking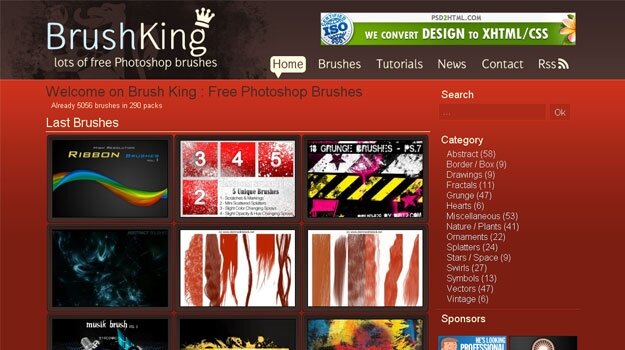 Votetime – Design links fed to twitter, Vote your favourite!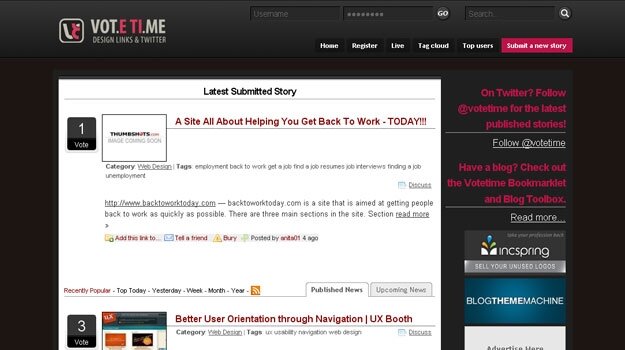 Script & Style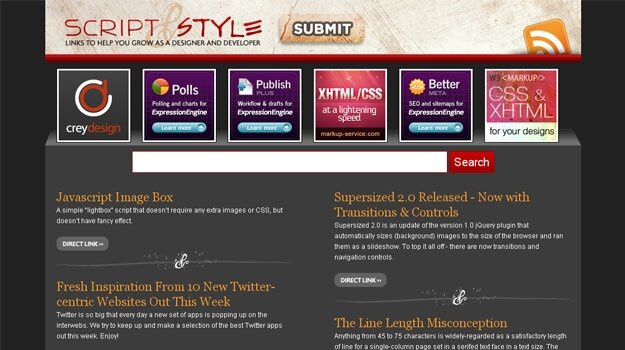 Vectortuts – Adobe Illustrator & Vector Tutorials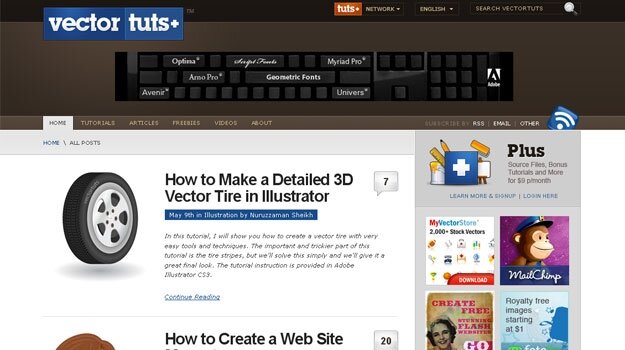 PSD Learning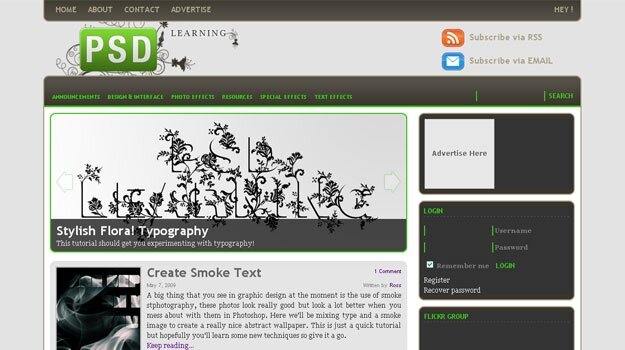 PSDTuts – Photoshop Tutorials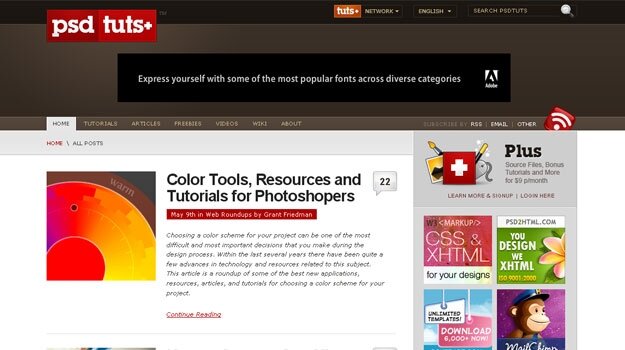 Nettuts – Web Development & Design Tutorials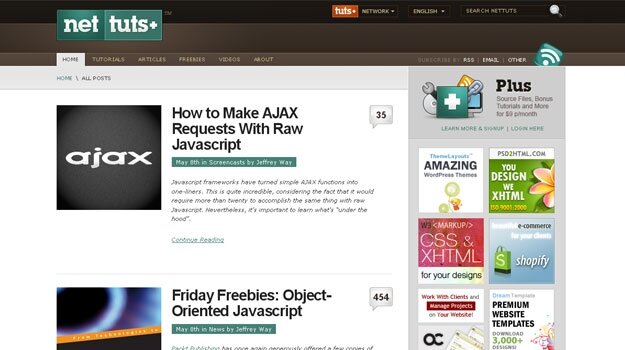 LoonDesign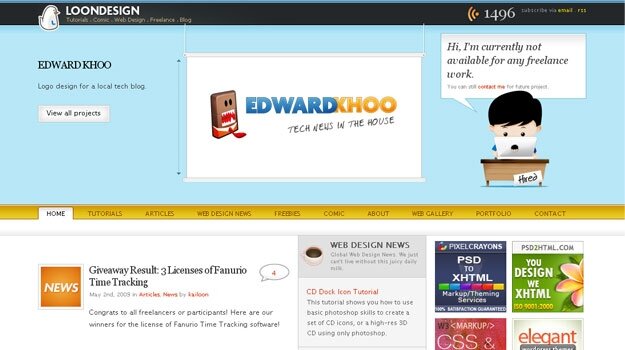 Devmarks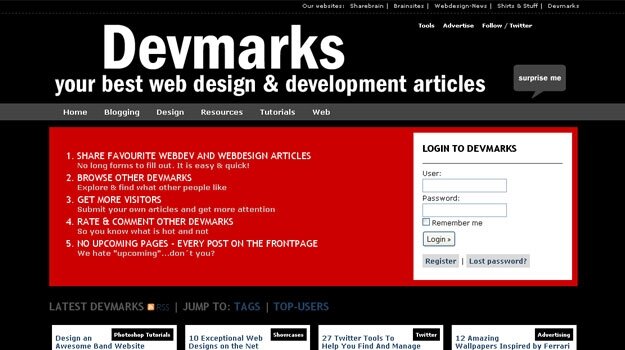 Freelance Folder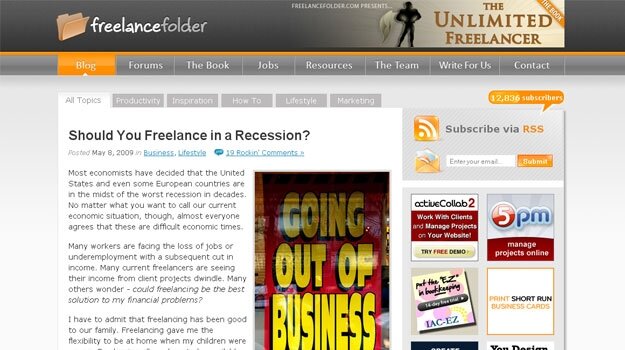 Design Related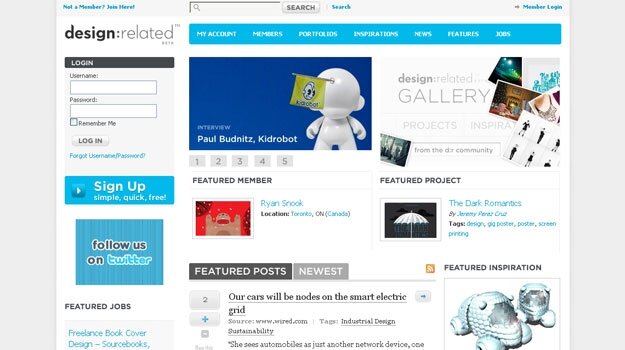 DesignM.ag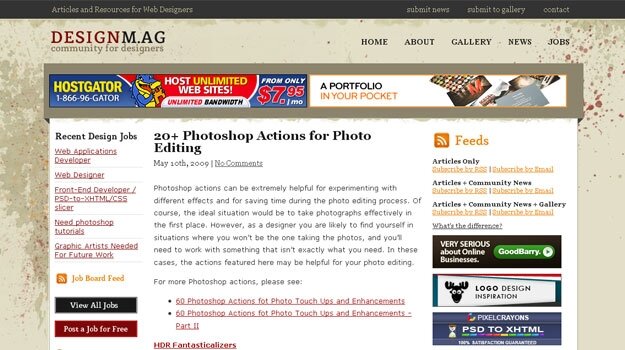 Graphic Design Links and Tutorials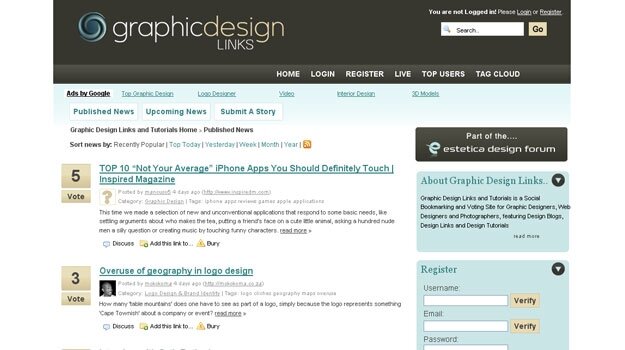 Designbump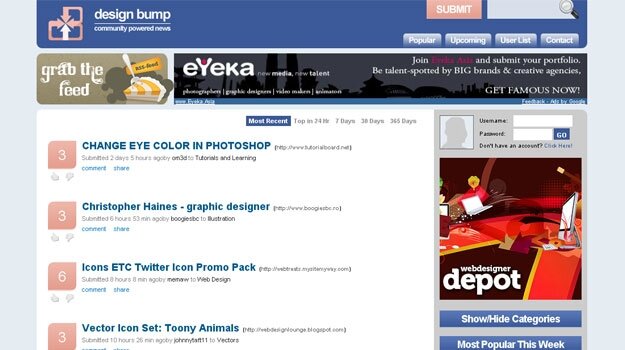 CSSCreme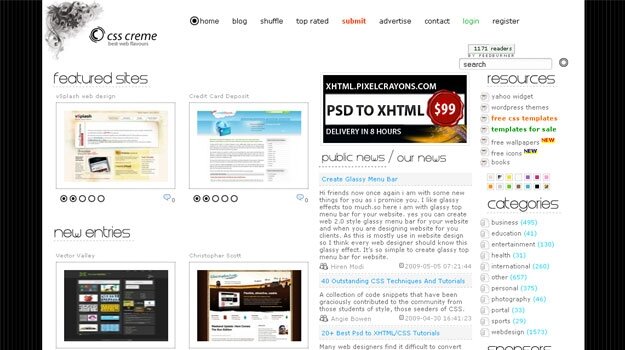 CSSGlobe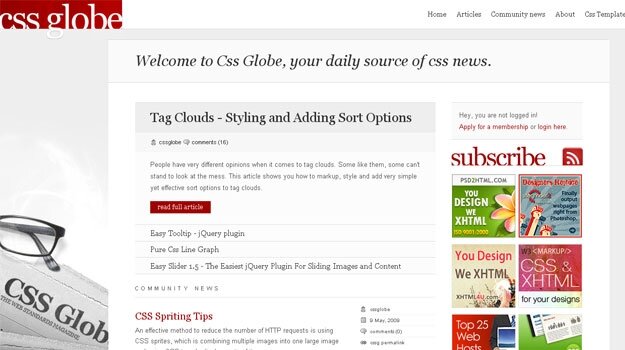 Ar-bent-ing the act of being creative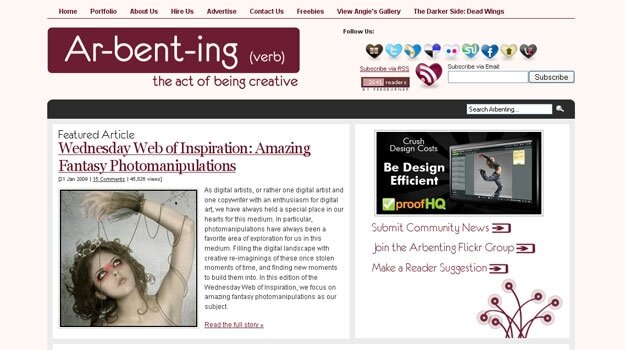 zaBox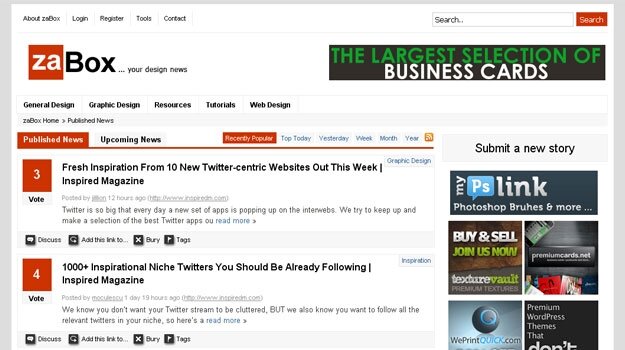 Abduzeedo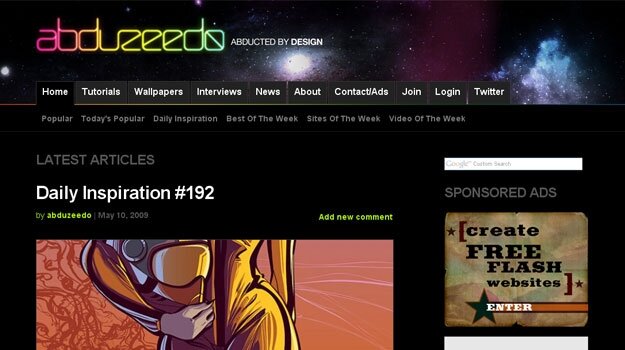 About the Author
Mark Abucayon
Visit Personal Website
Hello Everyone my name is Mark Abucayon Freelance Web Designer and Developer from Philippines, in short call me Mabuc.
Please check related post:
Post a Comment to Patrick
Your email is never published. Required fields are marked *
All comments are moderated. Inappropriate and non constructive comments will not appear.