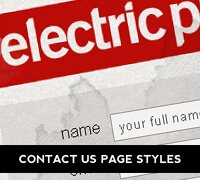 20 list of Contact us page with gorgeous styles
by: Mark Abucayon on July 31, 2009 in Web Design Inspiration
In modern websites contact forms are also modernize and created with effects of course with the used of jQuery modern form validation. In this post I will share a 20 list of contact us page with gorgeous styles from 20 different websites online.
How about you? What does your contact form looks like? I hope you enjoy the post and be sure to  for more blog post update.
Freelenz – Graphic Design and Web Development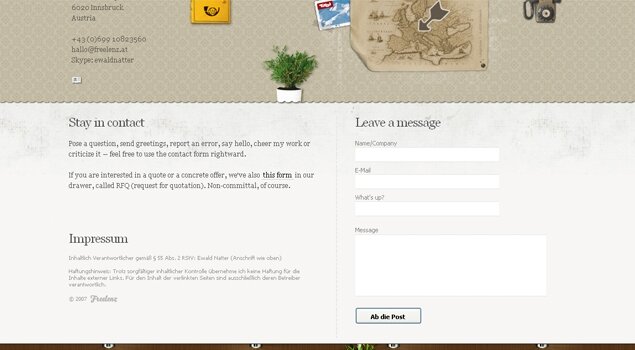 Freelance web designer & illustrator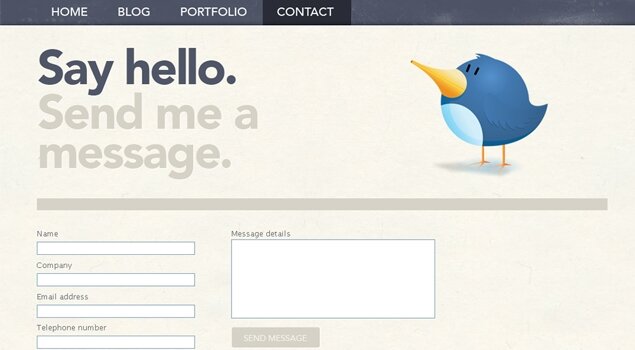 ftdesigner.net – personal portfolio of Alexey Chenishov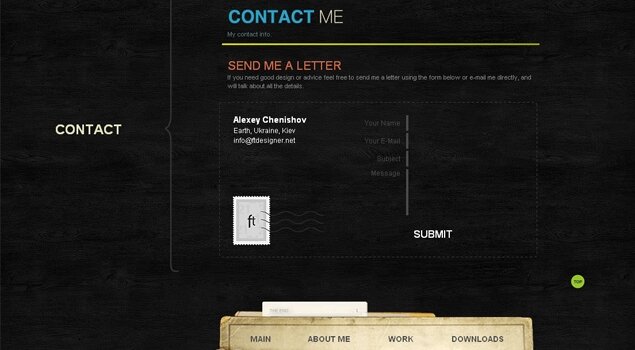 Grooveshark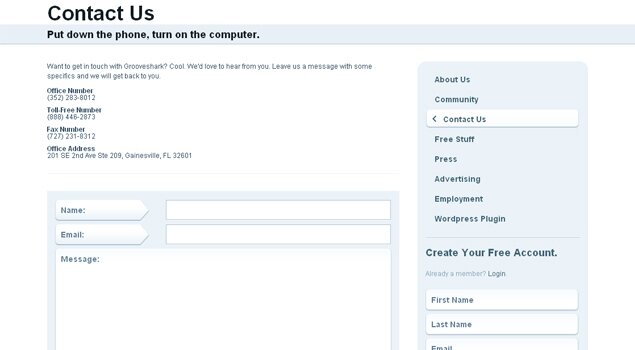 Games for Her By You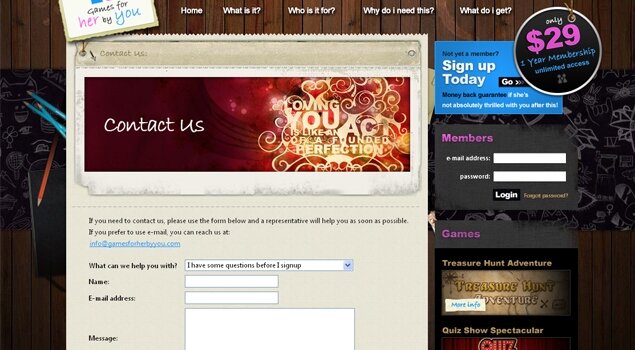 Edgepoint Church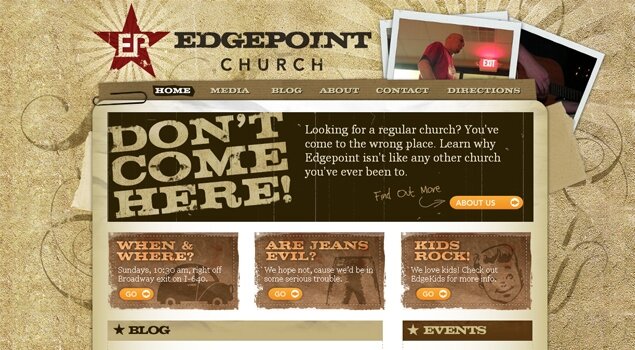 Kevadamson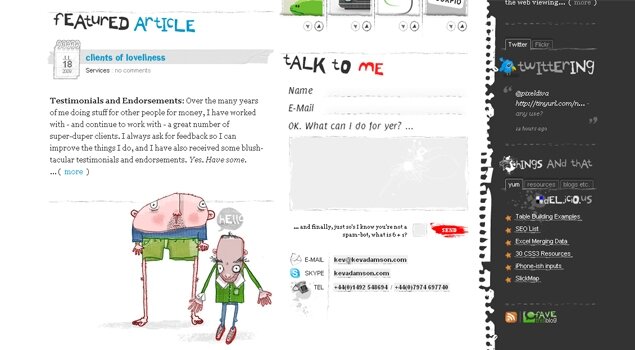 The CHANTIKI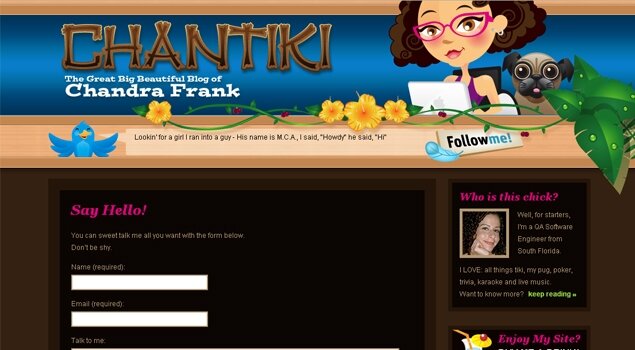 Orca Bay Seafoods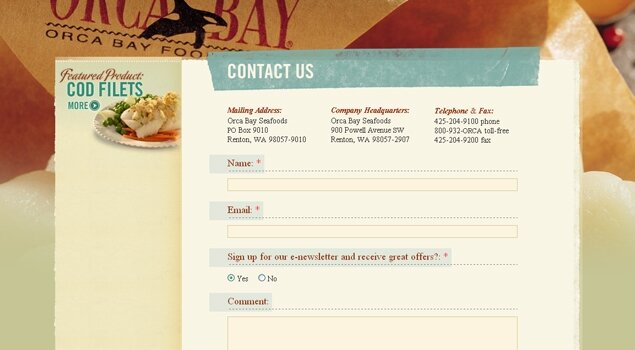 Atebits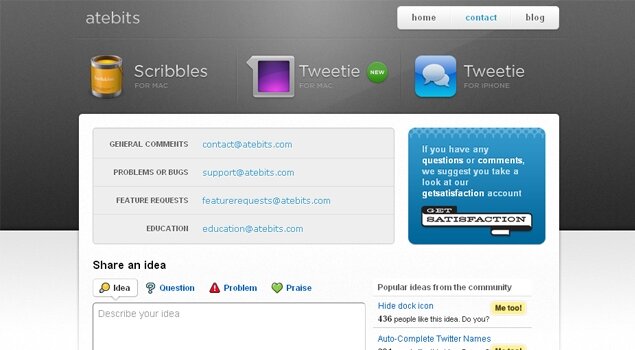 DreamerLines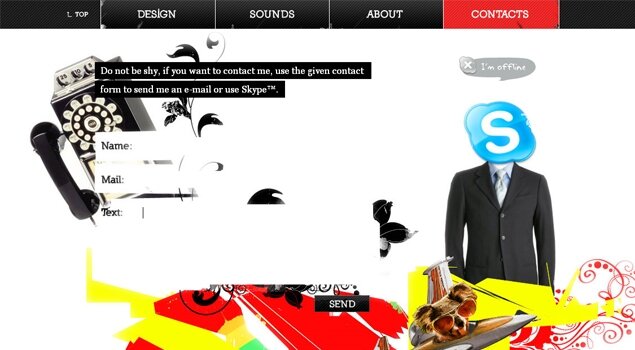 SEMISTURE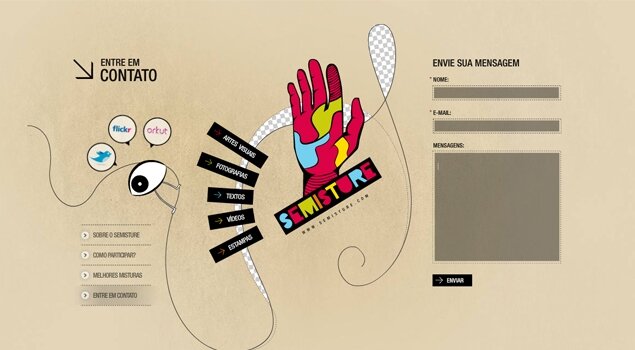 Bullet PR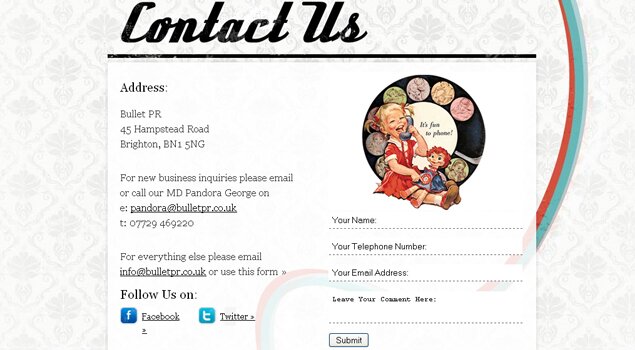 JOS Creative Studio | Illusion or Reality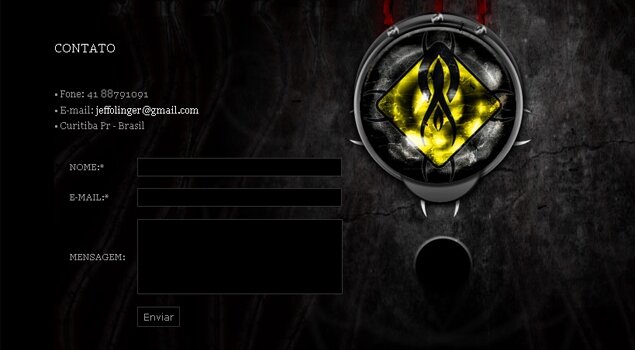 Twenty3design.co.uk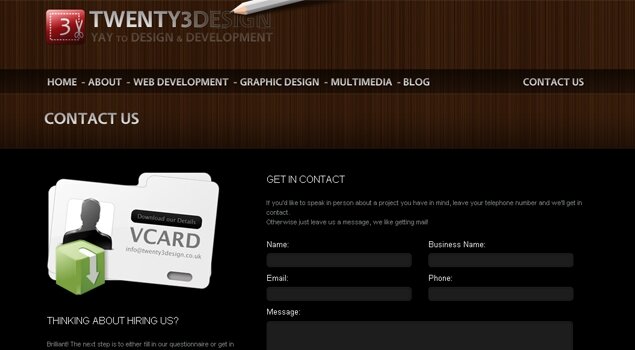 Koodoz Design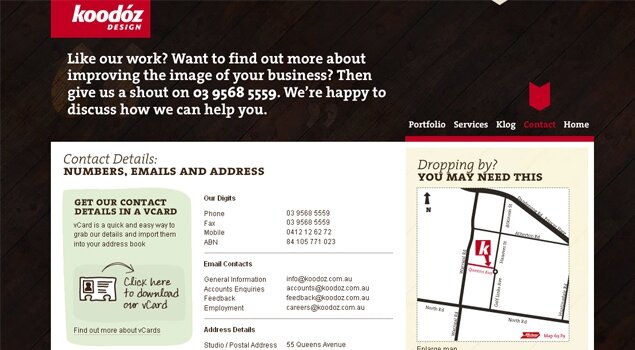 Ryan McMaster Portfolio

Electric Pulp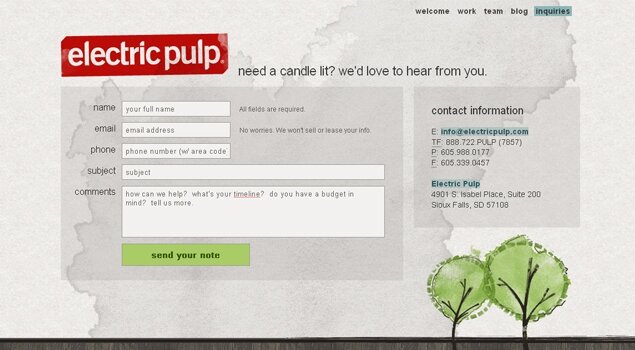 Web Designer Wall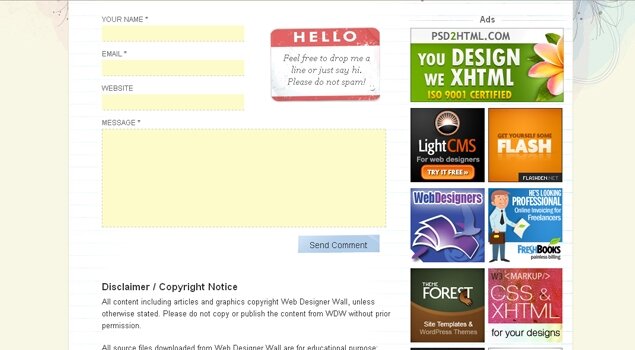 Toggle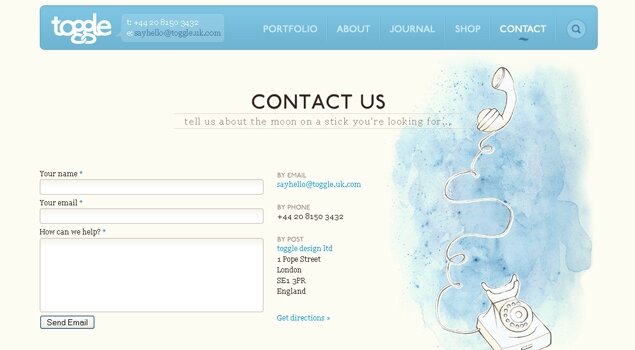 About the Author
Mark Abucayon
Visit Personal Website
Hello Everyone my name is Mark Abucayon Freelance Web Designer and Developer from Philippines, in short call me Mabuc.
Please check related post:
Post a Comment
Your email is never published. Required fields are marked *
All comments are moderated. Inappropriate and non constructive comments will not appear.