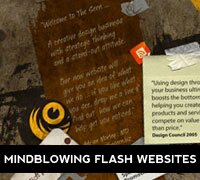 31 Mindblowing Flash Websites
by: Mark Abucayon on May 06, 2009 in Web Design Inspiration
Collection of 31 Mindblowing Flash Websites. In this post we showcase the best of flash in terms of website design and its originality creation of 31 different flash designers. Way back in time ago flash is only used for business presentations, etc. but their are people who are just very smart and talented and used flash for websites even though its not a Search Engine Friendly. We all know that flash websites look good and look lively which people love to browse.
Want more of this? Then, you can always  and also you can always leave your comment below.
DrawingArt – Web design and development studio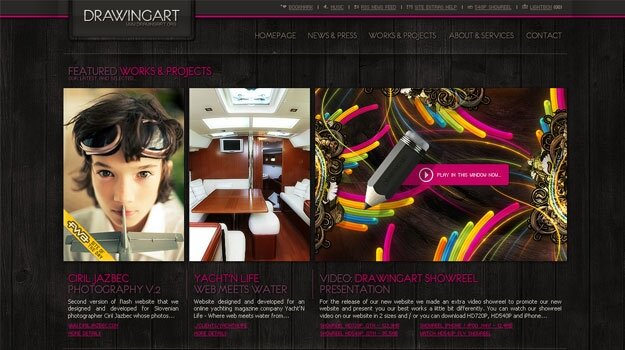 Take a Benylin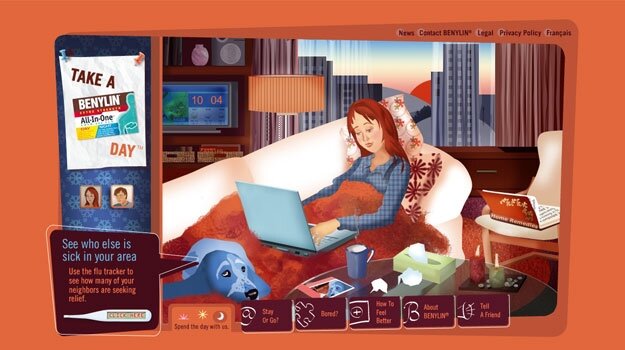 Doritos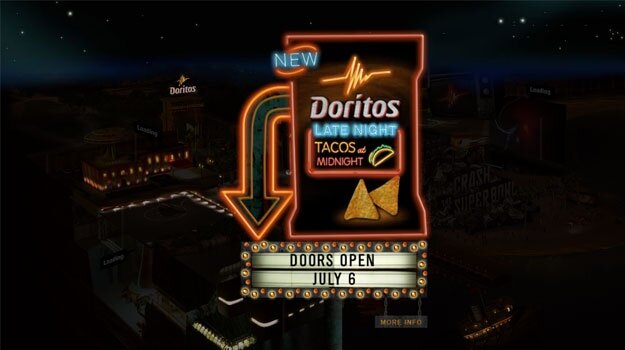 Rayman : Raving Rabbids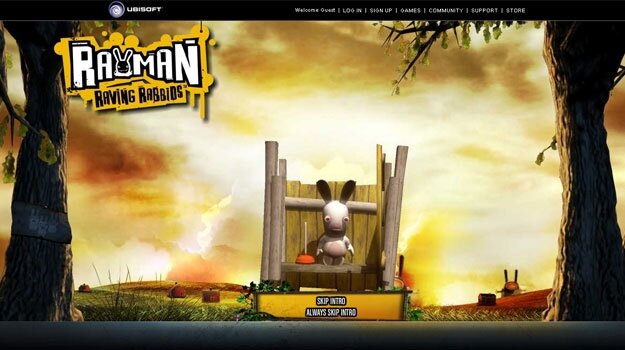 New Media Designer – Christian Sparrow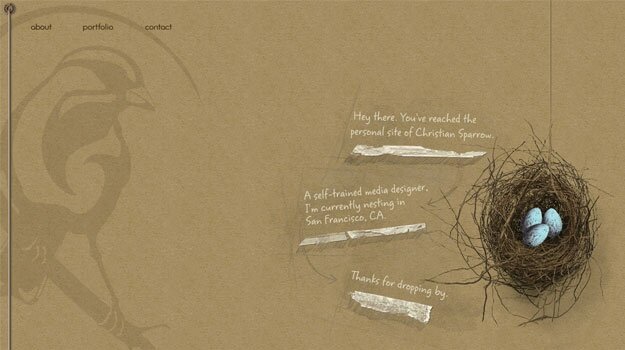 Starbucks Coffee At Home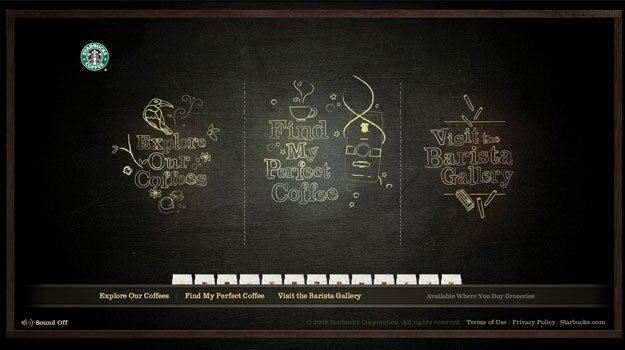 Wawa Coffeetopia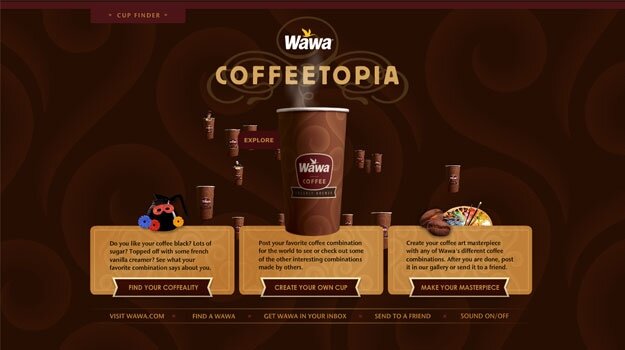 ZZZ – The drink that slows you down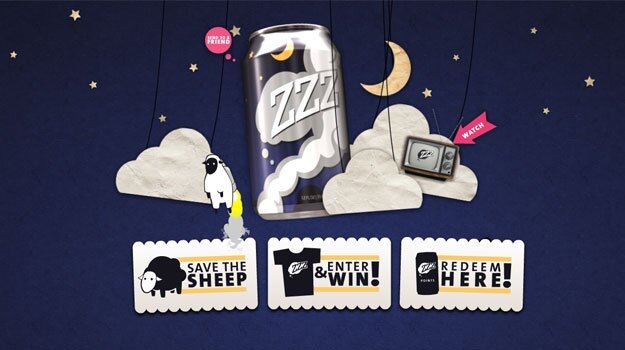 Axiom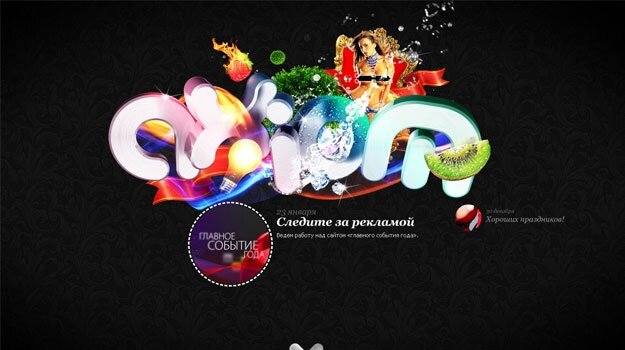 Hype Communication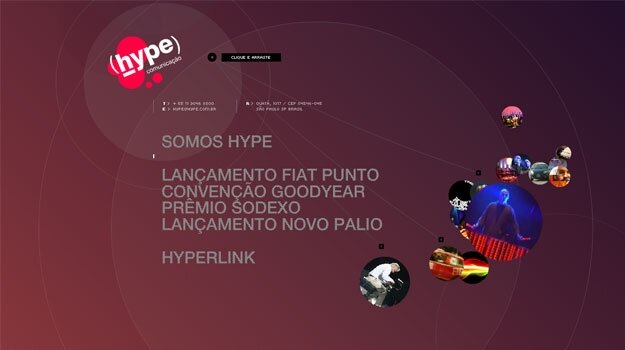 Miki Mottes – Animator & Illustrator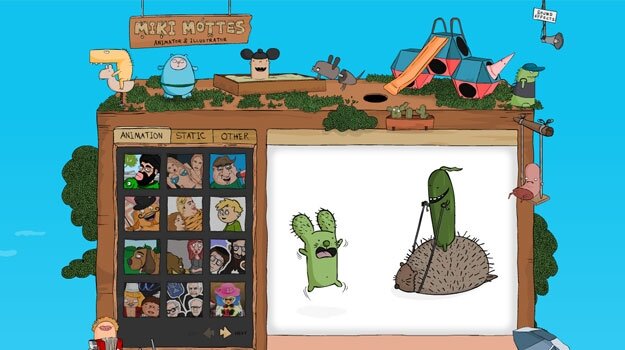 Grow Interactive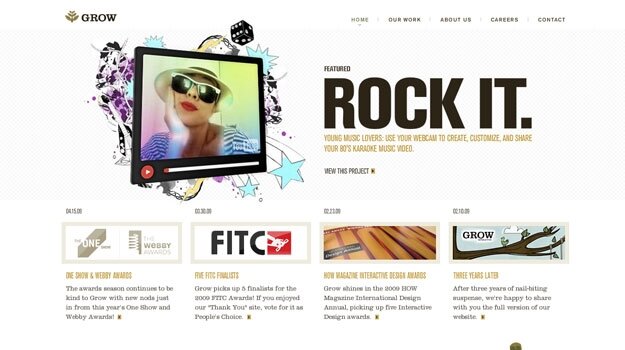 DVEIN 2008 / Art Direction Motion & Interactive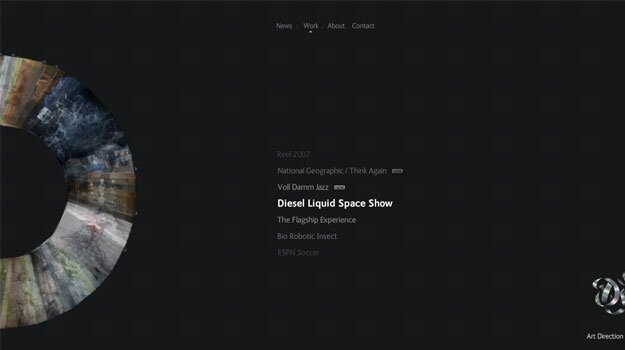 In2Media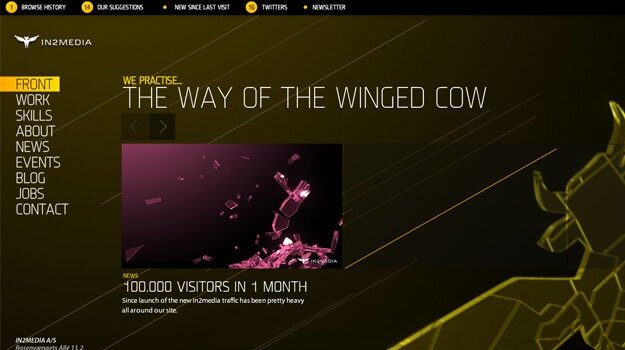 MultiAdaptor : Branding & Identity Systems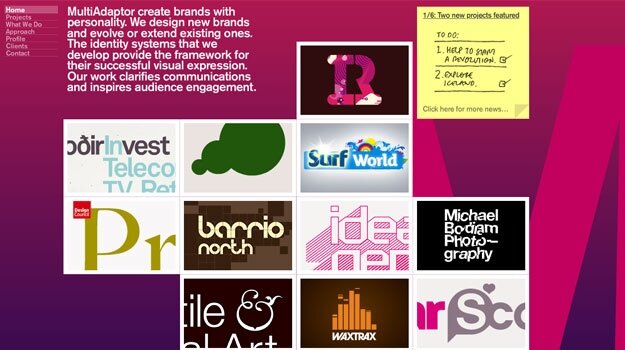 Experience, connecting minds by Ramon Fauria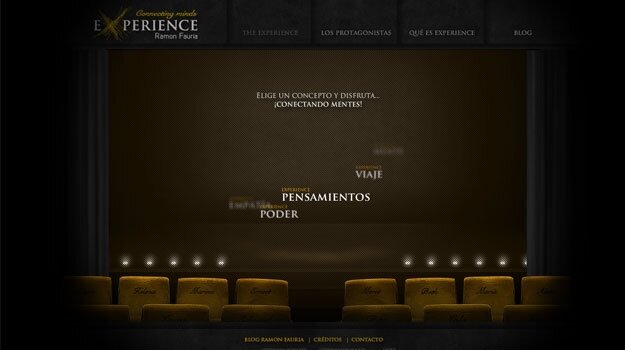 The Albion Group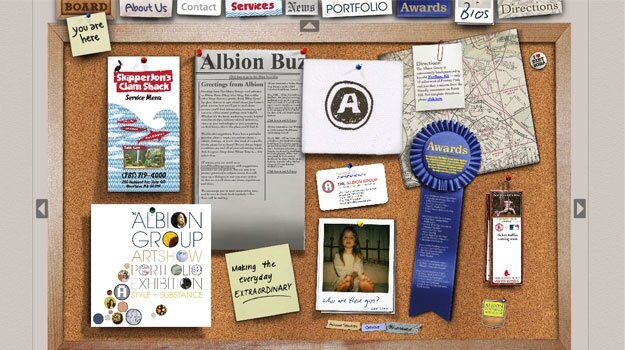 A Mad and Faithful Telling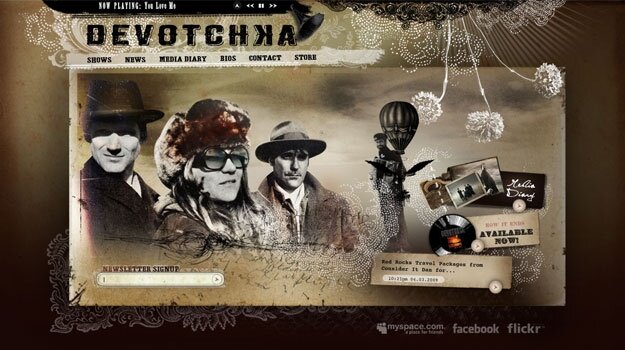 Red Interactive Agency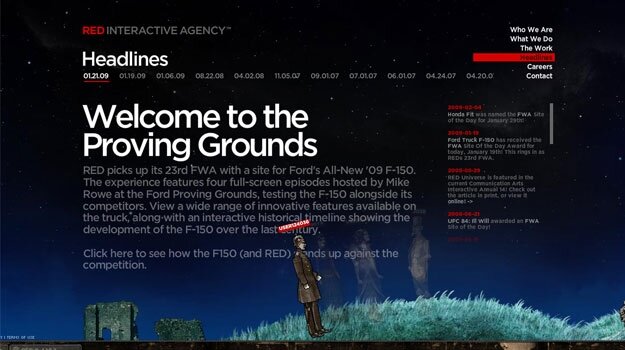 Fu-design.com – the illustration, artwork and music of Chu Keng Fu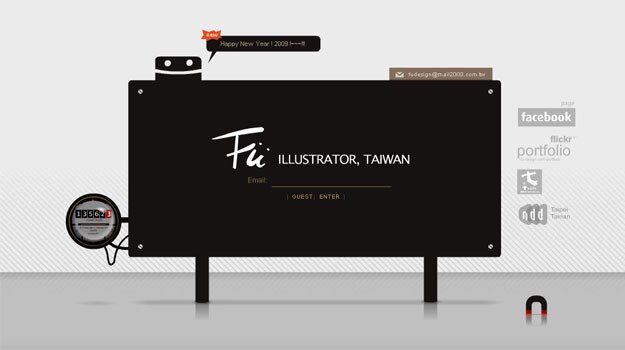 Maria Filo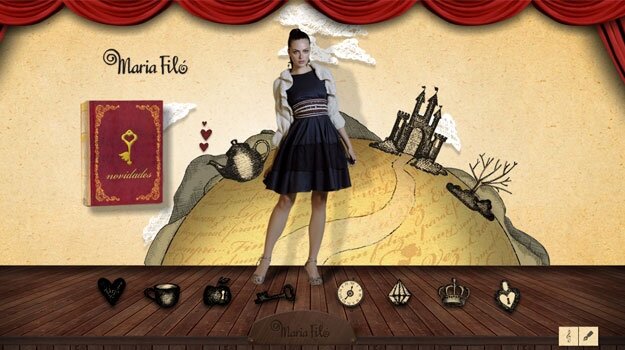 The Corona Beach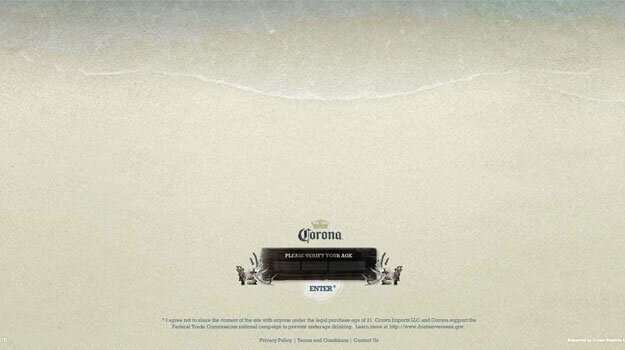 Elipse Agency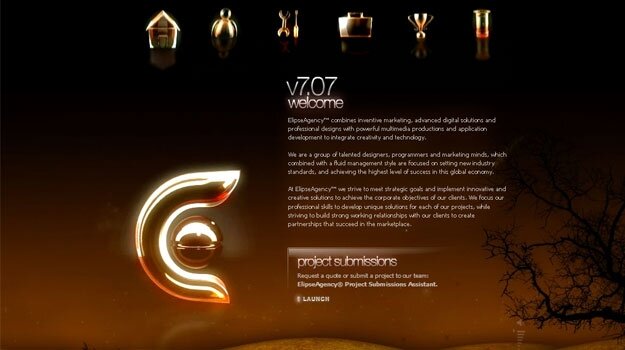 Sourcebits TangledDecals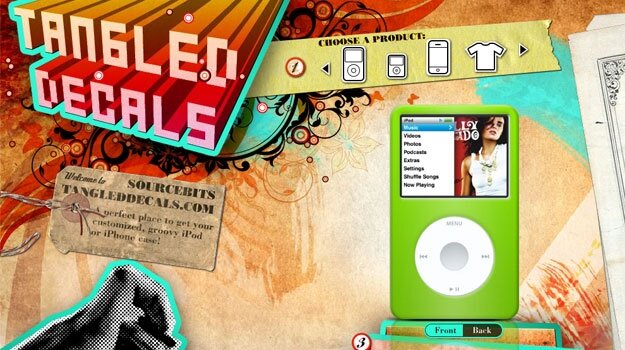 Erguvan Platin Evleri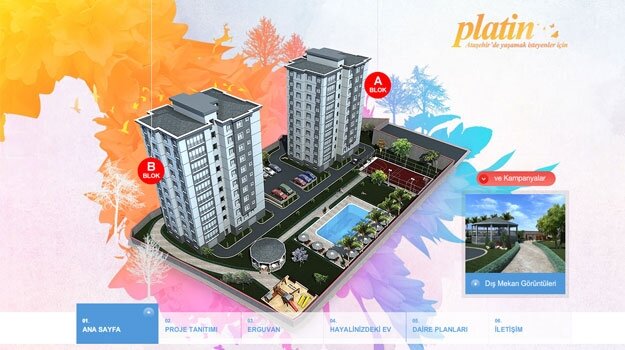 Oddo Design: Flash Design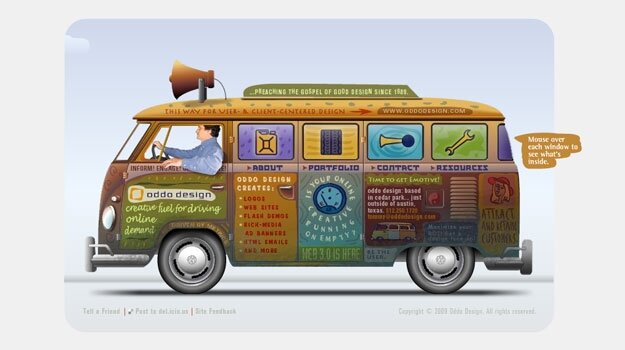 The Seen
The Eco Zoo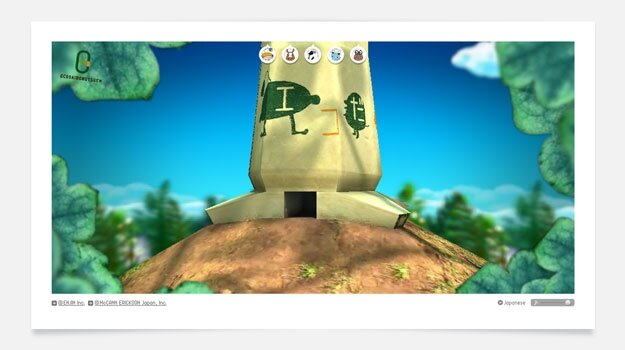 Nike Lab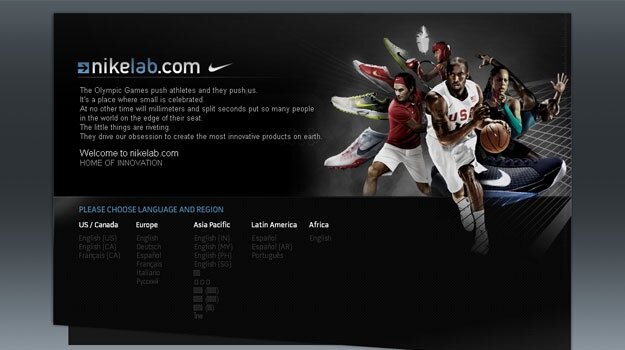 Sheridan and Co. :: Full Service Retail Design Agency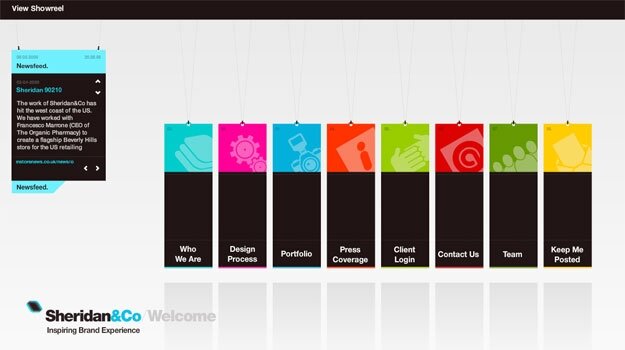 didmake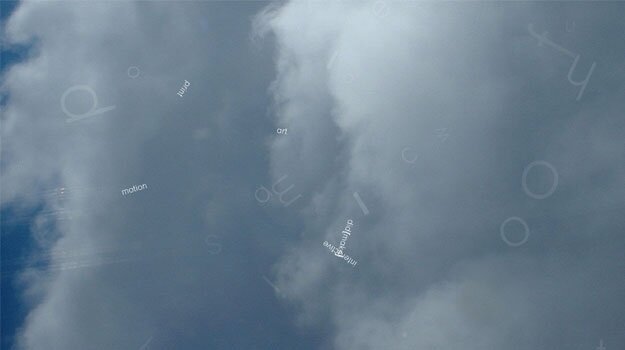 About the Author
Mark Abucayon
Visit Personal Website
Hello Everyone my name is Mark Abucayon Freelance Web Designer and Developer from Philippines, in short call me Mabuc.
Please check related post:
Post a Comment to Chicago SEO | Rob Buti
Your email is never published. Required fields are marked *
All comments are moderated. Inappropriate and non constructive comments will not appear.