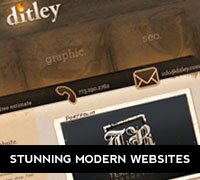 Stunning Modern Websites Design
by: Mark Abucayon on April 22, 2009 in Web Design Inspiration
Modern Websites are cool, grungy, unique, gorgeous, uses a lot of brushes, clean and most of all awesome, that is why we collected and gathered this 56 Stunning Modern Websites Design from 56 different website designer. In this post you will see a lot of unique and clean out of the box layout modern websites were everybody inspired to others work and gets some fresh ideas.
You can post your comments and questions below and we will appreciate it.
Outlaw Design Blog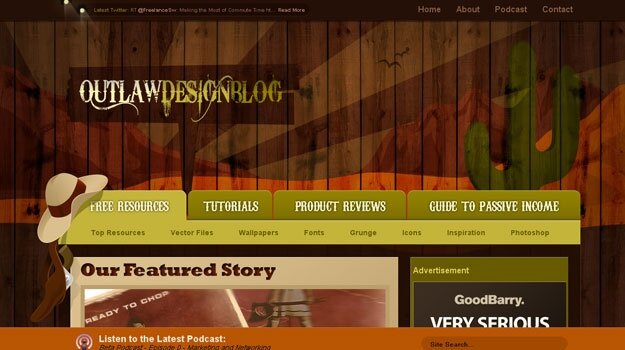 Wild About Gardening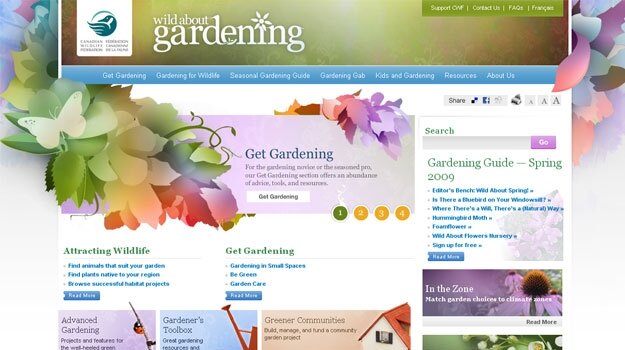 Deluge Studios – Memphis Website Design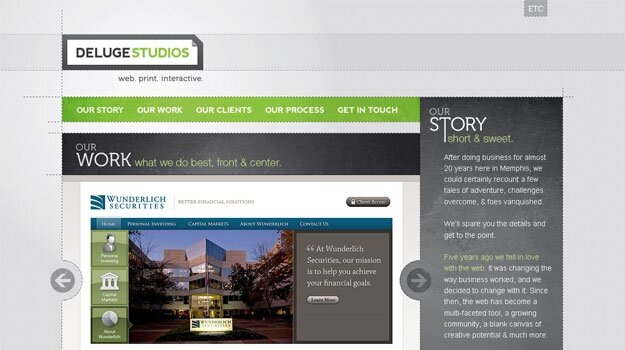 Alpine Meadows | Lake Tahoe Ski Resort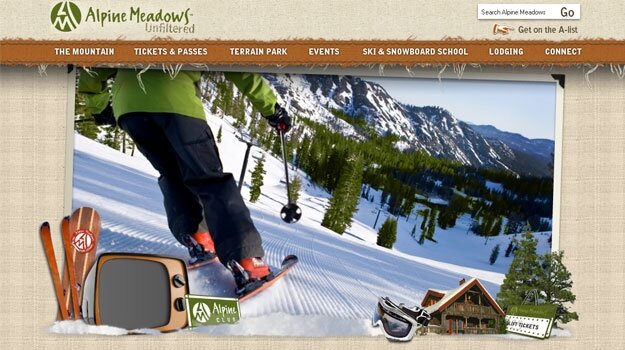 Family Life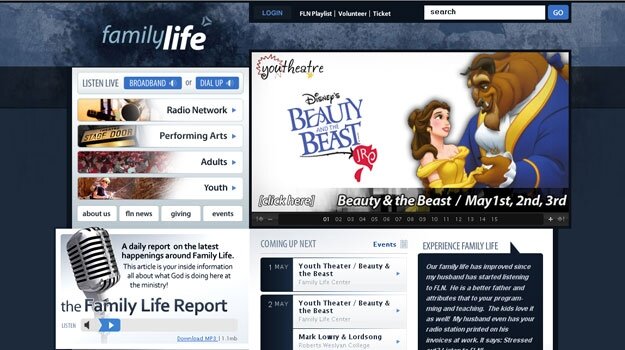 Colourpixel : Web Designer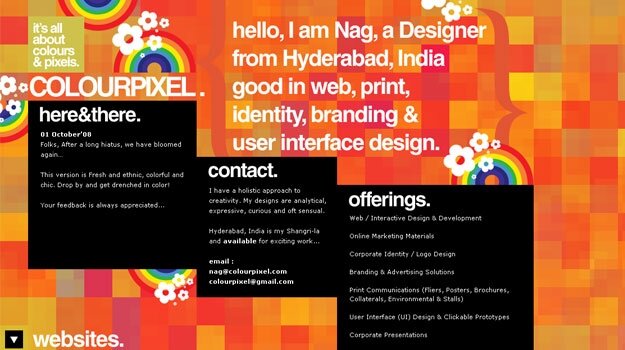 Todd Adams Online Portfolio – Orlando Web Designer | 61Pixels.com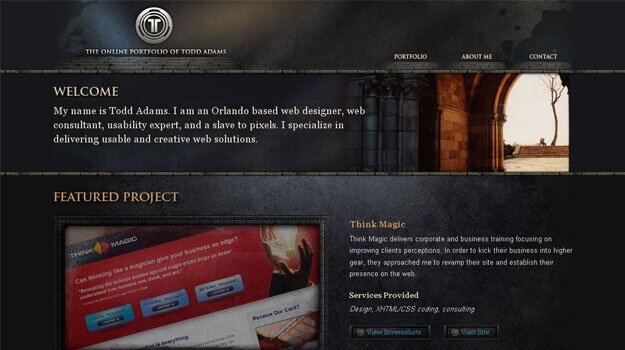 Anna Pawelczyk Webdesign Portfolio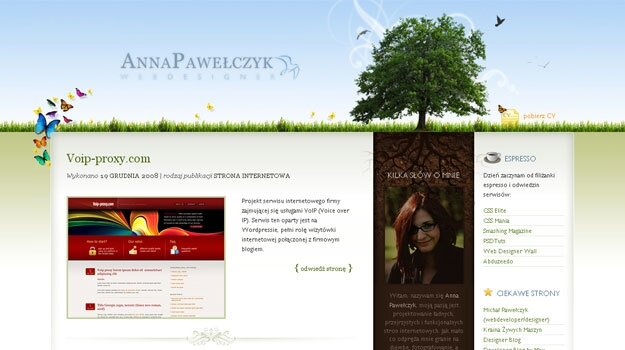 The Design Studio of Mike Precious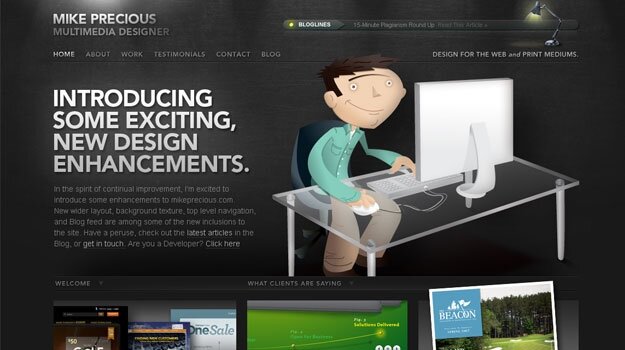 Rocket Club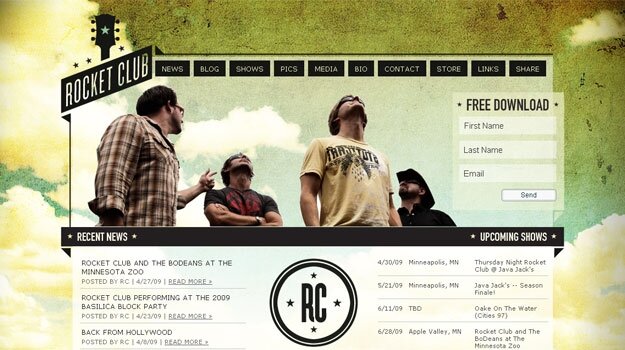 Old loft: web design & development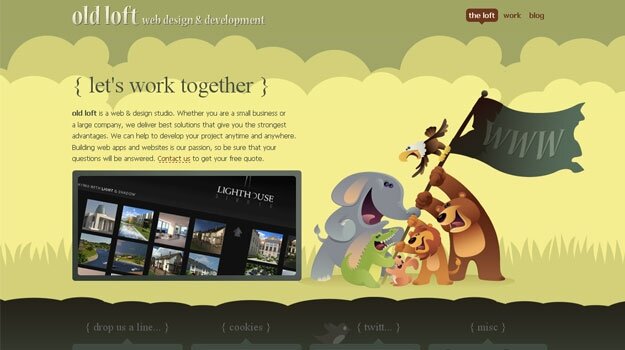 Chris Hortsch – Designer aus Deutschland – Webdesign, Logodesign, Printmedien, Artwork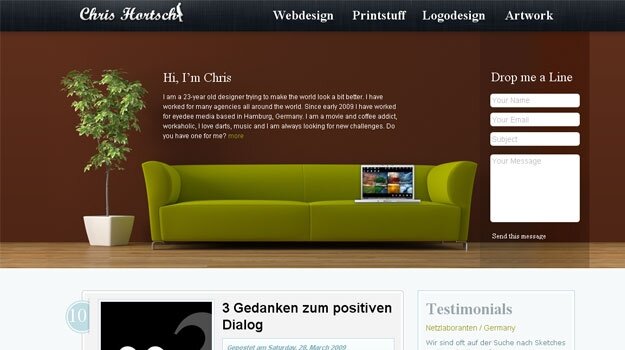 website design & web development services – X-JHEDStudios (Kitchener, ON)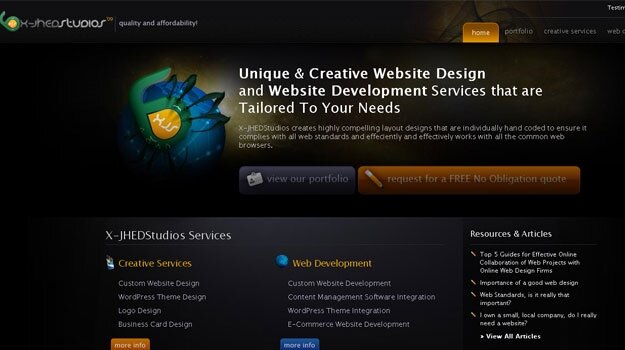 indiqo.media – beautiful web solutions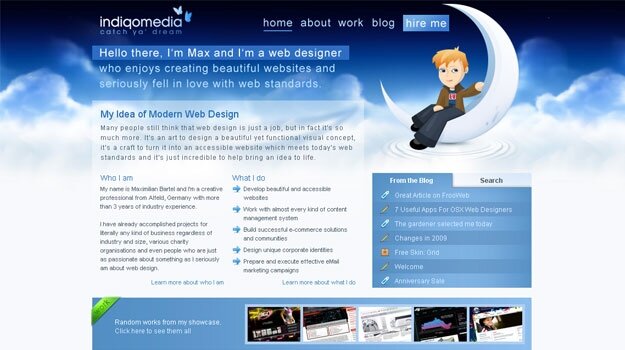 Graphic Design Austin Website Design Austin, Logos, Web Sites | Sko Design Lab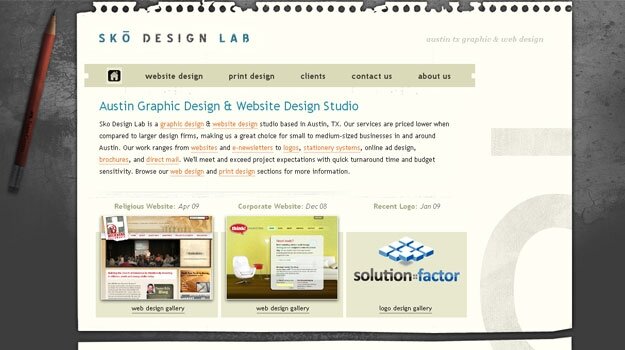 Fatburgr | Nutrition information from your favorite restaurants!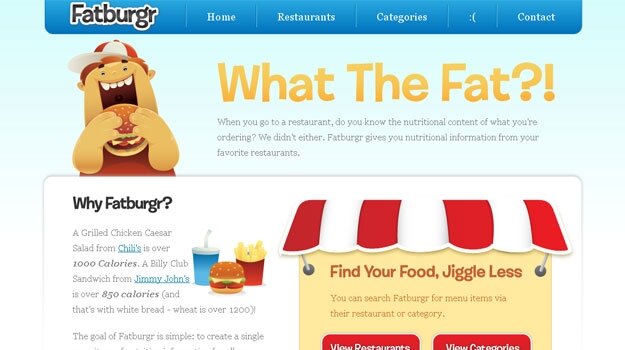 Affordable Web Design Company, Professional Web Design Company – GetMeFast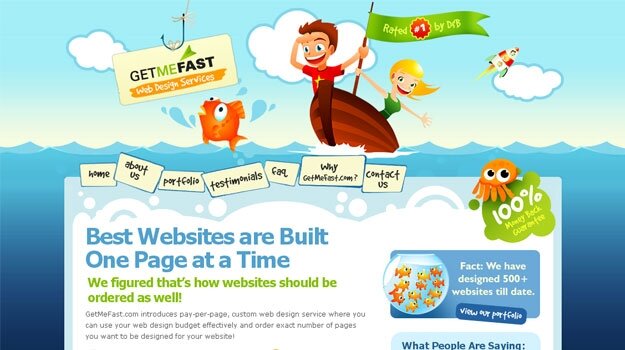 Omen 13 – Photography Studio of Shane Tseng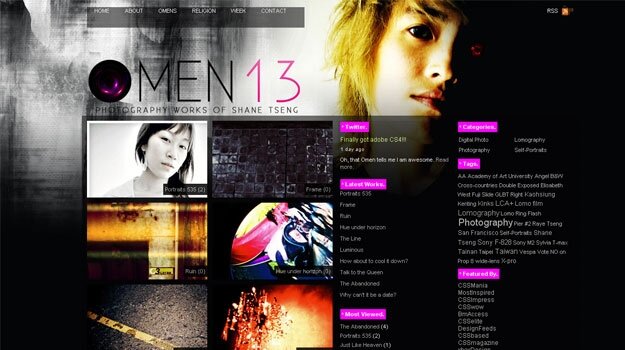 Fritz quadrata – Illummications! Illustration is communication.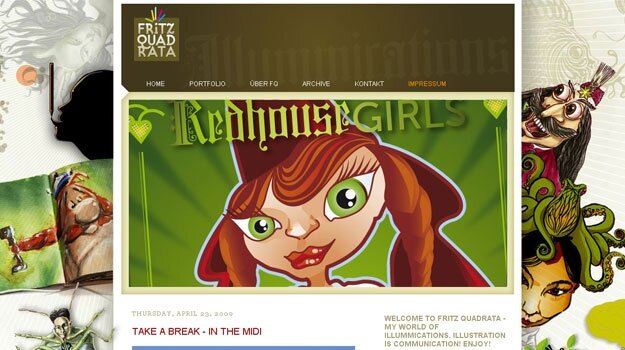 Nathan Sanders // 2009 Portfolio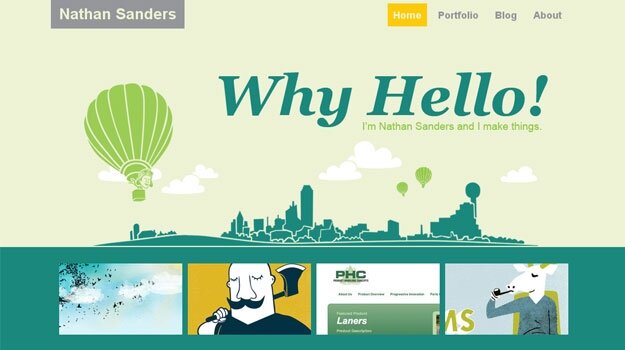 Davy Van Den Bremt – Drupal developer & designer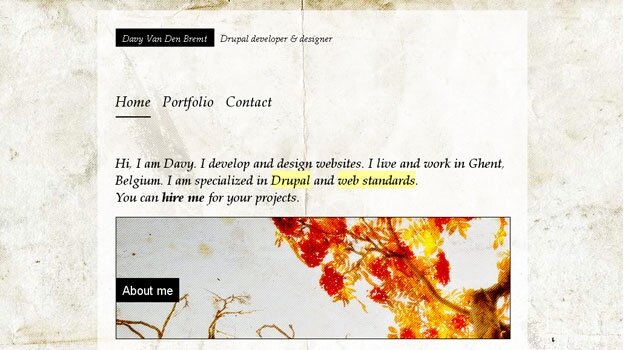 RedBrick Health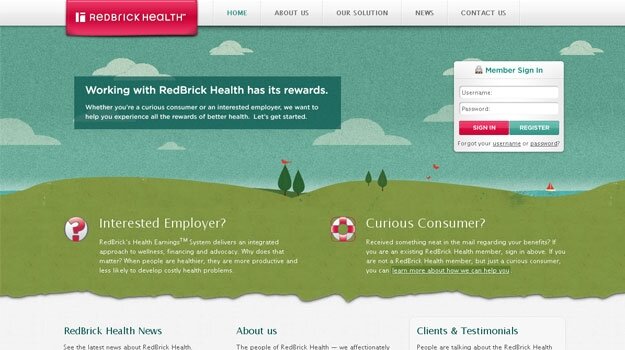 Vincent Mazza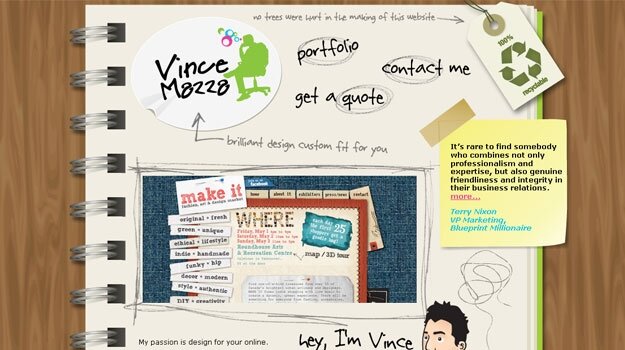 Lebloe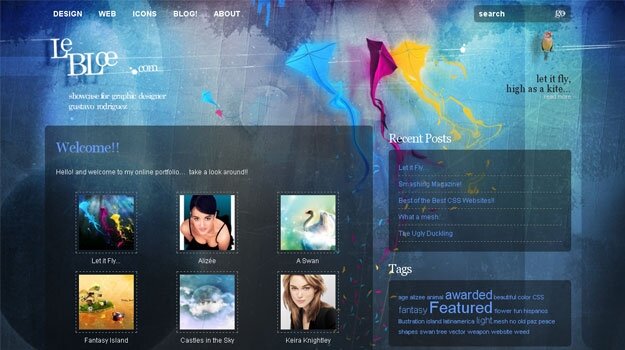 Getting crazy on the waltzers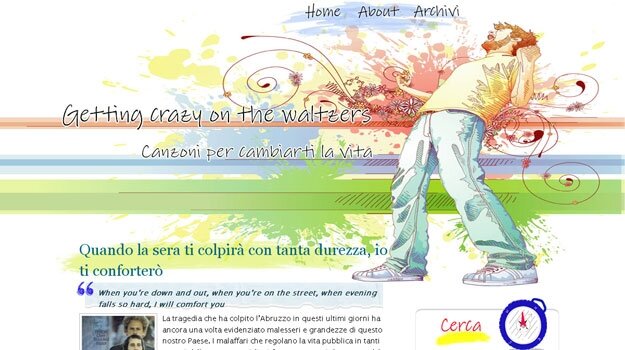 UGSMAG – Canada's Independent Hip Hop Magazine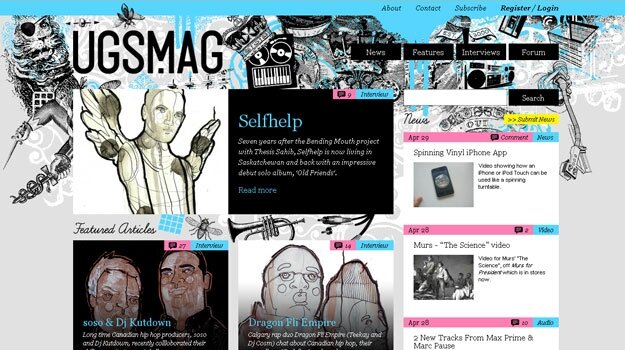 Fajne Chlopaki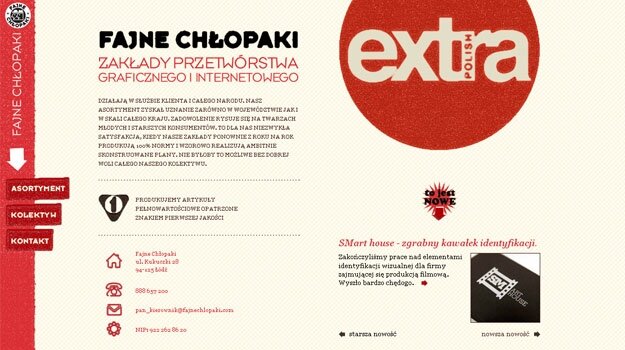 Brad Colbow – Independent Web Designer, Illustrator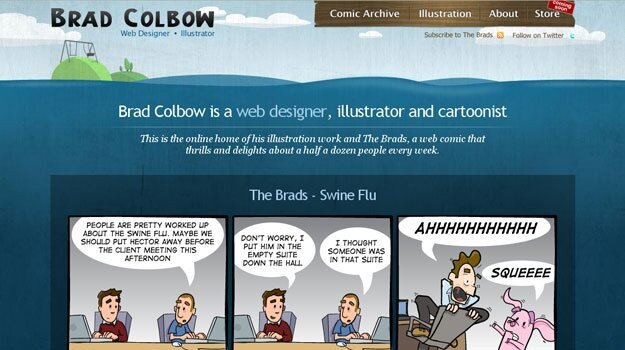 meshU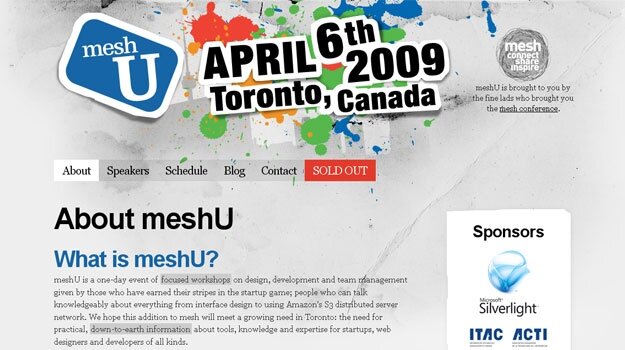 Carrot Creative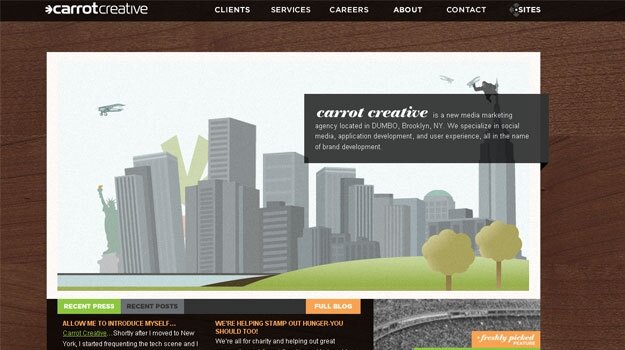 The Great Bearded Reef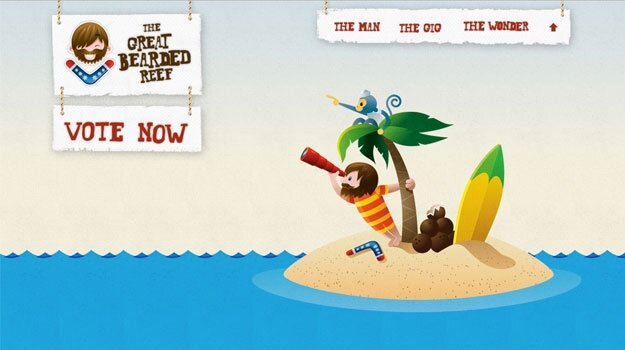 CSS Rainbow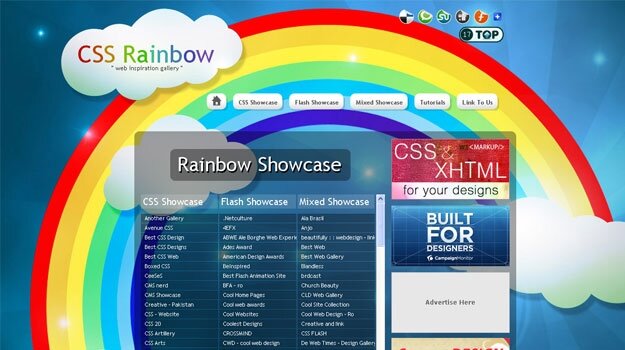 Thomas Prior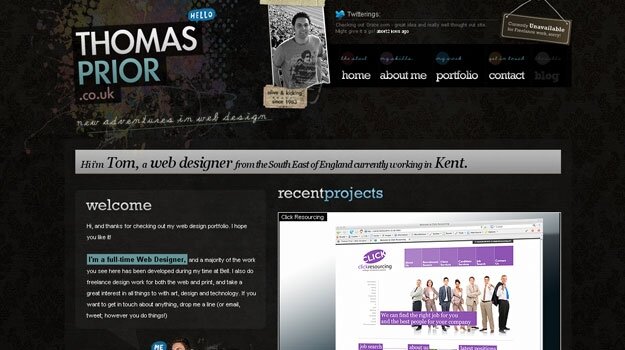 Search Inside Video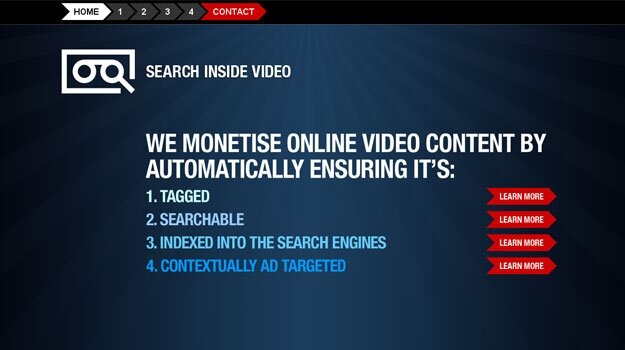 Martin Balhar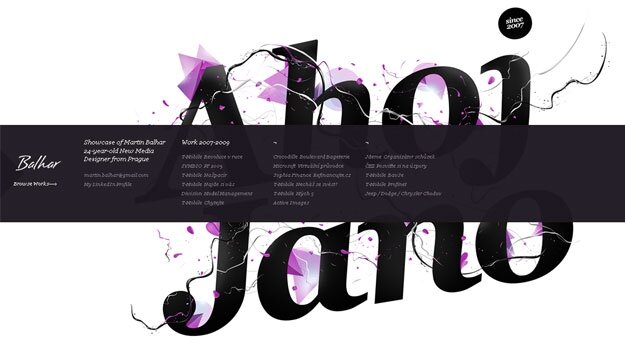 Legwork Studio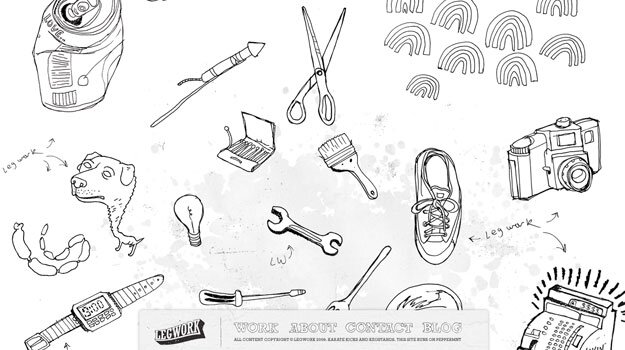 Squared Eye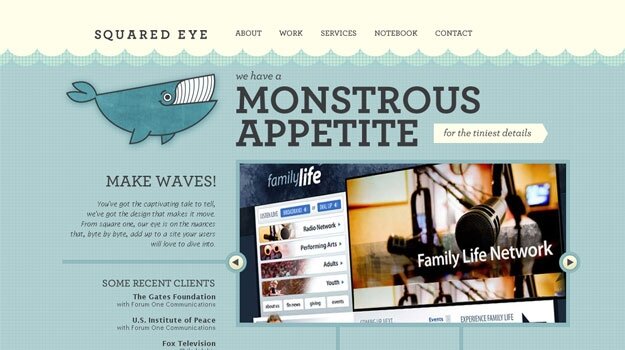 45Royale Inc.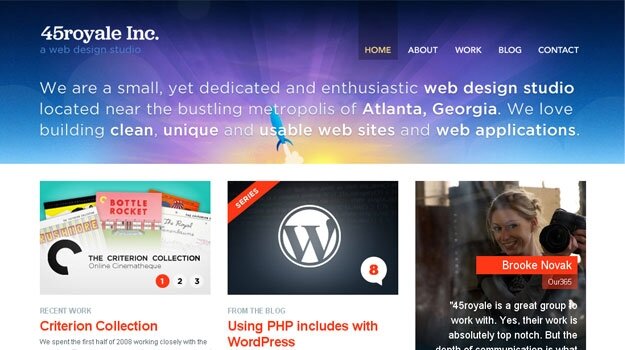 Meet Crush + Lovely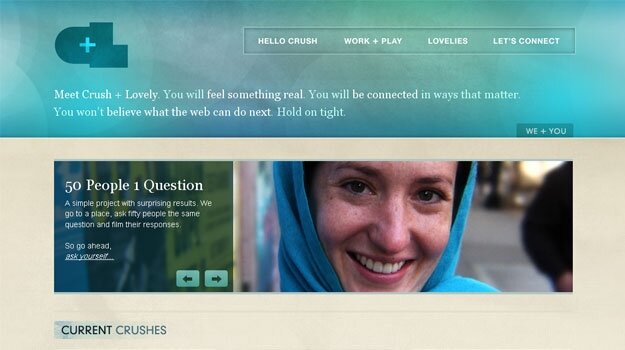 Pete Pearson Design Portfolio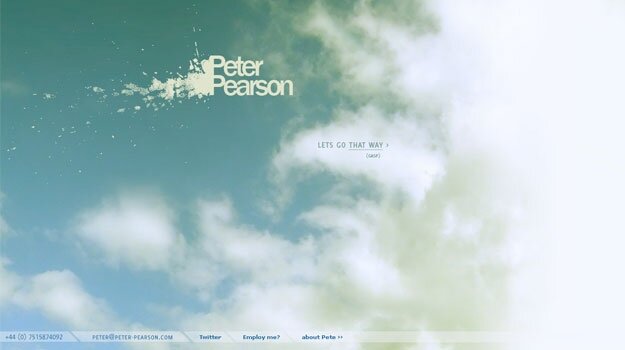 Flash Gaming Summit 2009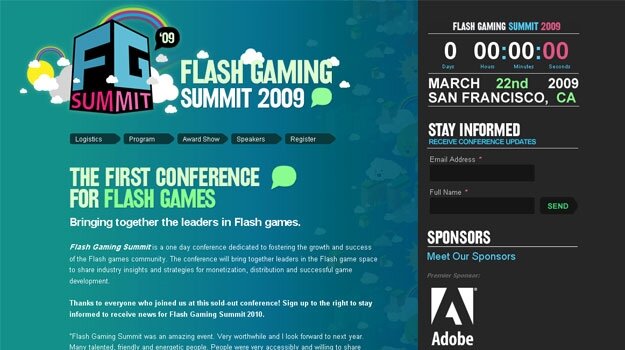 Naumow Online Portfolio of Federico Naumow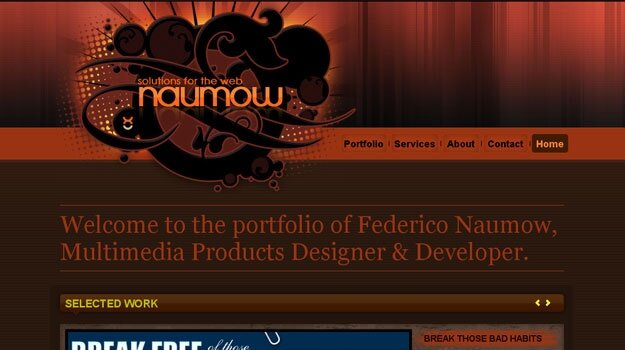 Corvus Design Studio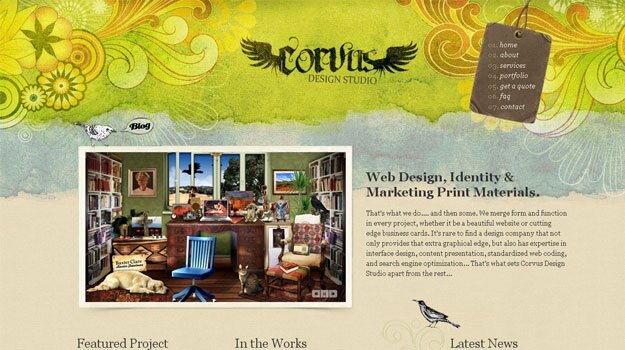 Lyrical Media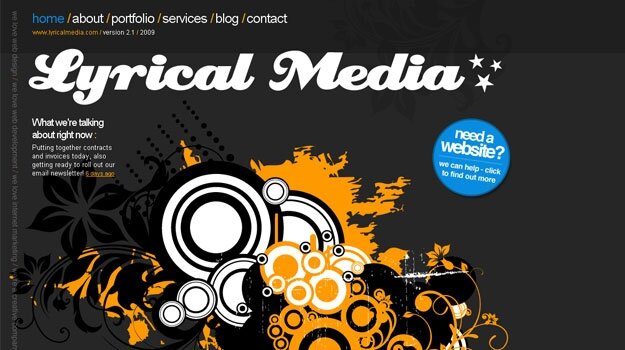 Mplusz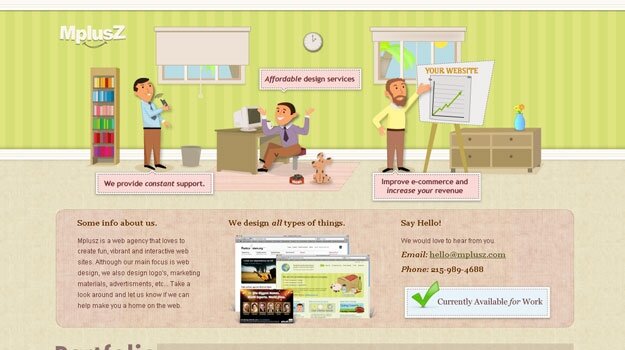 Erics Empire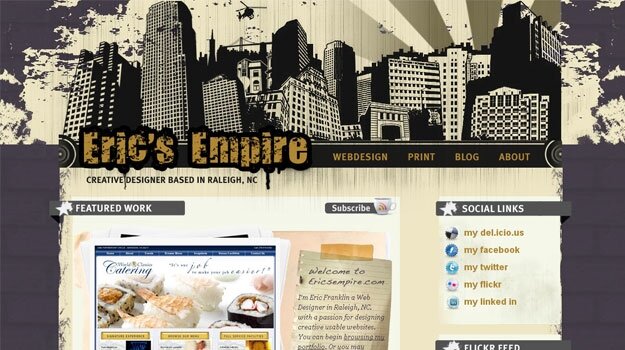 Hugs for Monsters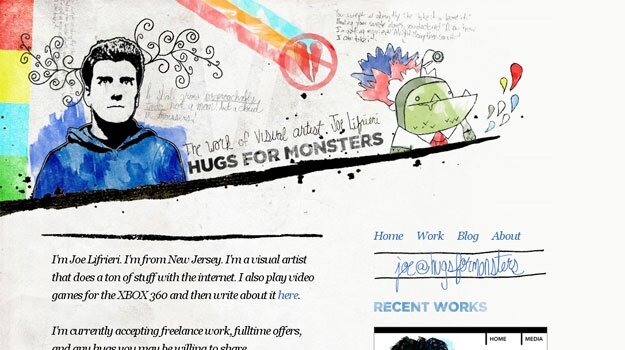 KevAdamson.com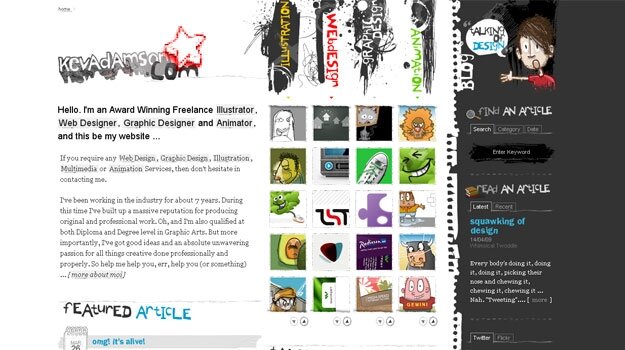 JoinUp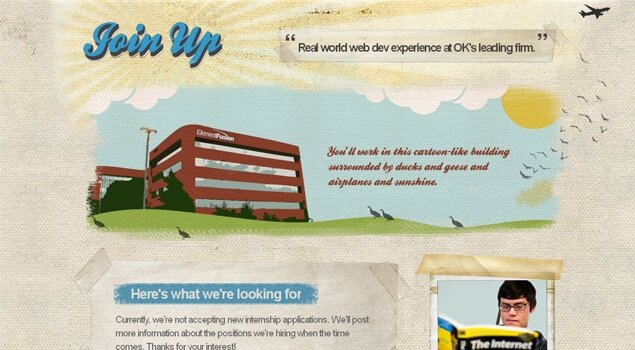 vSplash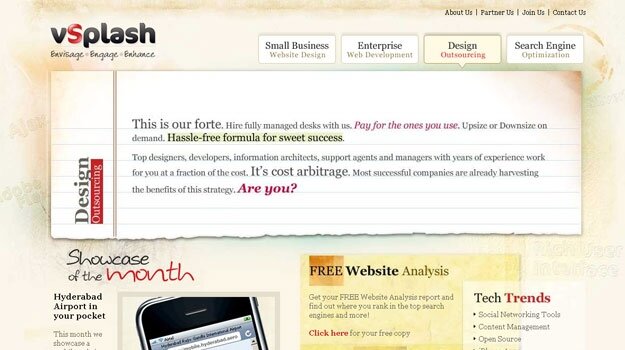 Stone Laboratory, Explore Science and Discover Yourself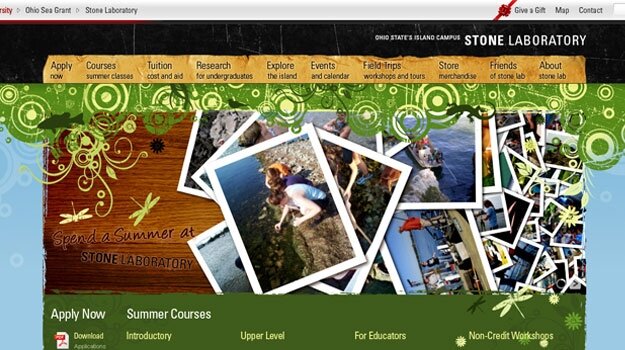 squareFACTOR, SHAPING INTERACTIVE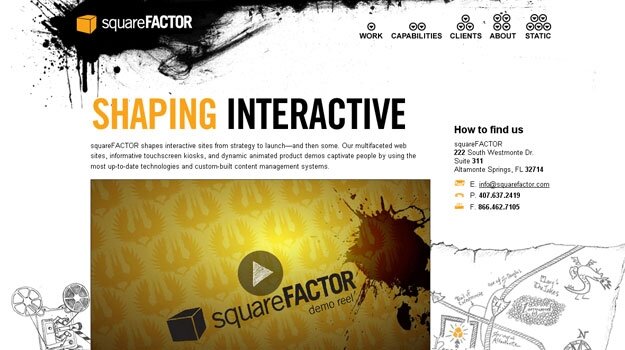 Kinderspiele, Malvorlagen, Kindergeburtstag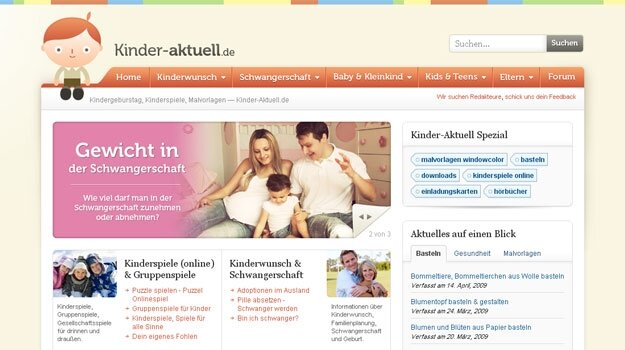 Bamboo Juice – An Organic Web Conference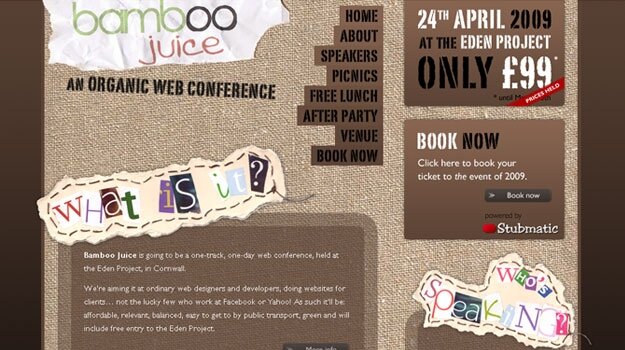 1stNature Creatief Bureau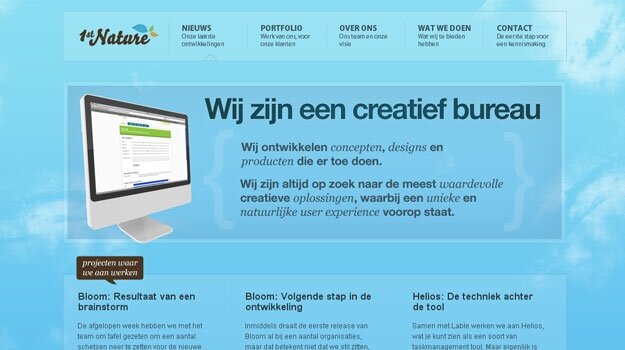 Web Design Company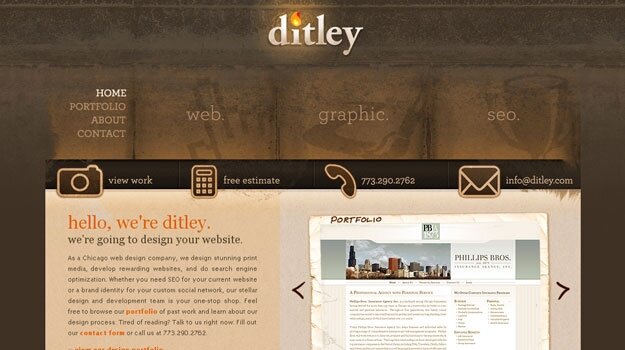 About the Author
Mark Abucayon
Visit Personal Website
Hello Everyone my name is Mark Abucayon Freelance Web Designer and Developer from Philippines, in short call me Mabuc.
Please check related post:
Post a Comment to kevadamson
Your email is never published. Required fields are marked *
All comments are moderated. Inappropriate and non constructive comments will not appear.