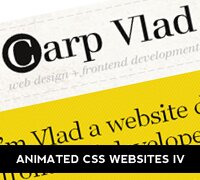 Awesome Animated CSS Websites IV
by: Mark Abucayon on August 18, 2010 in Web Design Inspiration
Hello guys, I would like to share the 4th part list of 11 awesome animated css websites with the use of jQuery, ajax, javascripts and mootools. Actually, I am big fan of different animated websites because it makes lively, fun, attractive, loads faster and I don't feel sleepy when viewing those type of websites. Many of these websites has its own unique style and unique used of javascripts and jquery. these websites also is created in a single page. How about you guys, do you have some websites to share here? Just let me know and I will update the list.
Please dont forget to  and for daily blog updates.
Mohan Balaji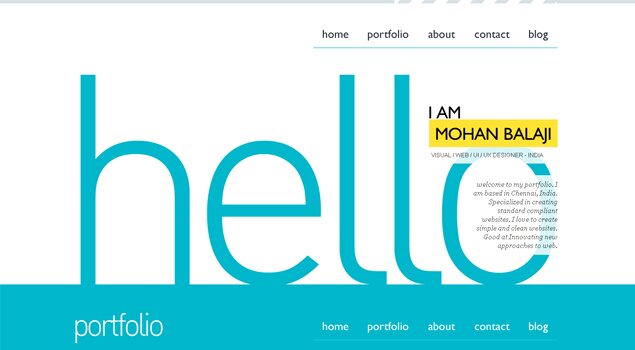 Fatih Tanriverdi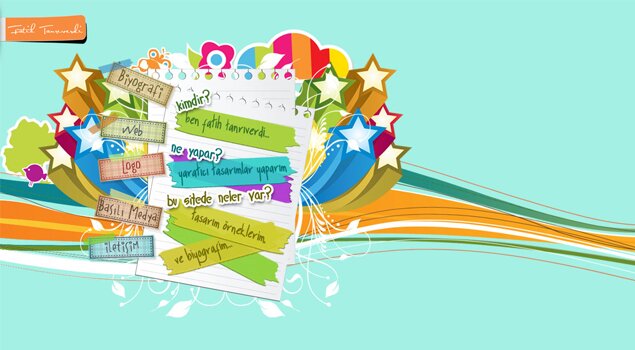 MYKC Design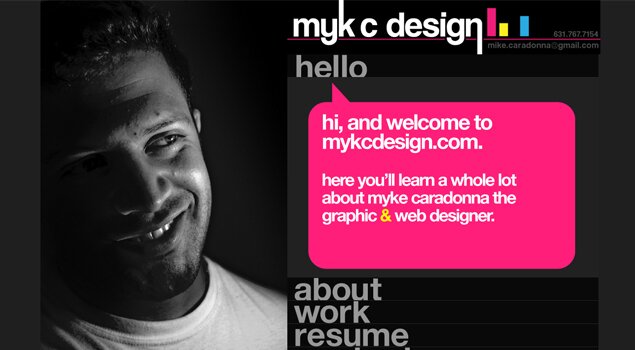 Carp Vlad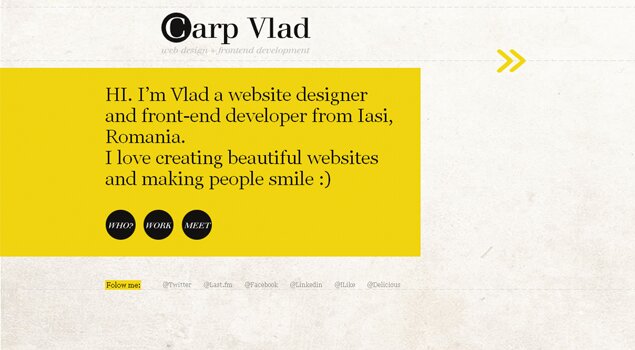 8 Faces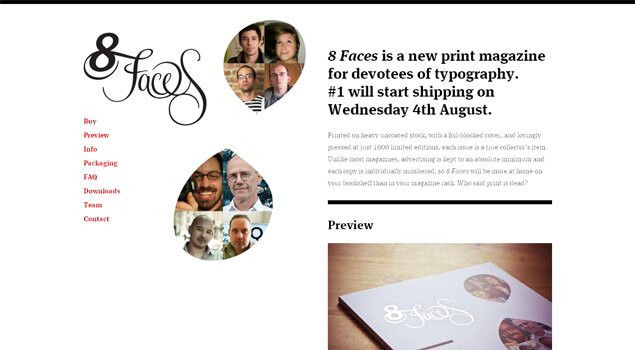 Tony Johnson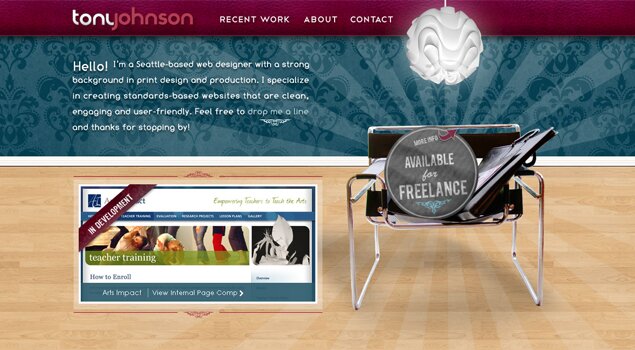 Yodaa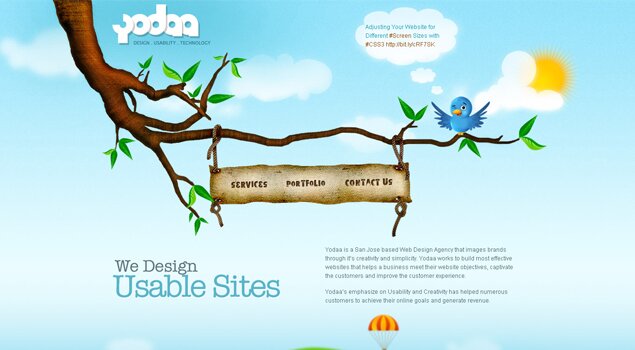 CreativeSwitch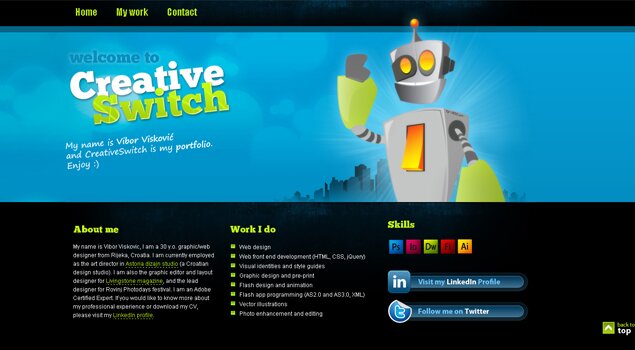 Daniel Hellier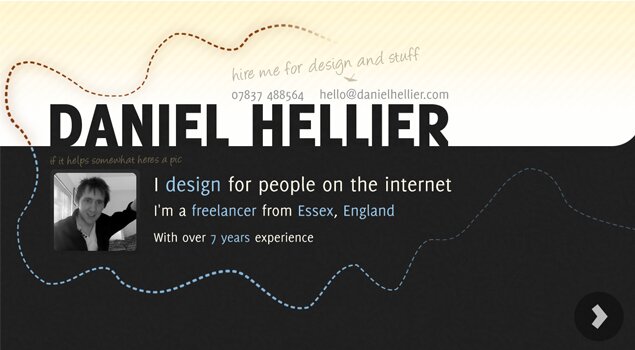 Hotgrafix Digital Design Co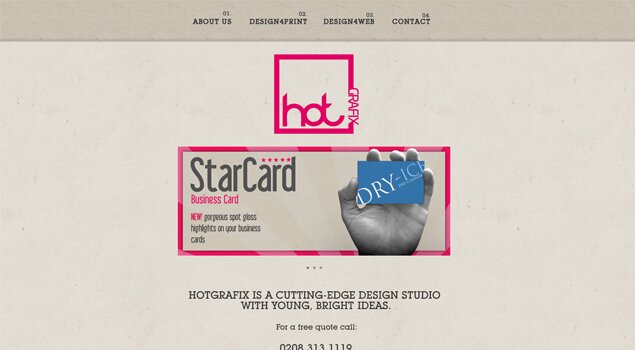 Guillaume Pacheco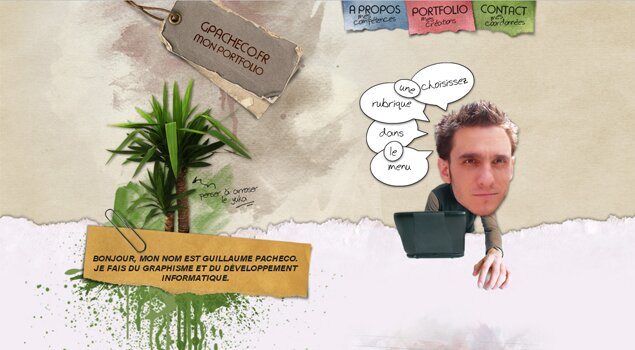 About the Author
Mark Abucayon
Visit Personal Website
Hello Everyone my name is Mark Abucayon Freelance Web Designer and Developer from Philippines, in short call me Mabuc.
Please check related post:
Post a Comment to Designerfoo
Your email is never published. Required fields are marked *
All comments are moderated. Inappropriate and non constructive comments will not appear.