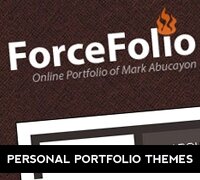 12 list of Personal Portfolio Templates
by: Mark Abucayon on April 27, 2010 in Web Design Inspiration
Hello guys, I just want to share a list of 12 Premium Personal Portfolio Templates released over at ThemeForest under the creative works of mabuc one of ThemeForest author and live previews hosted over ThemeCSS.
Templates price range from 12USD to 20USD. For more additional features of these templates please click on large images and purchase the files directly to ThemeForest and its only available for sale over at ThemeForest.
How about you? do you like these templates for your business? Well its always available for sale on ThemeForest and please leave a comment, suggestions and questions. For more details, please dont forget to  for more blog post.
Elevation – 5 Color Schemes (12 USD)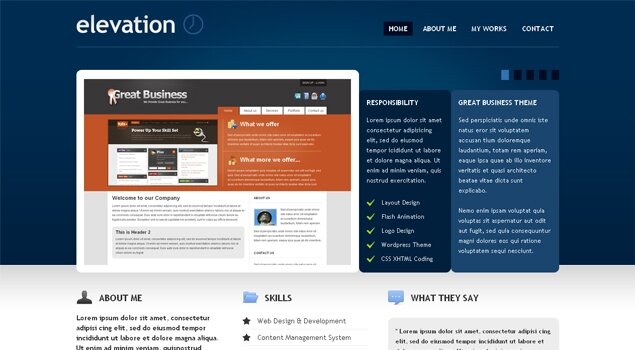 SilverFolio (12 USD)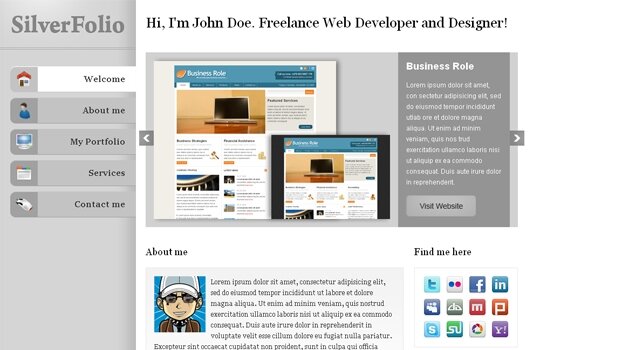 Folio Idea! – 6 Color Schemes (12 USD)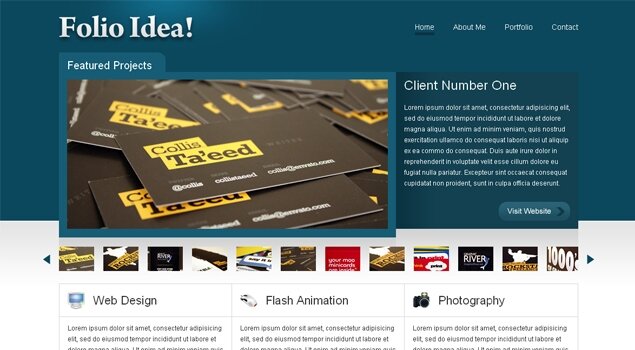 Creative + 10 Color Schemes (12 USD)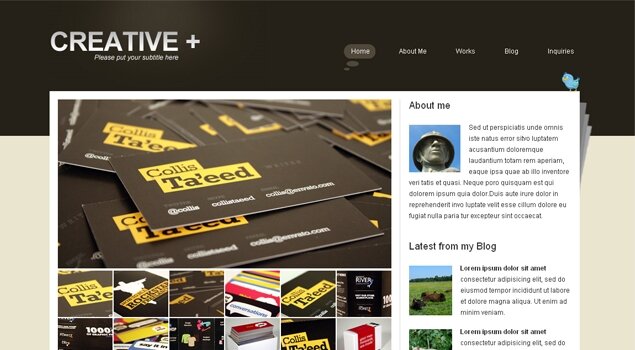 Inspire Folio Template – 3 Color Schemes (15 USD)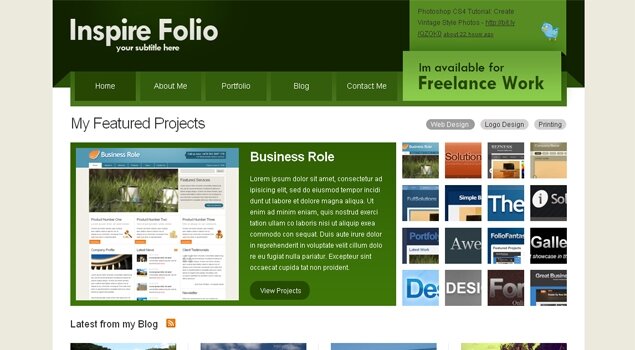 FolioFantastic Template – 10 Color Schemes (15 USD)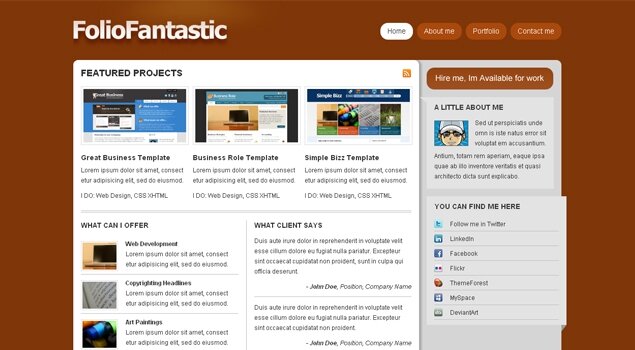 Personal Folio Template with Blog (15 USD)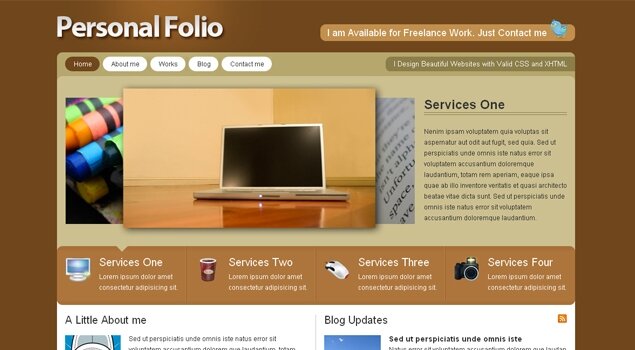 ThemeBlue Folio – 6 Color Schemes (12 USD)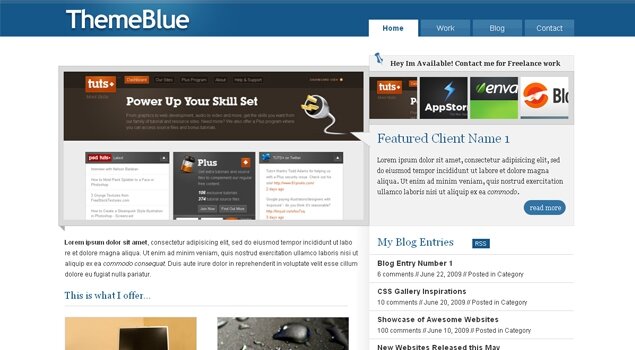 iSolutions Portfolio with Blog (15 USD)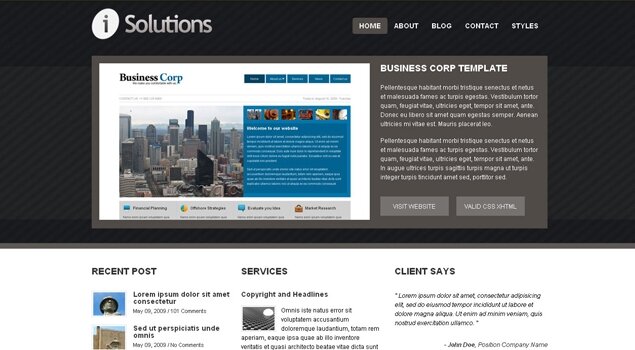 Portfolyou Template (15 USD)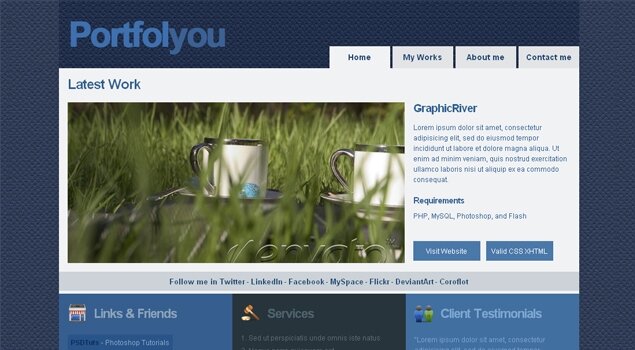 NicePFolio Template with blog (15 USD)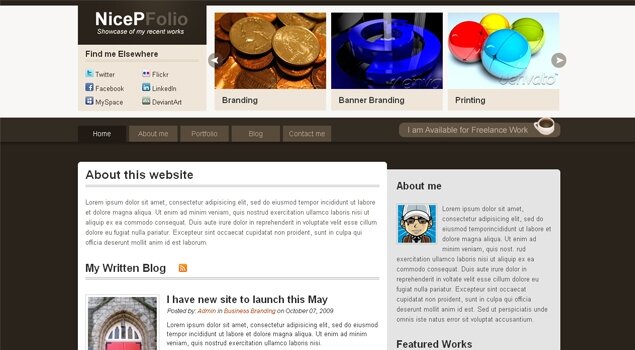 ForceFolio – 3 background colors (12 USD)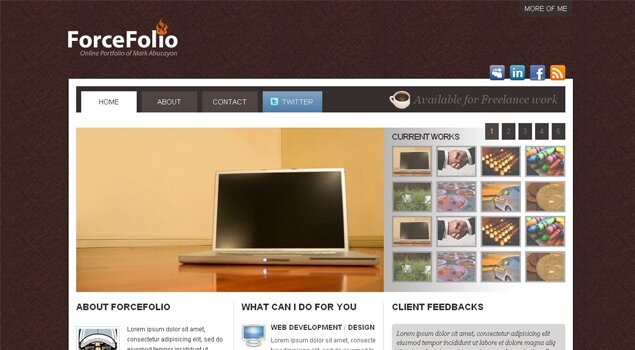 About the Author
Mark Abucayon
Visit Personal Website
Hello Everyone my name is Mark Abucayon Freelance Web Designer and Developer from Philippines, in short call me Mabuc.
Please check related post:
Post a Comment to Designartwall
Your email is never published. Required fields are marked *
All comments are moderated. Inappropriate and non constructive comments will not appear.