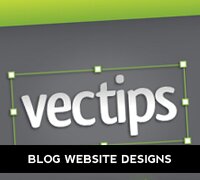 Fantastic Blog Website Designs
by: Mark Abucayon on October 01, 2009 in Web Design Inspiration
I would like to share this to you guys a list of 18 fantastic blog website design. All websites in the list are a blog website that has fantastic design, colors, typography and rich of full contents and ideas posted daily. All of these are from my favorite bloggers around the world.
How about you? do you have fantastic design blog website? please share it with us and we will be glad if you do so..  for more post.
Mark Forrester – Independent Digital Designer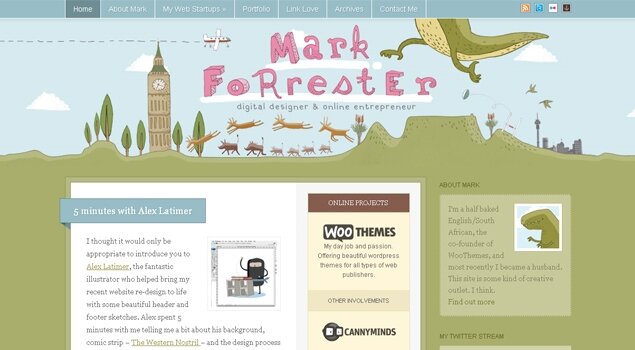 WorkAwesome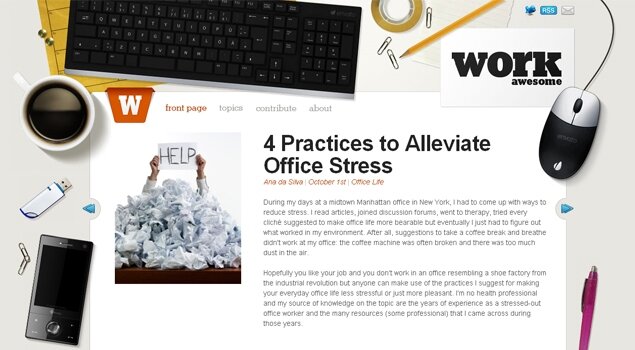 BrianYerkes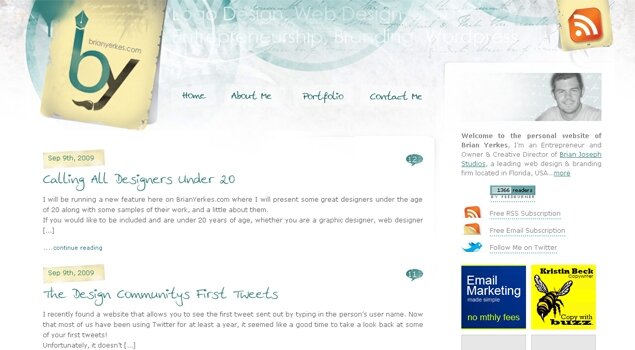 Duoh!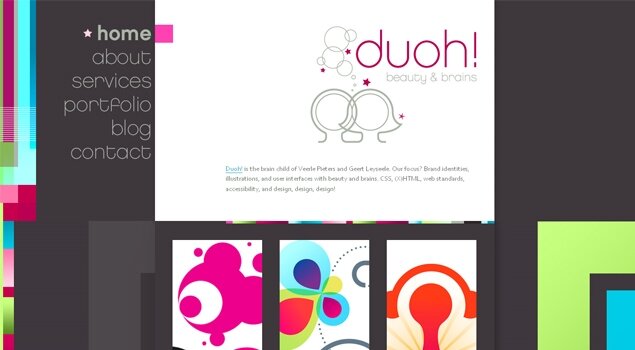 The Brainwashfactory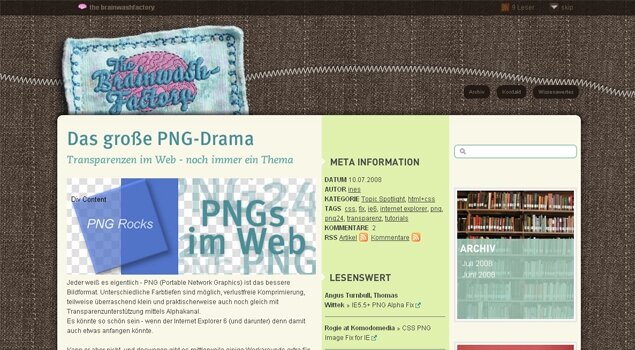 David Hellmann Blog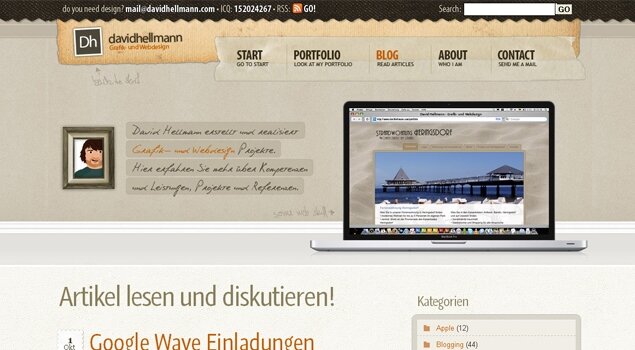 Tap Tap Tap Blog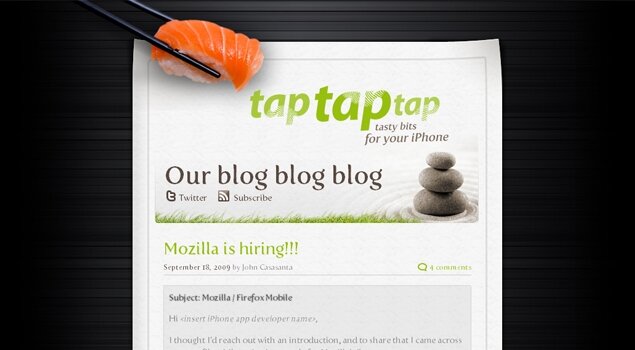 Cute Little Factory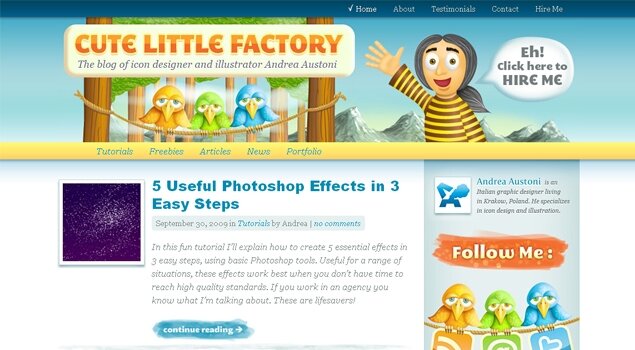 Neweracaptalk – Online fitted hat community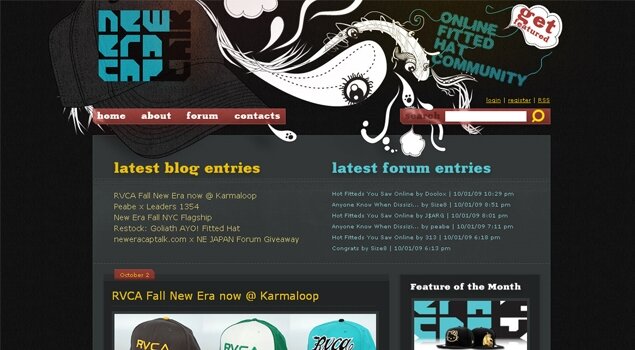 Vectips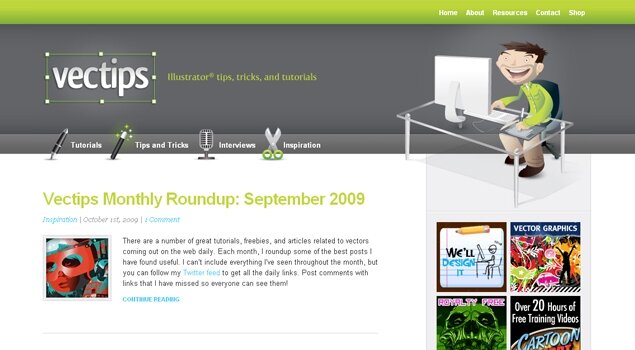 SketchBlog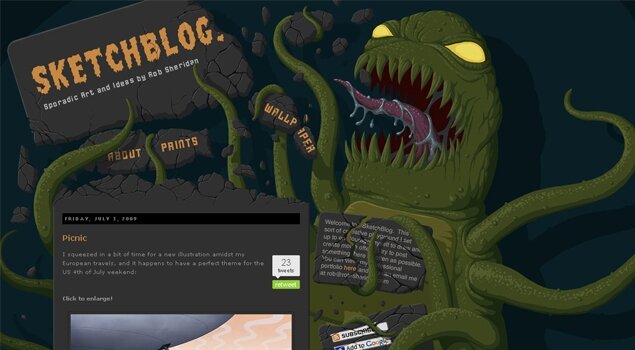 Viget Four Labs Blog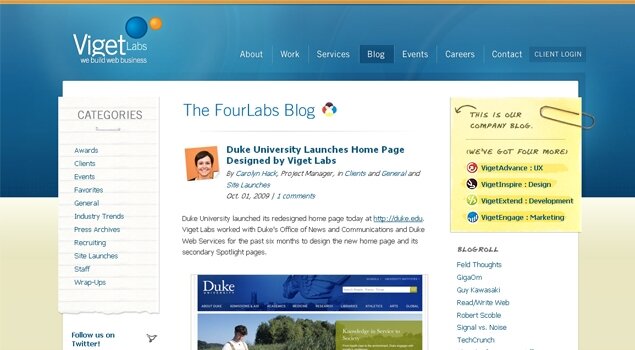 Lucy Blackmore
Brad Frost Blog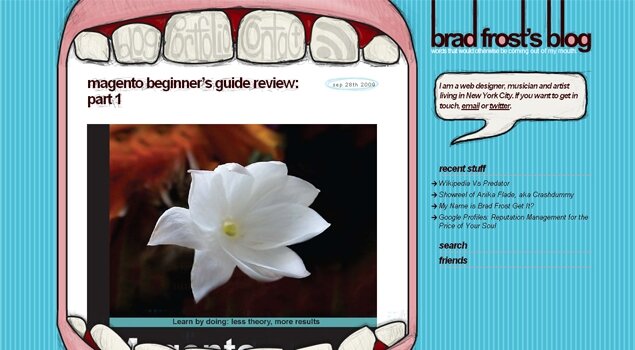 Narfstuff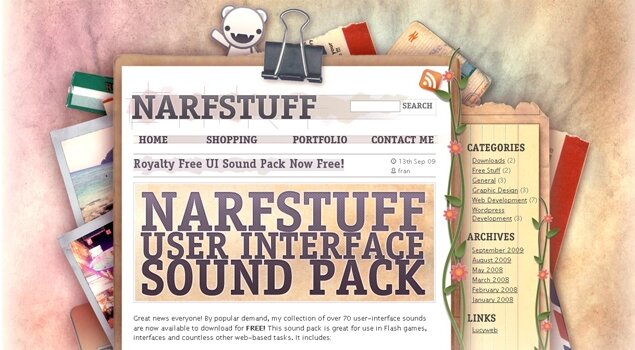 Amour Chaleur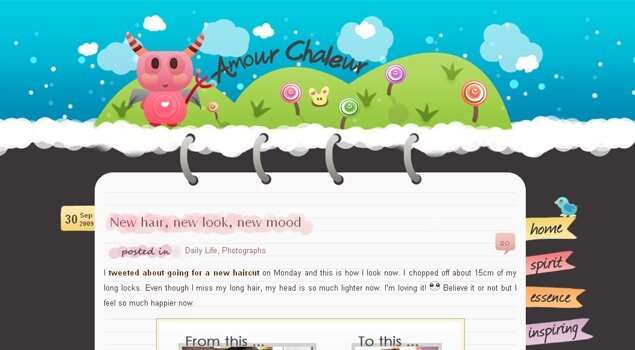 David Torondel, graphiste independant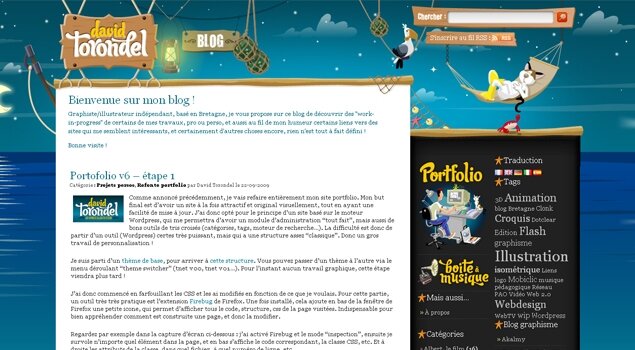 Kimberly Coles Illustration Blog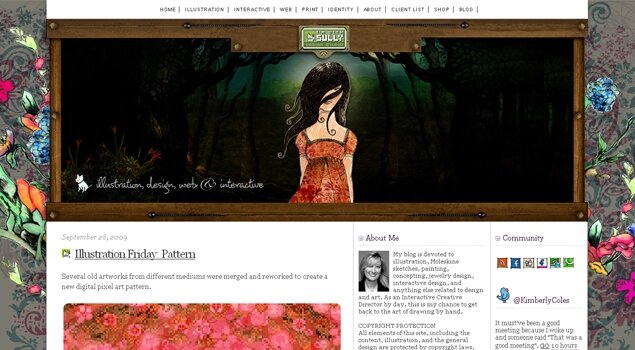 About the Author
Mark Abucayon
Visit Personal Website
Hello Everyone my name is Mark Abucayon Freelance Web Designer and Developer from Philippines, in short call me Mabuc.
Please check related post:
Post a Comment
Your email is never published. Required fields are marked *
All comments are moderated. Inappropriate and non constructive comments will not appear.