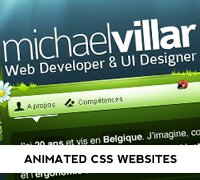 Awesome Animated CSS Websites
by: Mark Abucayon on August 09, 2009 in Web Design Inspiration
Hello guys, I would like to share this list of 22 awesome animated css websites with the use of jQuery, ajax, javascripts and mootools. I am really a big fan of different animated websites because they look lively, fun, attractive, loads faster and I don't feel sleepy. Many of these websites has its own unique style and unique used of javascripts and also created in one single page.
How about you guys, do you have some websites to share here? Just let me know and I will update the list. Please dont forget to  and for daily blog updates.
Artcore Illustrations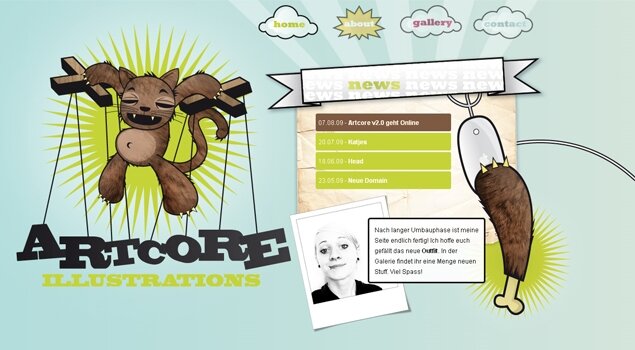 Serial Cut™ – Imagemakers since '99
Bullet PR, Brighton PR company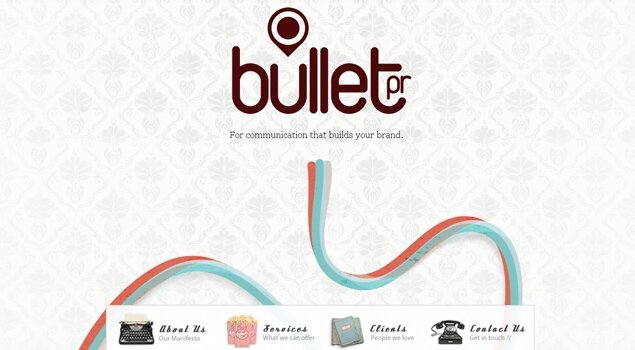 Kobe – Horsforth's premier bar and restaurant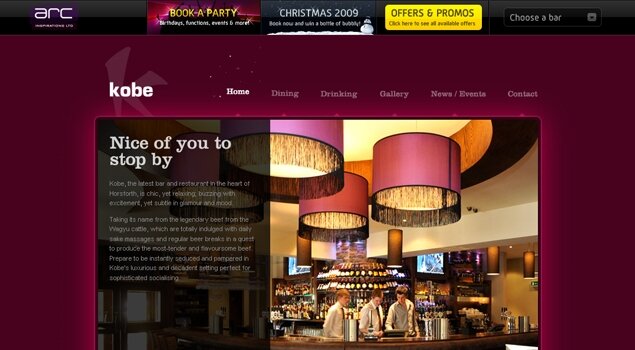 Professional Web Design by Orman Clark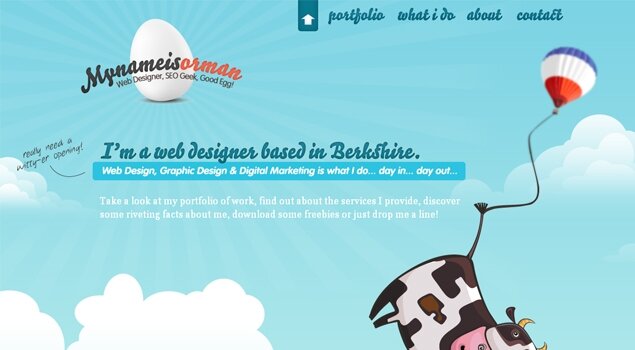 Naked Ambition
Galan – Interactive Media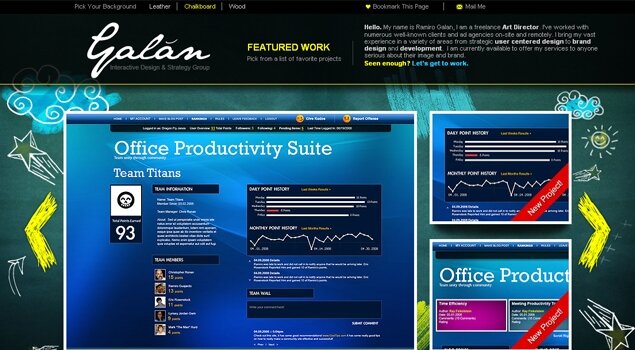 Professional freelancer web designer & developer Osvaldas Valutis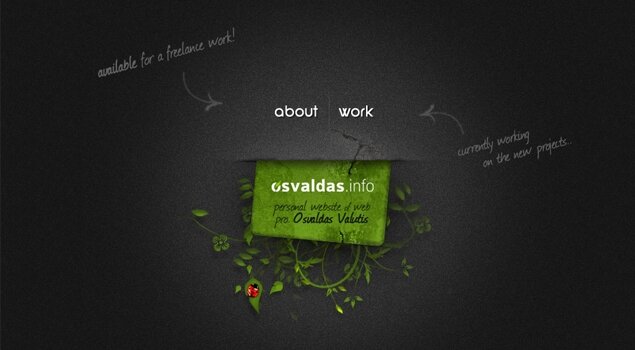 Esteban Muñoz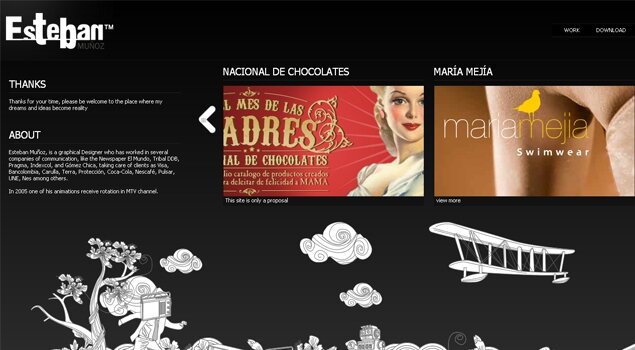 Apple Design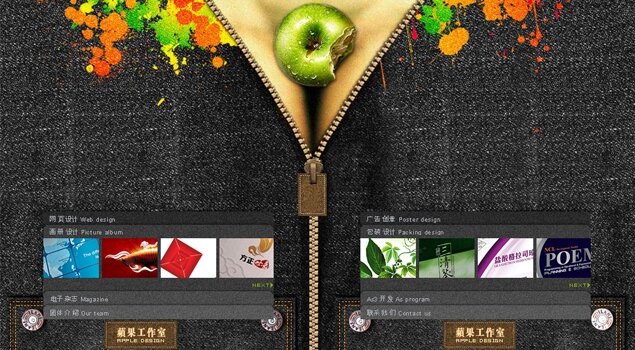 Digital Portfolio – Charlie Gentle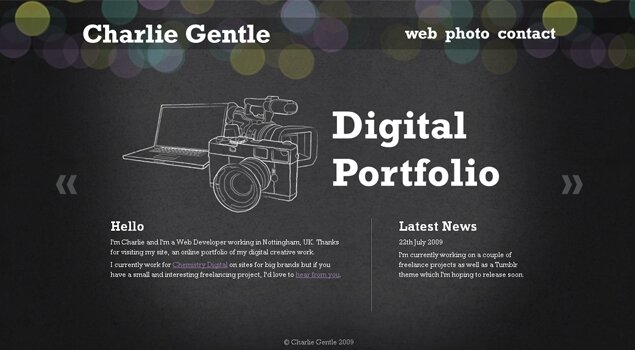 design/music project of Janis Godins – DREAMER LINES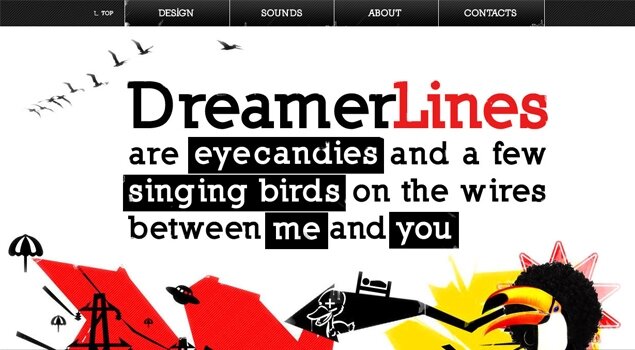 Mediocore – David Arazim Graphic Designer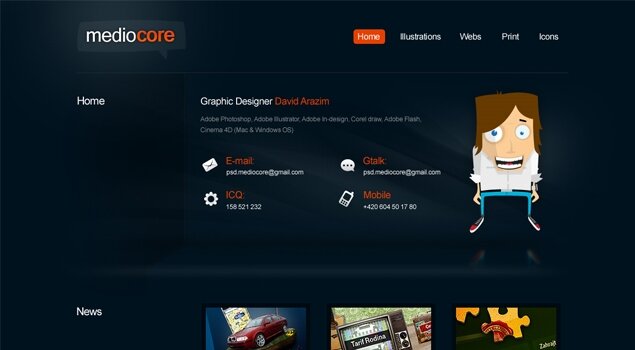 Utopian Key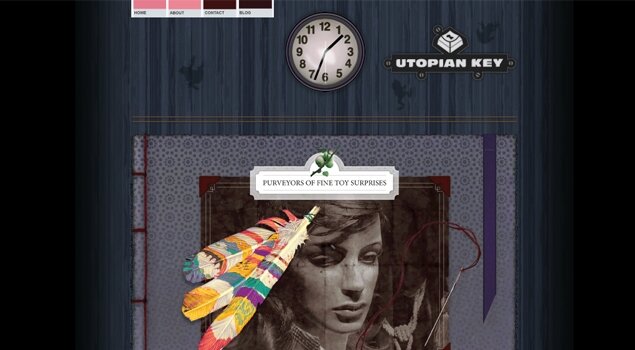 (ctrl+N) Grafico Freelance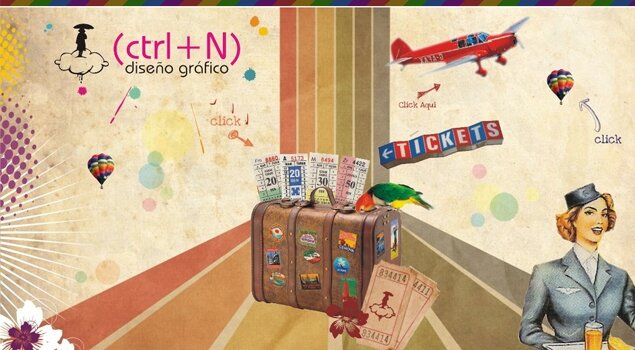 Fudge @ 100% (Layer 1, RGB/16)
Jason Reed Web Design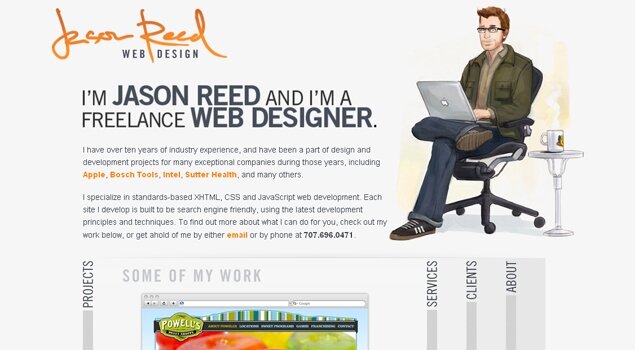 Michael Muller – Krop Creative Database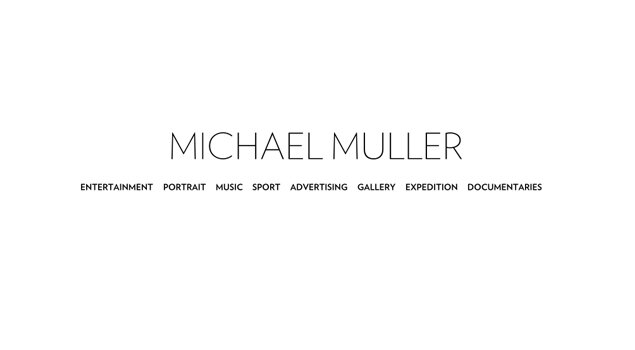 Personal Portfolio by Daniel Stenberg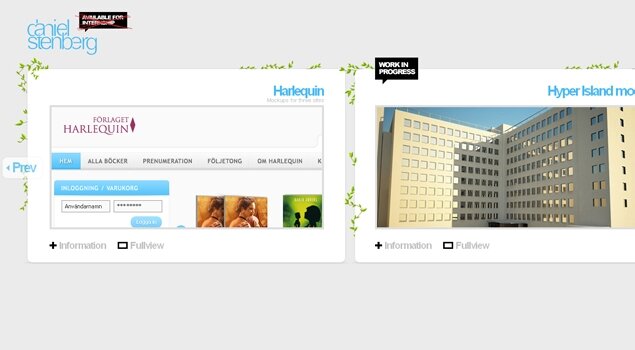 Pikaboo – Where Ideas Grow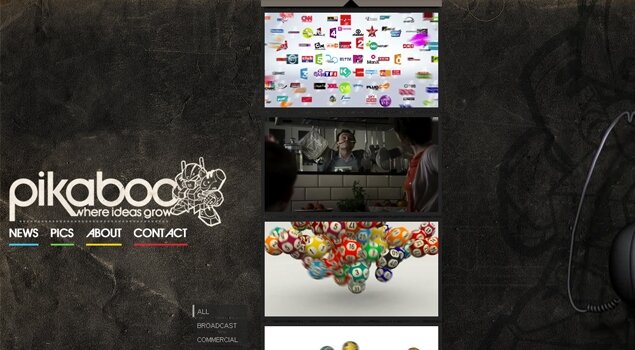 Michael Villar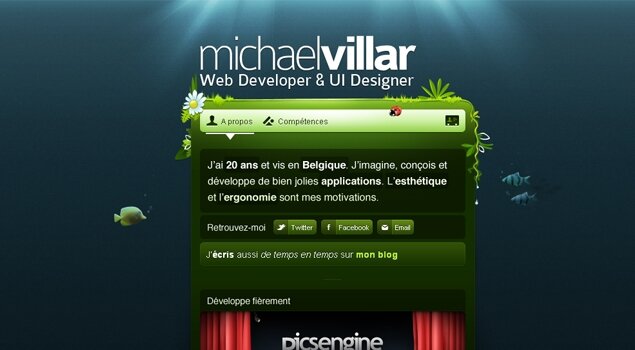 Deluge Studios – Memphis Website Design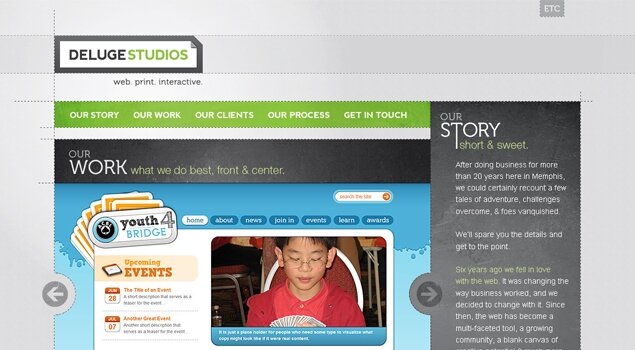 About the Author
Mark Abucayon
Visit Personal Website
Hello Everyone my name is Mark Abucayon Freelance Web Designer and Developer from Philippines, in short call me Mabuc.
Please check related post:
Post a Comment to Ashish Roy
Your email is never published. Required fields are marked *
All comments are moderated. Inappropriate and non constructive comments will not appear.