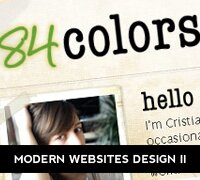 Stunning Modern Websites Design II
by: Mark Abucayon on July 12, 2009 in Web Design Inspiration
In this post I will showcase to you the 2nd Part of our Series of Stunning Modern Websites Design. I collected and gathered 26 Stunning Modern Websites Design II from 26 different website designer from around the globe. In this post you will see a unique and clean out of the box layout modern websites where everybody enjoy browsing, you can see a different types of website also like blog, personal portfolio and corporate business website.
Do you have any favorites in this post? Just let me know and write it on the comment area and be sure to  for more blog post.
Please check the first part of this post.
Brown Blog Films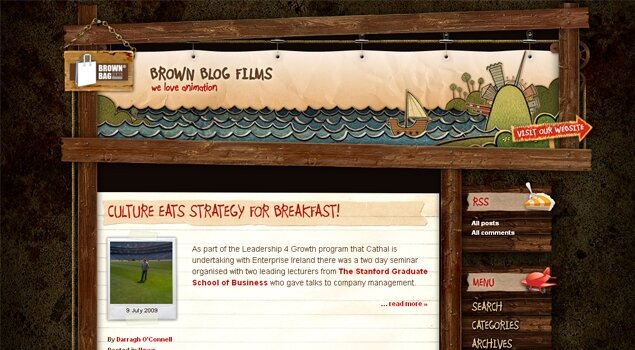 Darren Hoyt Dot Com – A Blog, Portfolio and Personal Website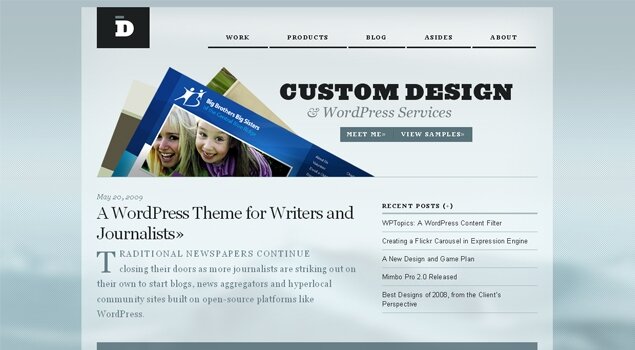 Chris Wallace – Designer & Developer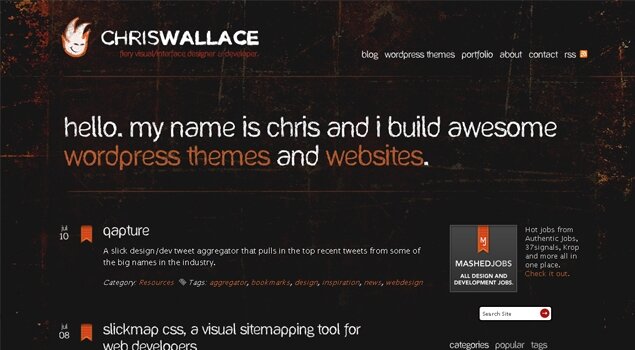 Paula Solanoy Design – Creative Design & Website Development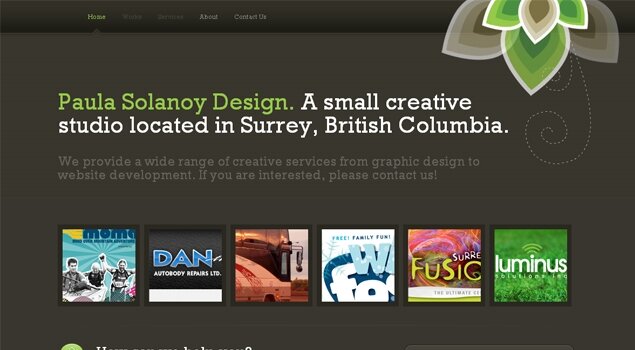 HANDCRAFTED CSS by Dan Cederholm with Ethan Marcotte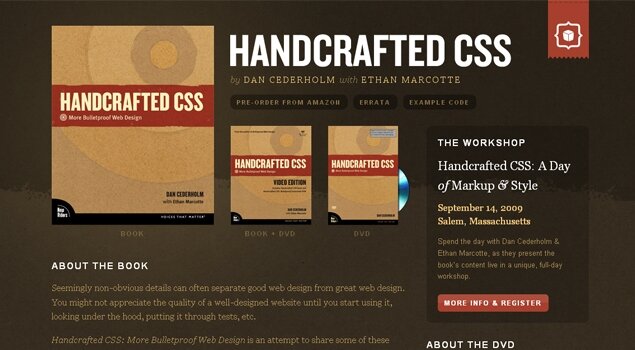 Graphic Design Brisbane by MOOTY GRAPHIC DESIGN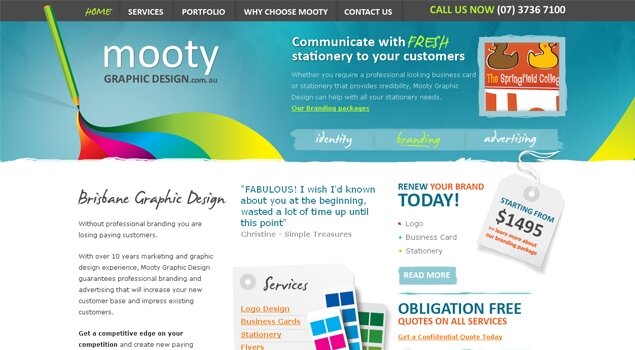 Utopian Key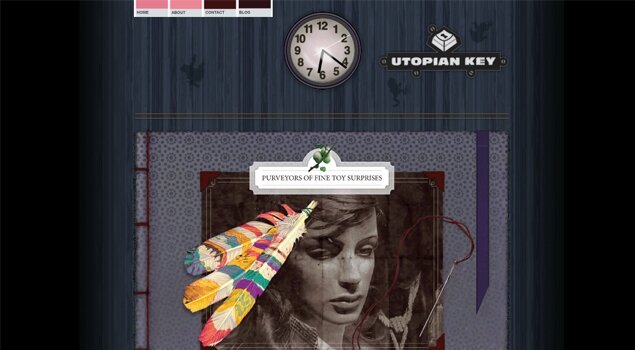 Strutta – Powering online competitions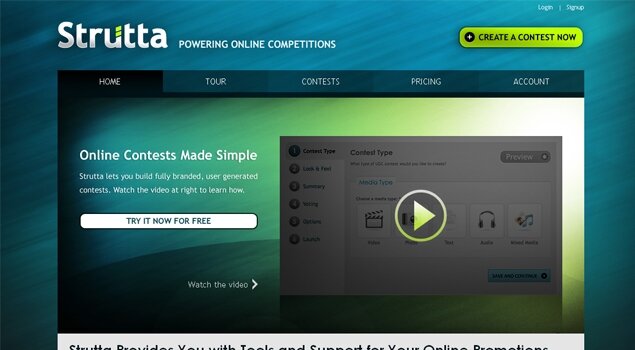 Portafolio Andres Mauricio Castillo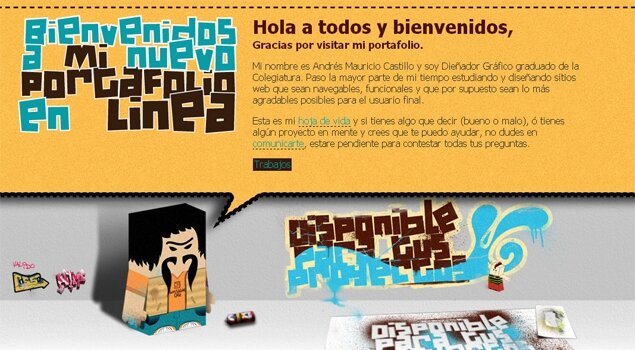 Flyguy Designs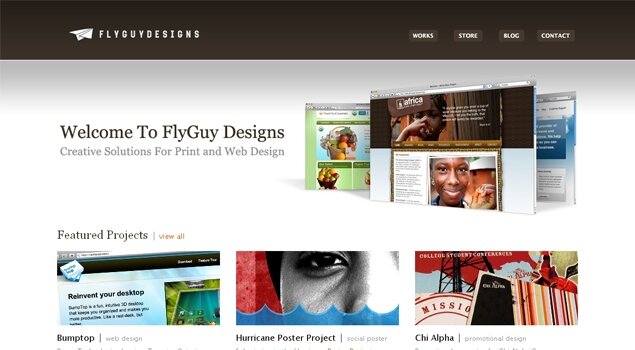 Beakable – Web Design Portfolio of Iain Hamilton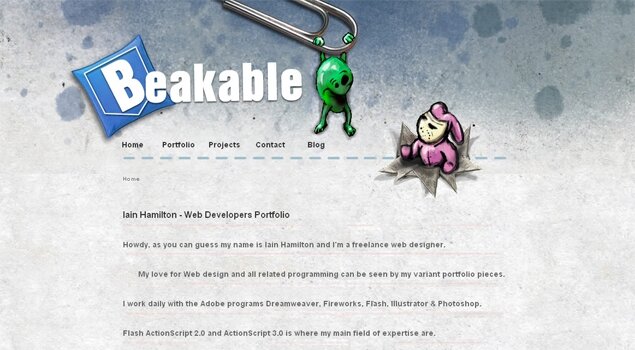 Visual Carnival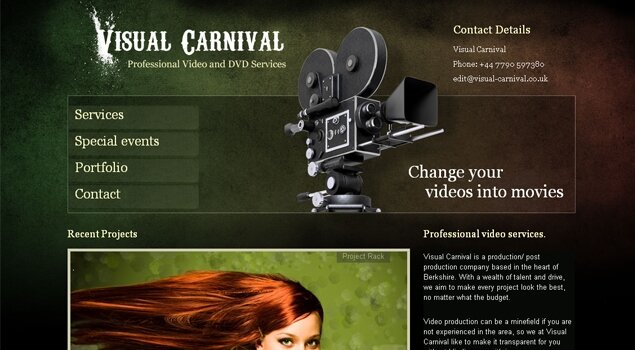 Merix Internet Technologies Inc.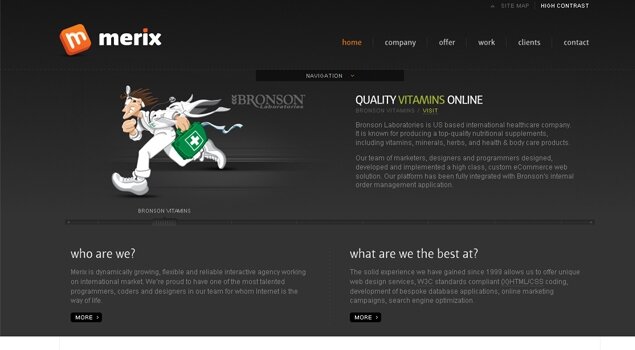 Trost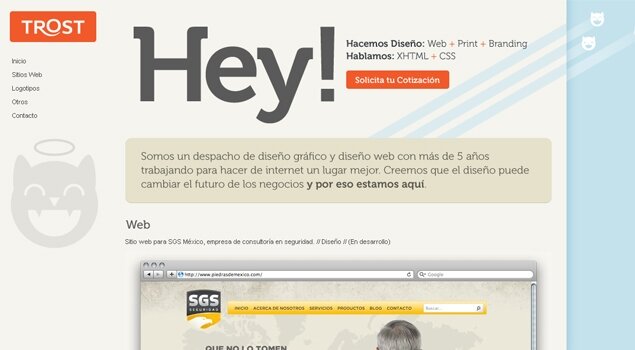 Juan Diego Velasco – Web Designer Portfolio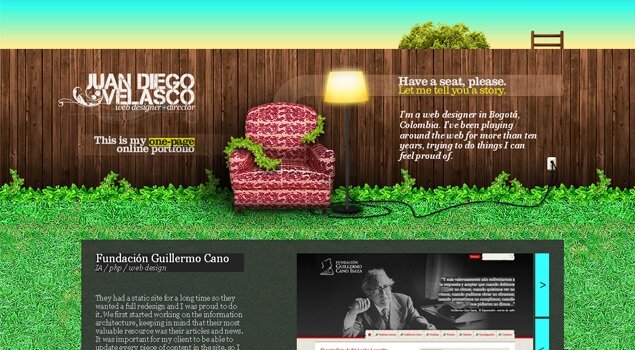 Prismtone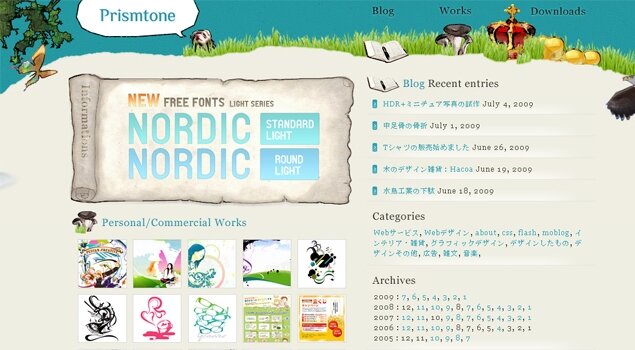 Tierra Virtual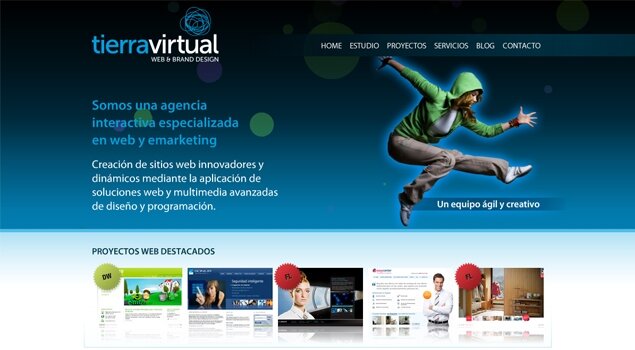 Twenty3design.co.uk – Yay to Design & Development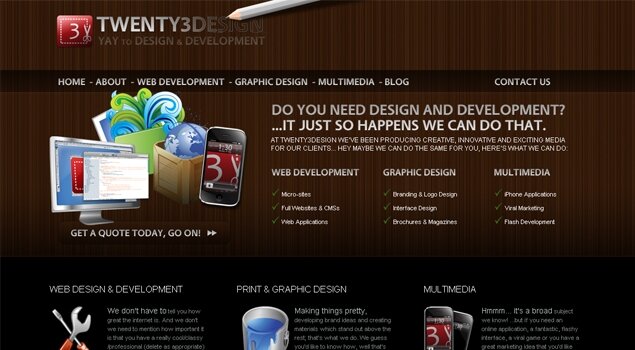 84colors – online portfolio of freelance web designer Cristiana Bardeanu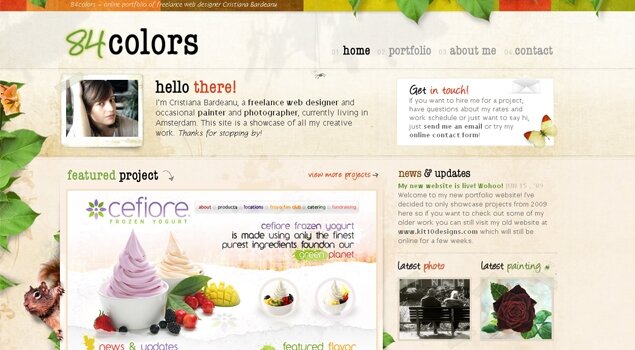 Chris Jennings – Web and Personal Development Evolved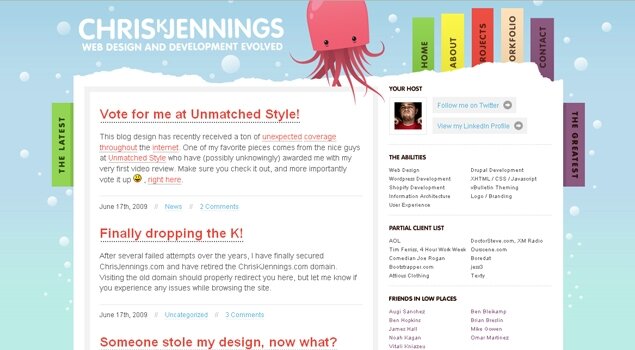 Cramer Dev – Website Design and Application Development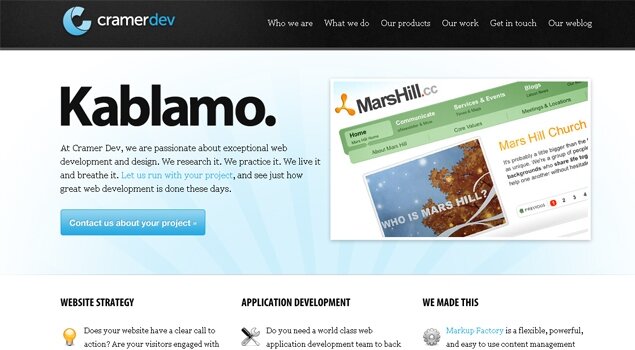 Elliot Jay Stocks

Web Design Berkshire – Professional Web Design by Orman Clark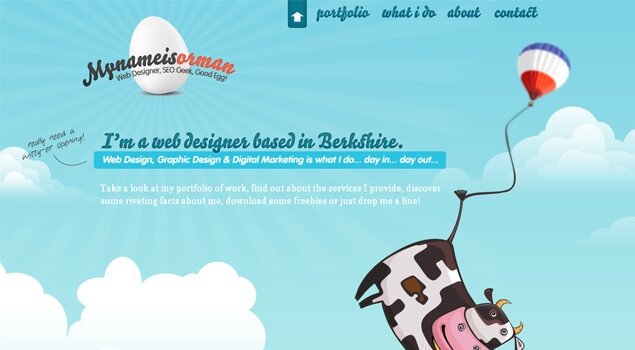 Trent Cruising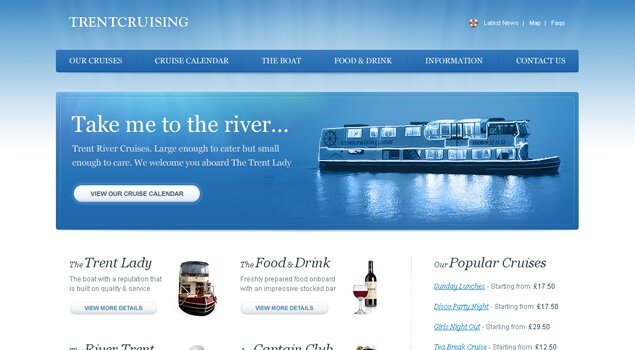 Matt Mullenweg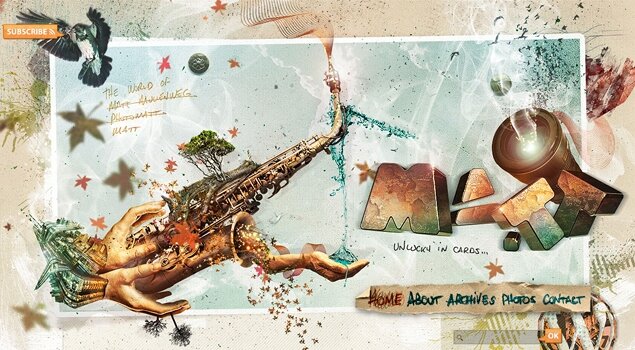 Bigcartel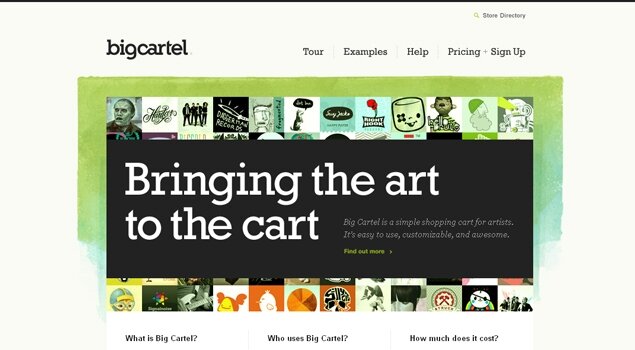 About the Author
Mark Abucayon
Visit Personal Website
Hello Everyone my name is Mark Abucayon Freelance Web Designer and Developer from Philippines, in short call me Mabuc.
Please check related post:
Post a Comment to Geld Lenen
Your email is never published. Required fields are marked *
All comments are moderated. Inappropriate and non constructive comments will not appear.