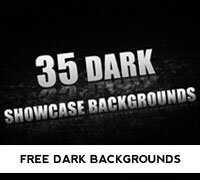 35 Free Dark Backgrounds
by: Mark Abucayon on May 16, 2009 in Freebies
Couple of months ago I posted about 35 Free Dark Backgrounds in Mabucplus from a russian based web designer Yuri Fedoro. You can use these Free backgrounds in your own website and your own projects. Download links of the full background package can be found here
Drop us a comment or suggestions about this post and be sure to  for more blog post.
Grunge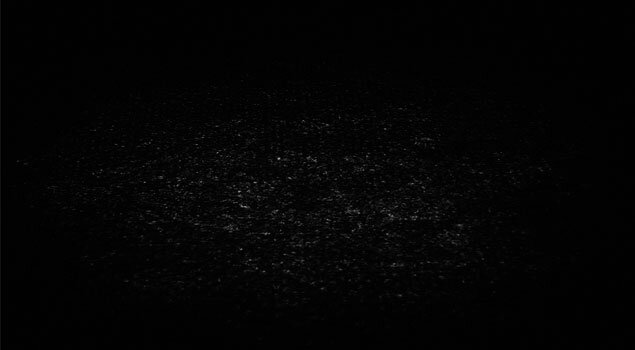 Clean soil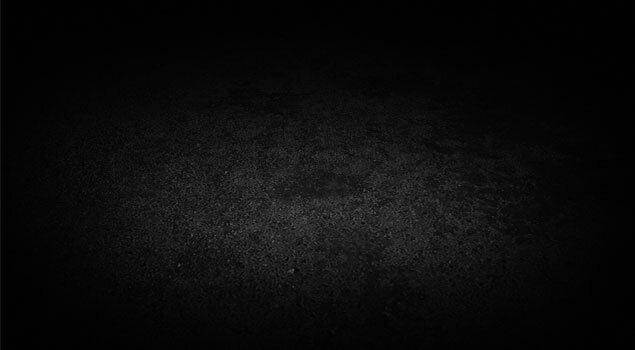 Radioactive honeycomb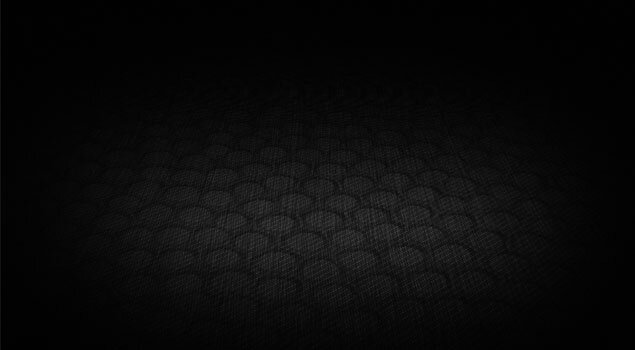 My creeper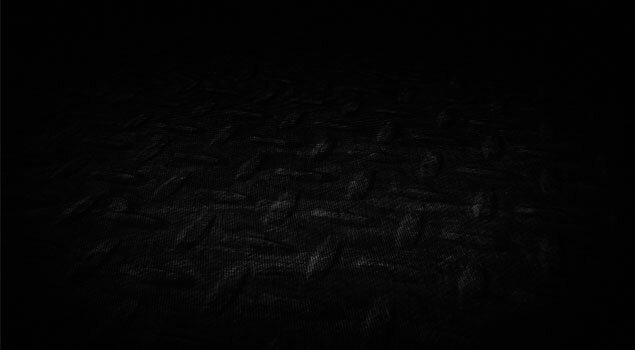 Metallic fine mesh
Scratchy wood floor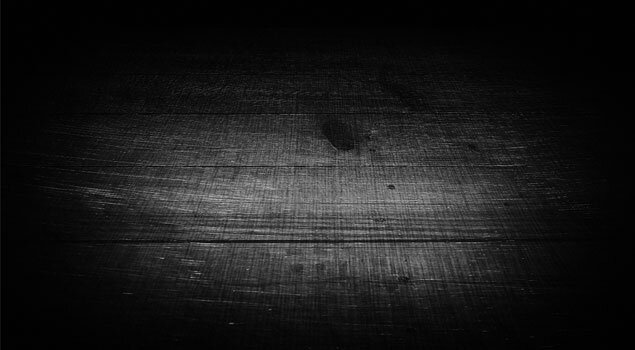 Chimera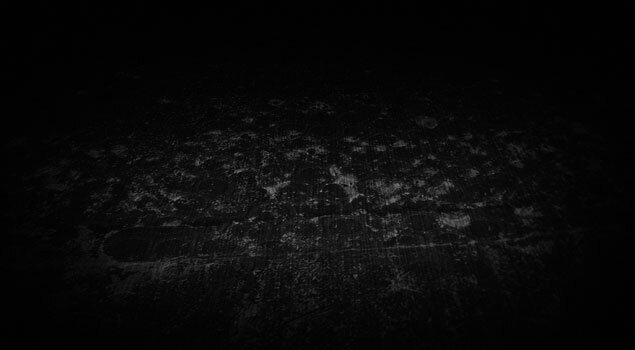 Something wicked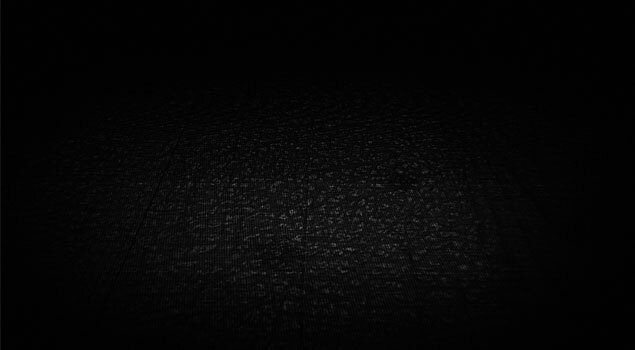 Electric noise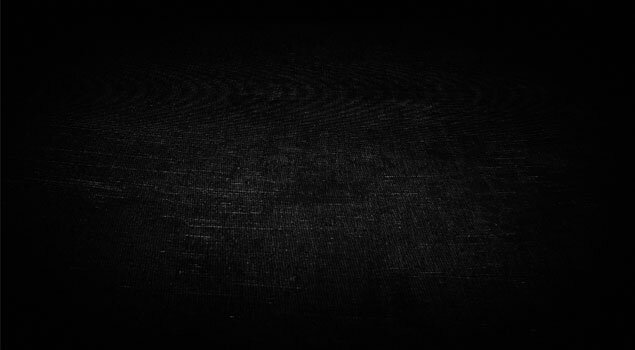 Metallic dust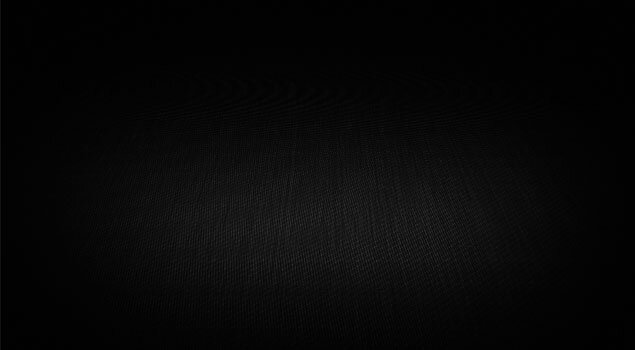 Clean wood alike plastic floor

Dirty metallic floor

Sea of coal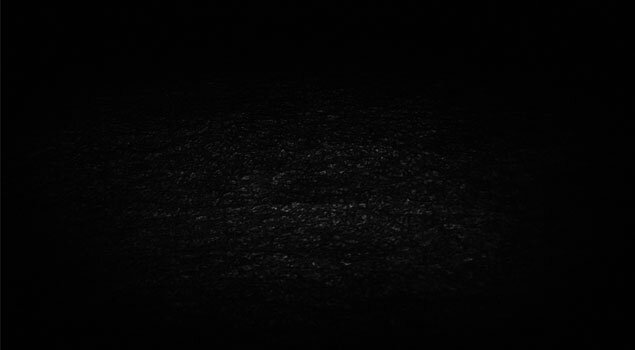 Old wood floor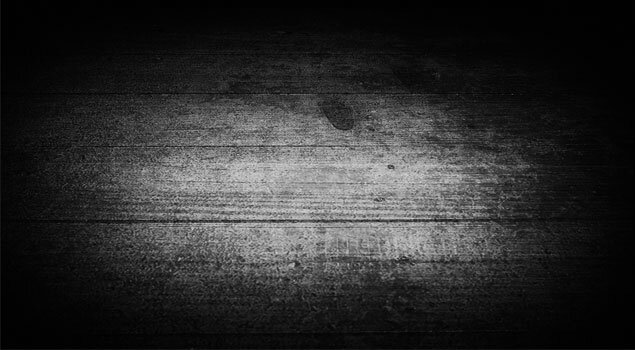 Clean'n'clear

First snow soil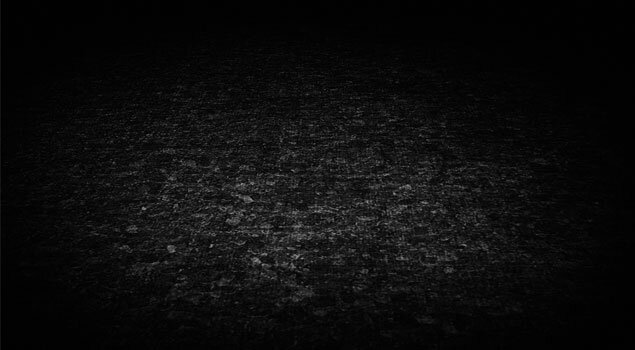 Sharpened chrome chains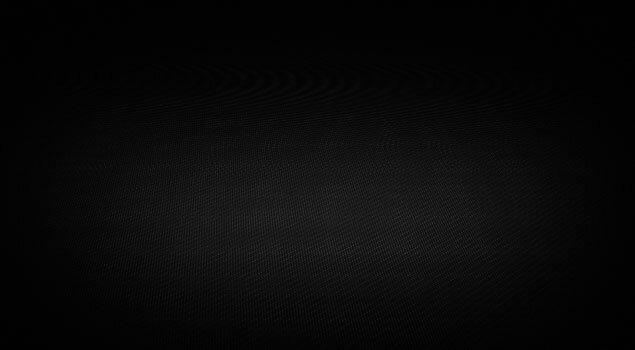 Ornamental jean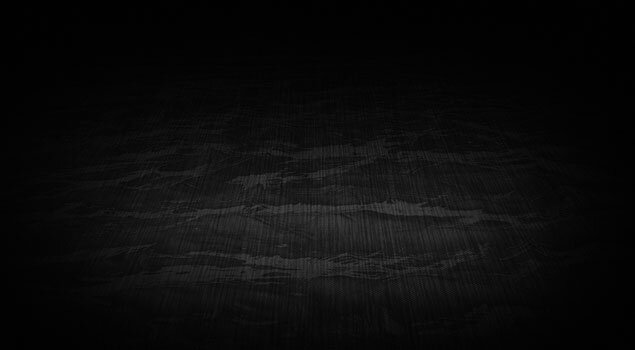 Armoured vehicle track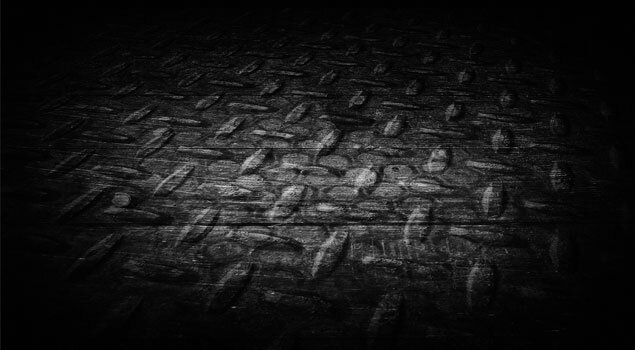 Frostbitten stone plato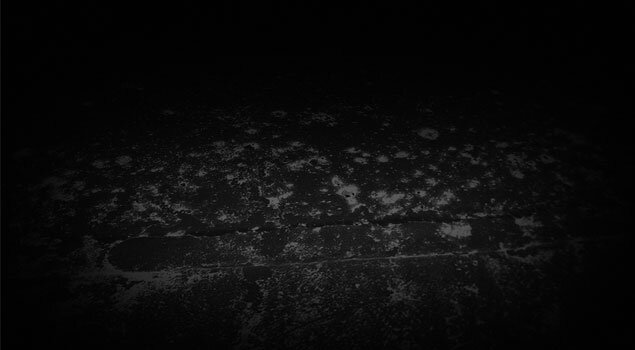 Porous metallic floor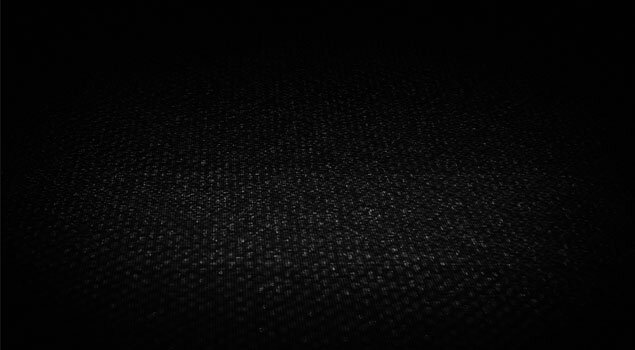 Crumple jean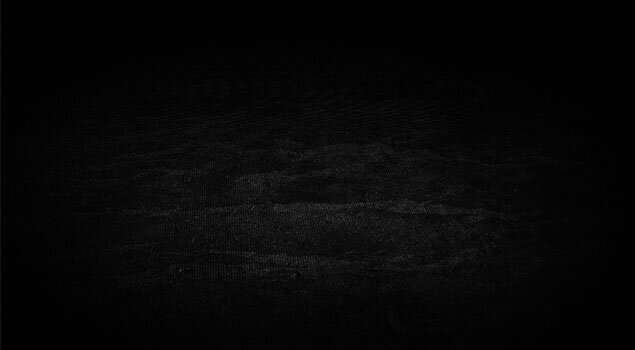 Alien ship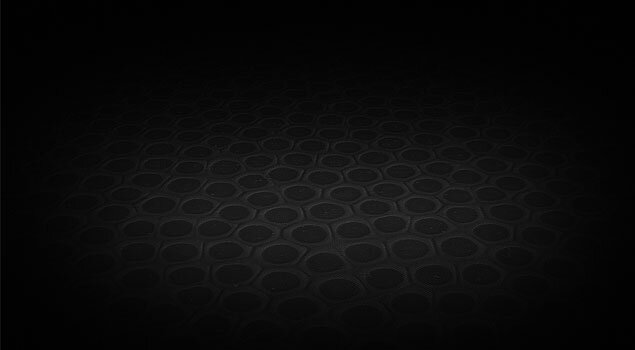 Clean jean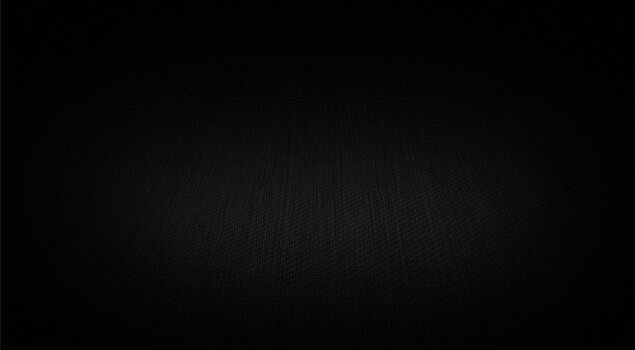 Stone lake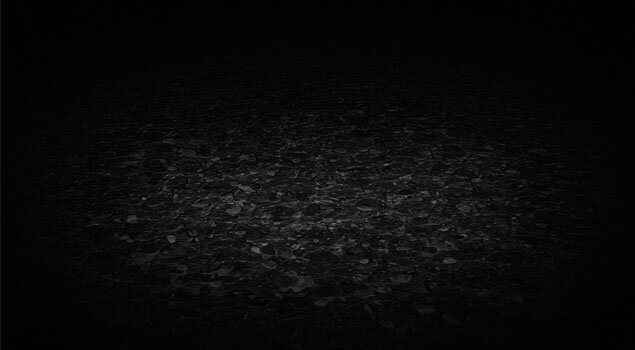 Scratchy metal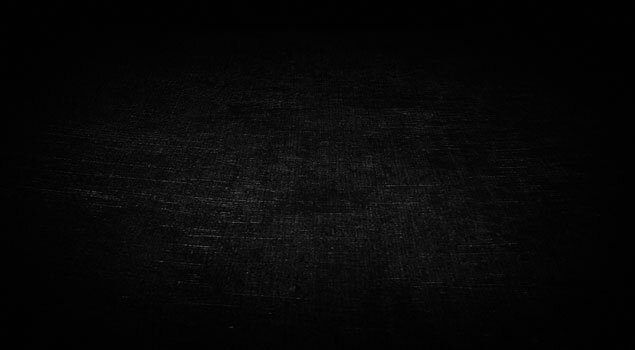 Simple wood floor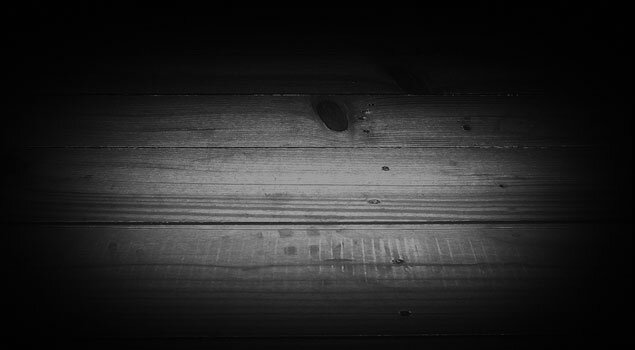 Metallic floor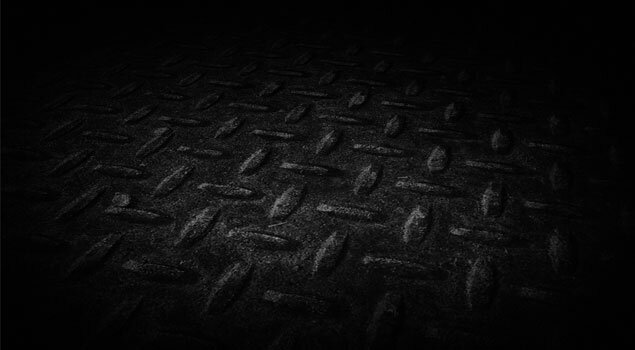 Electric nova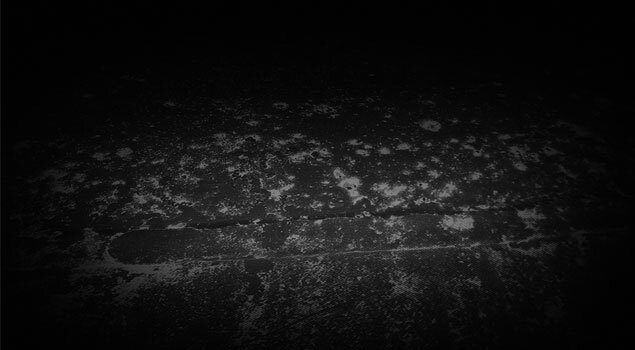 Soggy asphalt
Old soaken wood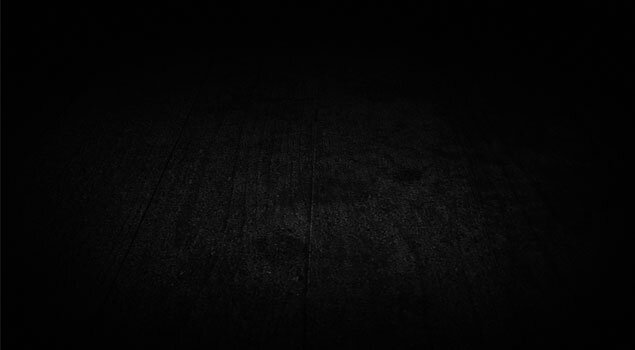 Dusty slate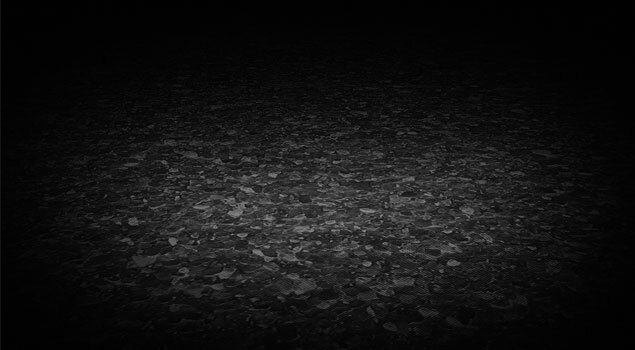 Chrome chains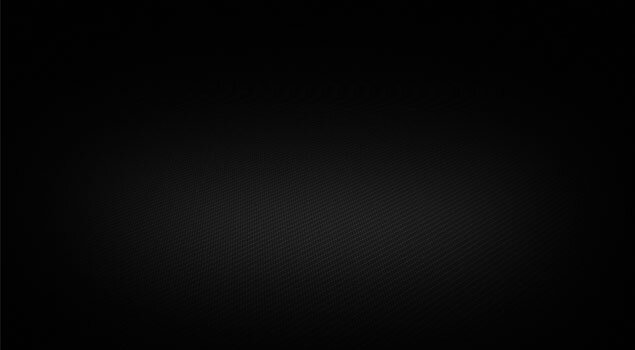 Vivid metallic floor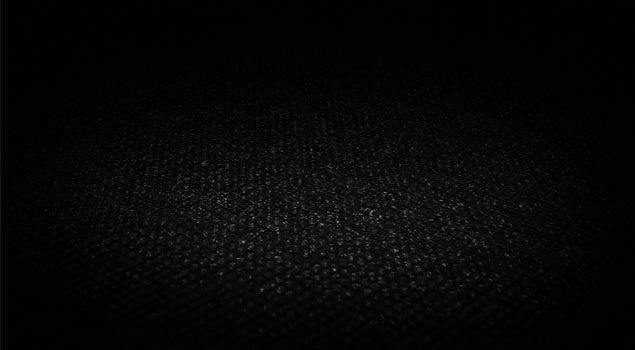 Scratchy wavy plastic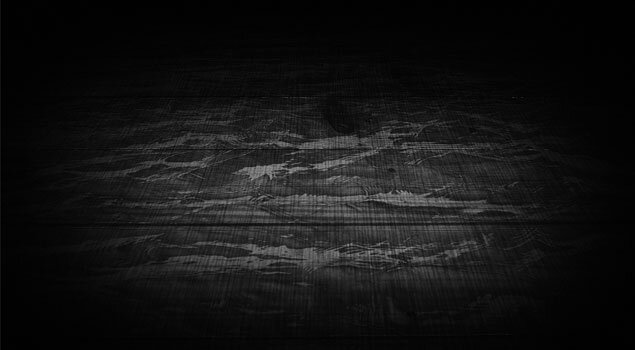 About the Author
Mark Abucayon
Visit Personal Website
Hello Everyone my name is Mark Abucayon Freelance Web Designer and Developer from Philippines, in short call me Mabuc.
Please check related post:
Post a Comment to Nora AbdulRhman
Your email is never published. Required fields are marked *
All comments are moderated. Inappropriate and non constructive comments will not appear.